Last Stop Gets Weird on PS5, PS4 from 22nd July
Virginia dev returns. Virginia developer Variable State seems to love putting out the weird and wonderful, and its next title Last Stop certainly seems to continue in that lineage. In a very good way, that is. The narrative adventure was treated to a new trailer during the Days of the Devs 2021 livestream as well as a confirmed release date, which is 22nd July 2021 on PlayStation 5 and PS4. The game tells the tale of three Londoners whose lives intertwine in a rather supernatural tale. For further context, the YouTube description reads: "A single-player third-person adventure set in present day London, you'll play as three separate characters whose worlds collide in the midst of a supernatural crisis. What connects these three strangers? Where will fate lead them?" We don't have to wait too much longer before we get the answers to those questions, with the launch date just a handful of weeks away. We're looking forward to checking this one out. Read the full article on pushsquare.com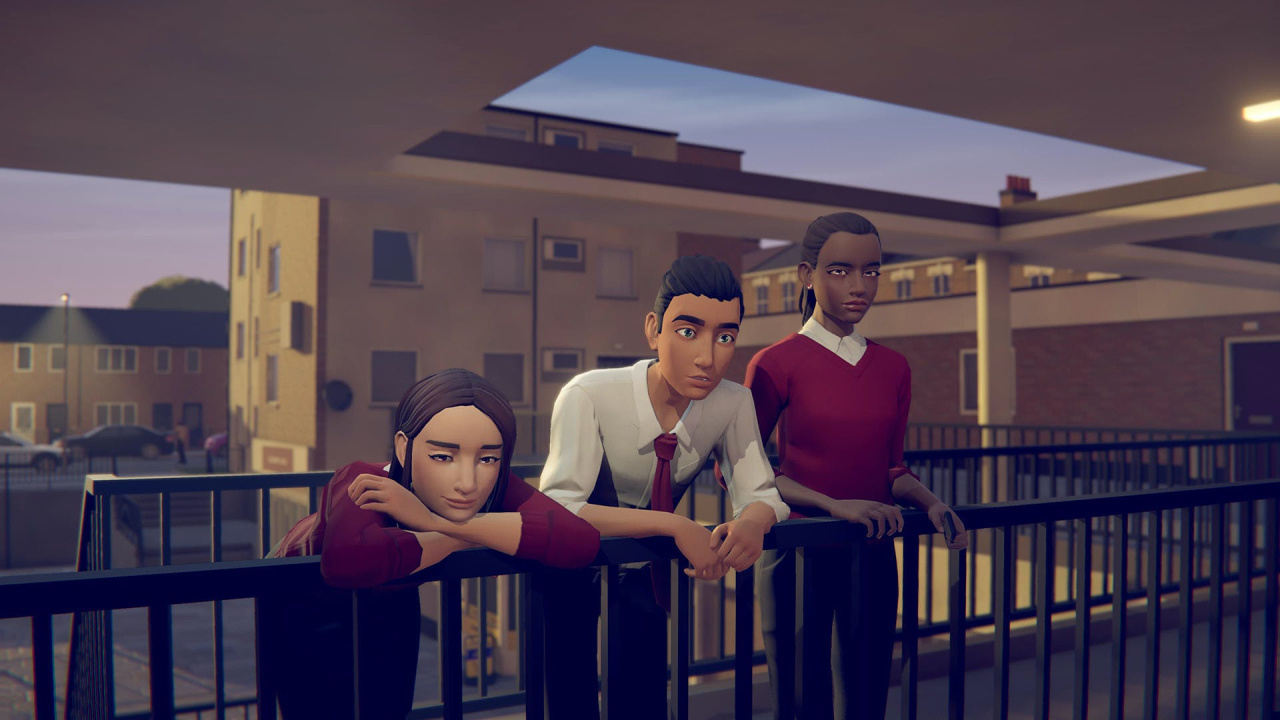 Virginia dev returns.
Virginia developer Variable State seems to love putting out the weird and wonderful, and its next title Last Stop certainly seems to continue in that lineage. In a very good way, that is. The narrative adventure was treated to a new trailer during the Days of the Devs 2021 livestream as well as a confirmed release date, which is 22nd July 2021 on PlayStation 5 and PS4. The game tells the tale of three Londoners whose lives intertwine in a rather supernatural tale.
For further context, the YouTube description reads: "A single-player third-person adventure set in present day London, you'll play as three separate characters whose worlds collide in the midst of a supernatural crisis. What connects these three strangers? Where will fate lead them?" We don't have to wait too much longer before we get the answers to those questions, with the launch date just a handful of weeks away. We're looking forward to checking this one out.
Read the full article on pushsquare.com