Leaks suggest Fortnite will introduce first-person mode in Chapter 4, season 2
This could change the way Fortnite looks forever.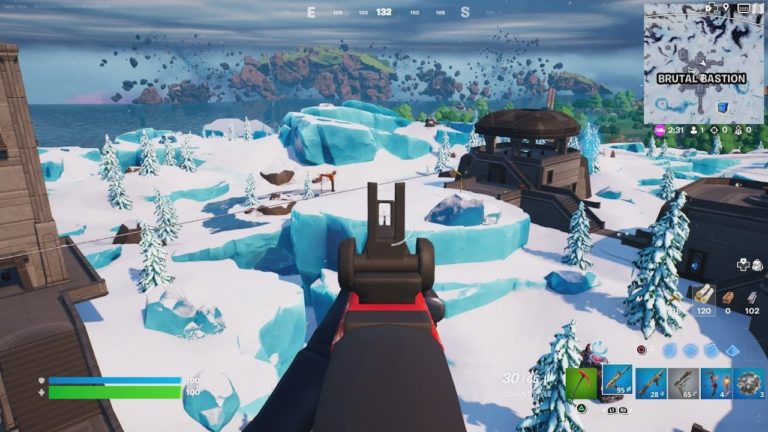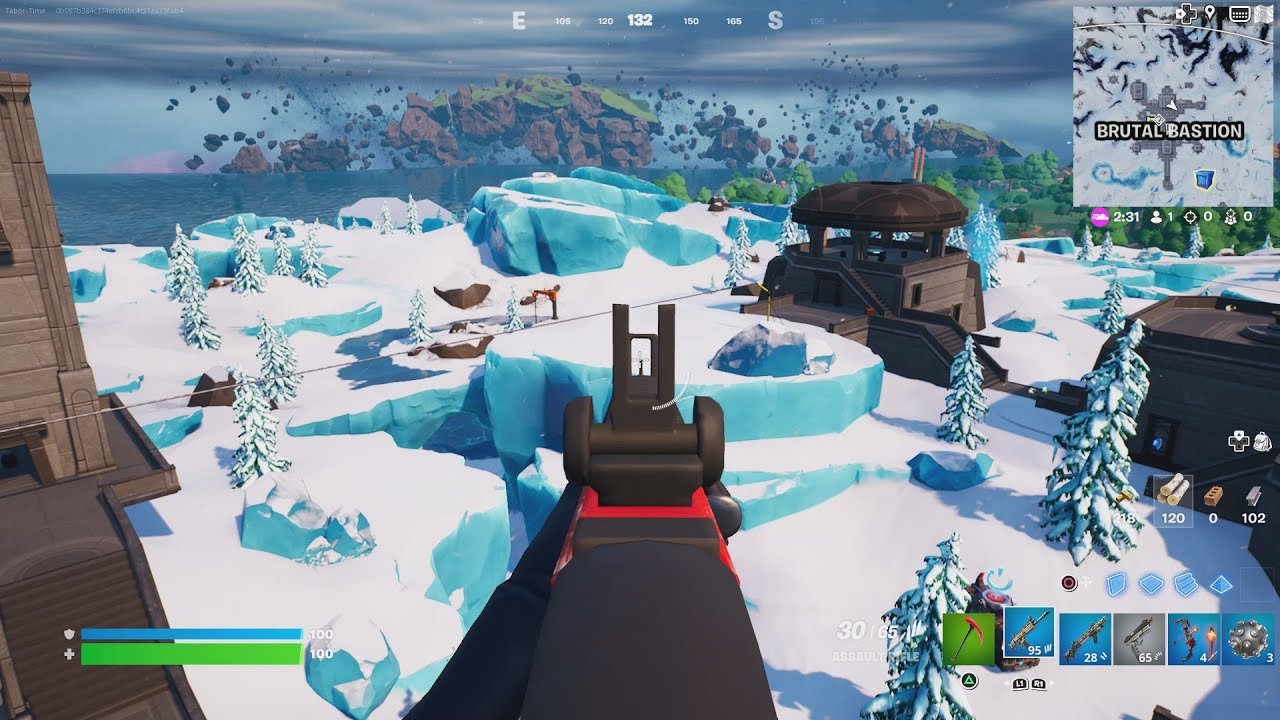 Fortnite is one of the most popular battle royales out right now, partially thanks to the lengths that developer Epic Games has gone to keep the game fresh and fun. Part of that is the addition of new mechanics that shake up the formula, such as last year's popular Zero Build. Epic is set to do it again this year, with new leaks claiming that the rumored first-person mode is coming very soon.
Both of the two most popular Fortnite data-miners, ShiinaBR and HYPEX, tweeted out statements that players will be able to play in first-person mode at the start of the season. This follows months of leaks about the potential for the mechanic around the same time that dirtbikes were leaked, so the release time lines up with what was previously found in the files.