Lima Major organizers insist Dota 2 event will go ahead, but have 'alternatives' just in case
It's full-steam ahead at this stage.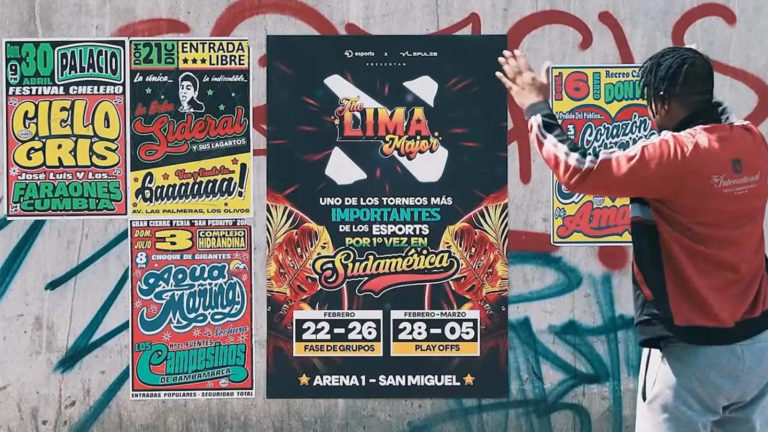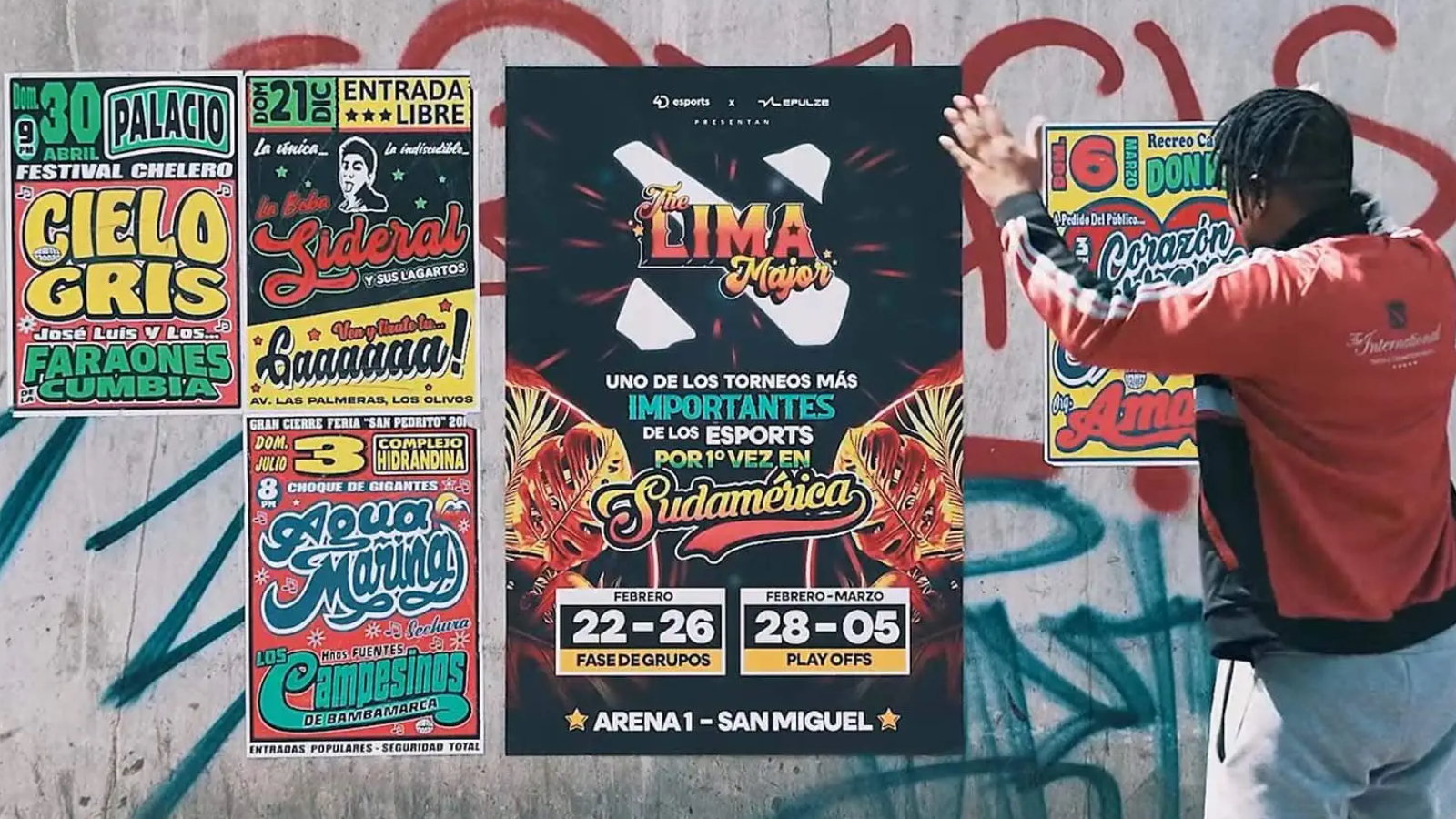 Even though the Lima Major is shaping up to be a spectacle, with the best teams in the Dota Pro Circuit 2023 Winter Tour filling most of the qualification spots already, there are still concerns the event is on the verge of cancellation due to the ongoing social unrest in Peru.
Protesters took to the streets after President Pedro Castillo was impeached and placed in detention on Wednesday, Dec. 7 for allegedly attempting to dissolve Congress. A state of emergency was declared a week after.