March 26 Wordle 645 Answer and Hints
Today, Wordle returns with another head-scratching five-letter puzzle word that may leave some players searching for clues or the full answer.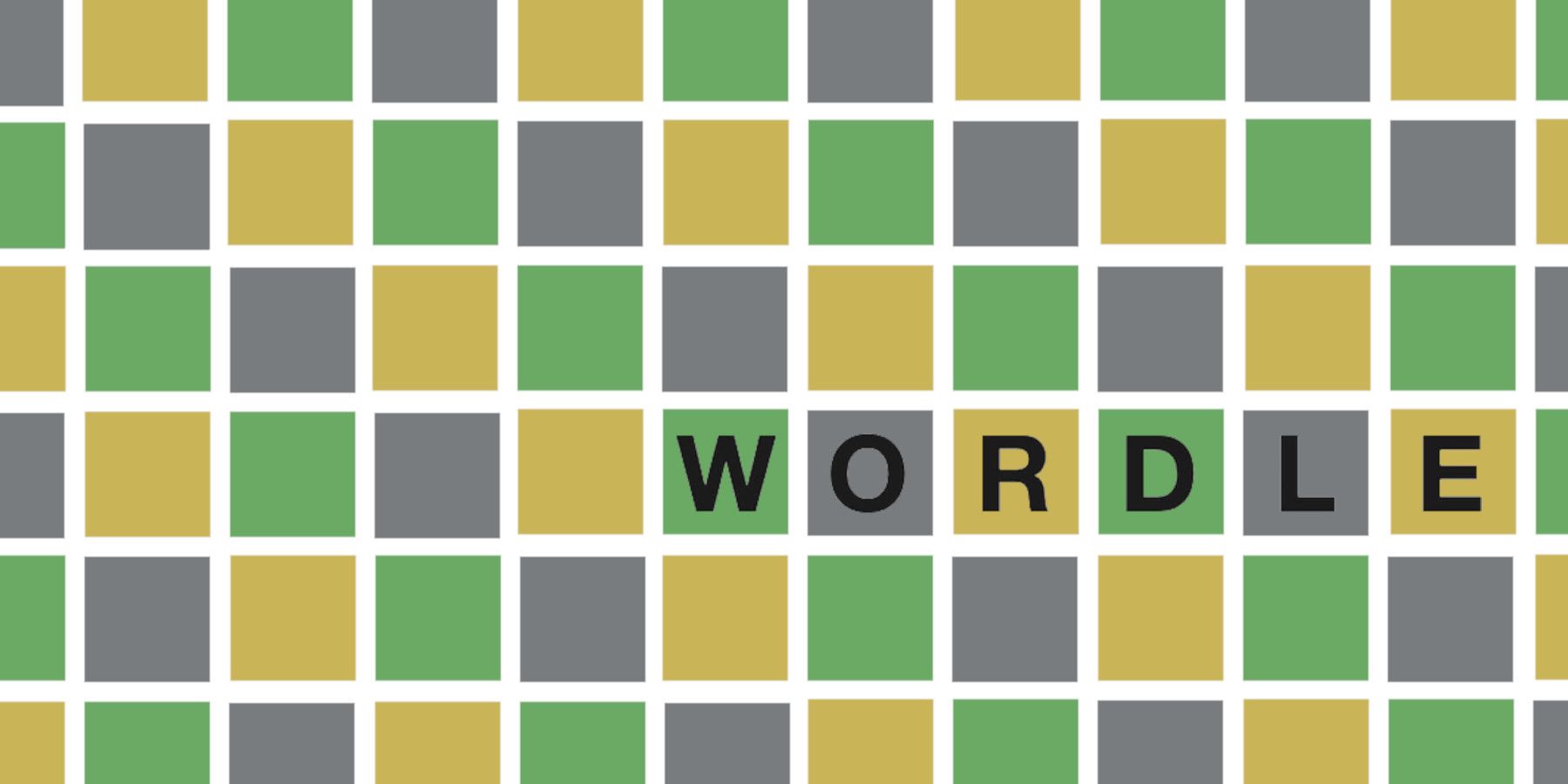 Every day, the Wordle puzzle has thousands of players trying their hand at solving a five-letter word challenge. Players have six attempts to guess the correct word, receiving feedback on which letters are correct and in the correct position. While the rules of the game may seem simple, finding the correct word can be a challenge. Fortunately, just a couple of hints can help players to get through the puzzle every time with a win.