March 30 Wordle 649 Answer and Hints
Today, Wordle presents another distinct five-letter word puzzle that might require a clue or complete spoiler for some fans.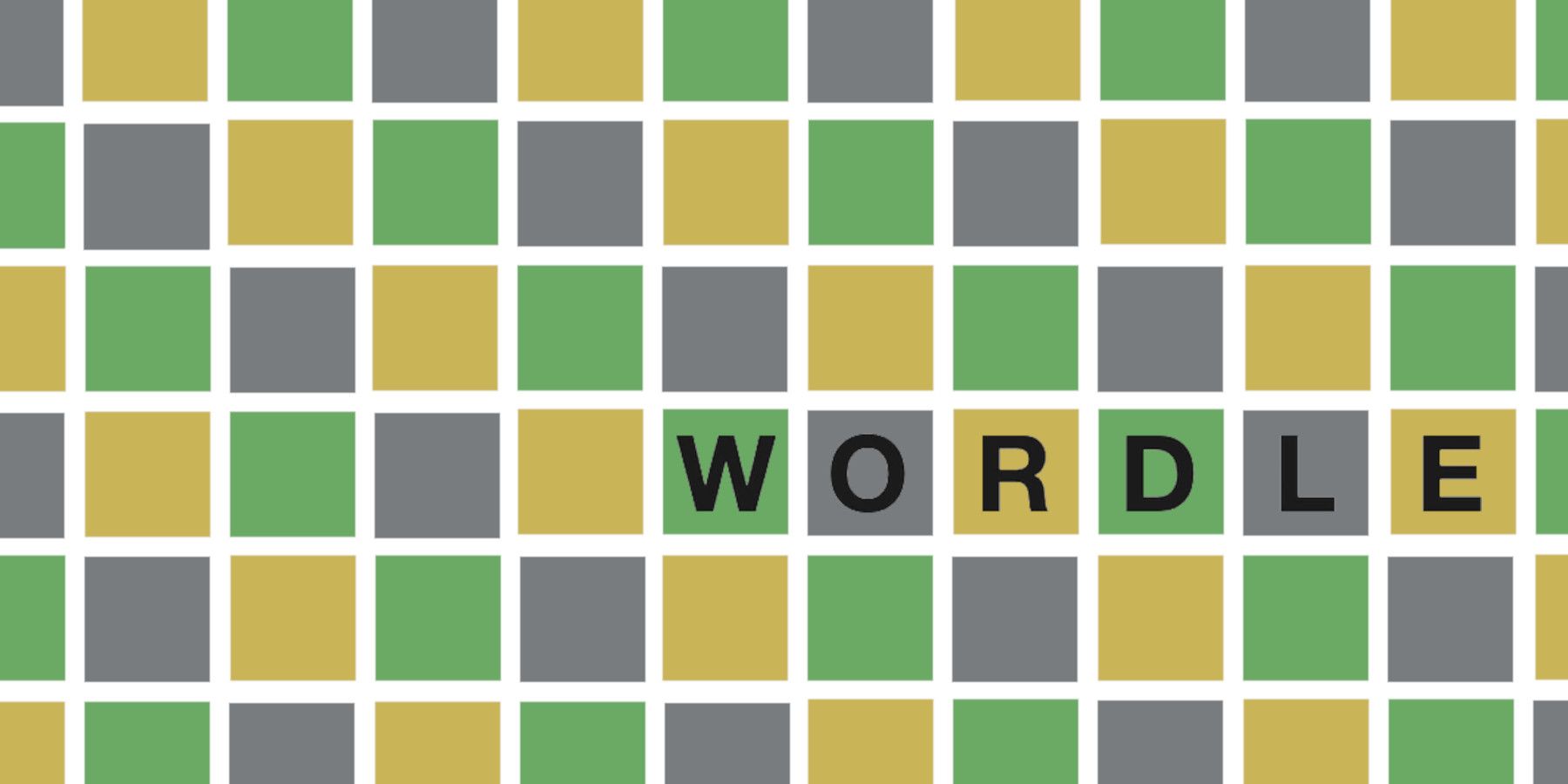 Every day, Wordle attracts lots of word puzzle fans to attempt the word challenge within six attempts. Although the game rules appear straightforward, finding the right word can be a daunting task. However, there are some useful tips that can assist players in solving the puzzle and achieving a win every time. By getting just a few hints, most players can get through to the Wordle answer on their own.