Mystic Axie Giveaway Contest!
This is not April Fools! We're celebrating Ronin!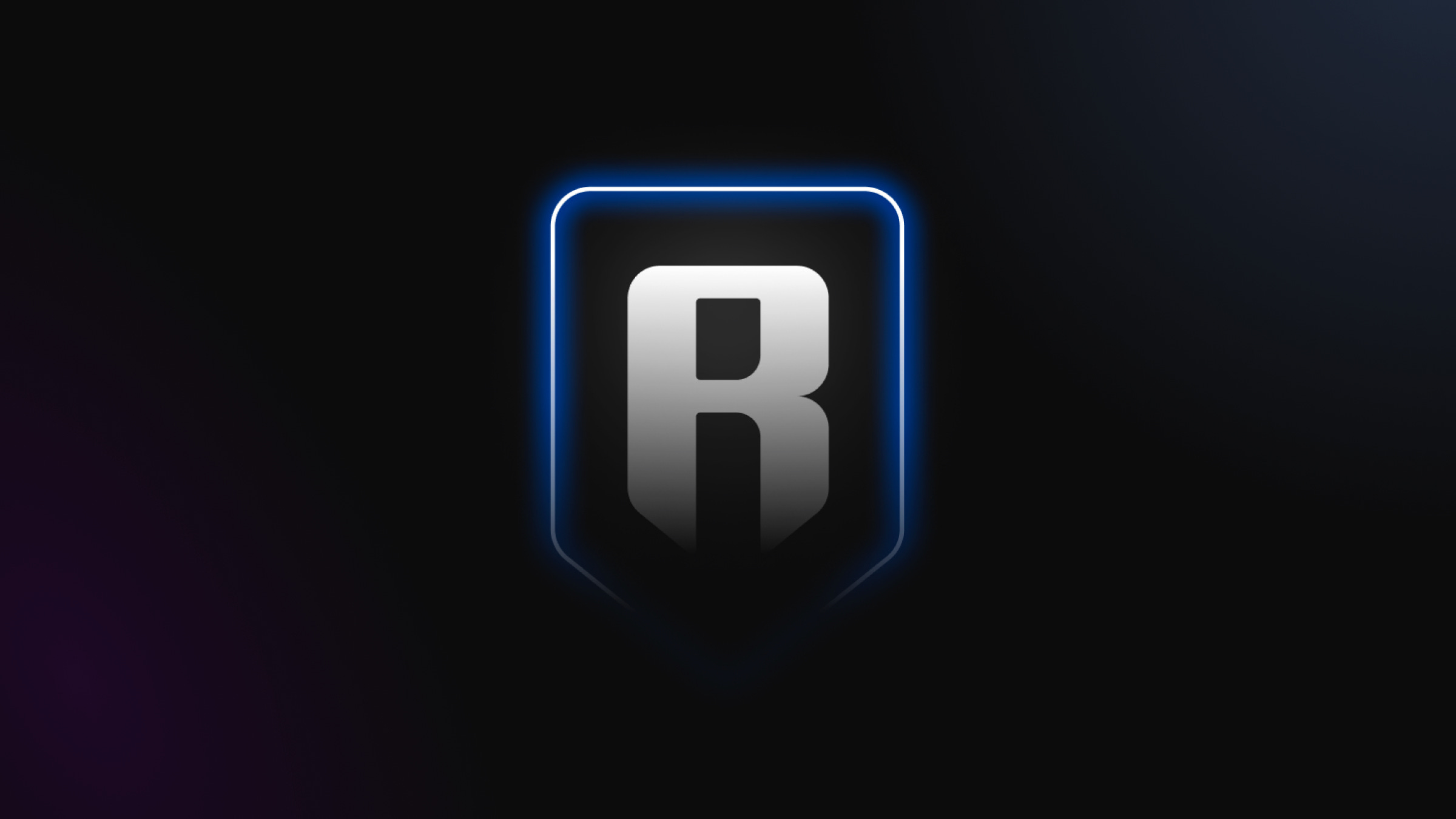 We're celebrating the launch of $RON staking and the announcement of our first batch of Ronin games with a Mystic Axie giveaway!
There are only 1,376 Mystic Axies in all of Lunacia. Mystic parts have unique aesthetics and their rarity is guaranteed by a smart contract. They'll be rare forever.
How To Join:
1. LIKE + RT both this tweet and the main announcement tweet:
').attr({type: 'hidden', name: 'sys_lang_id', value: sys_lang_id}).appendTo('form');var base_url = "https://www.esportsasia.com/";var fb_app_id = "";var csfr_token_name = "tnTzbur7MxcHzv3C_csrf_token";var csfr_cookie_name = "tnTzbur7MxcHzv3C_csrf_cookie";var is_recaptcha_enabled = false;var sweetalert_ok = "OK";var sweetalert_cancel = "Cancel";is_recaptcha_enabled = true;