NA Fortnite merges tournament servers—and the community is split
This means more money for whoever wins.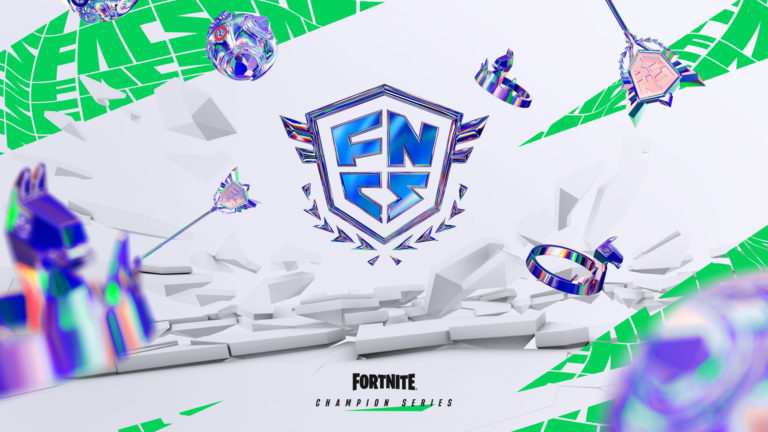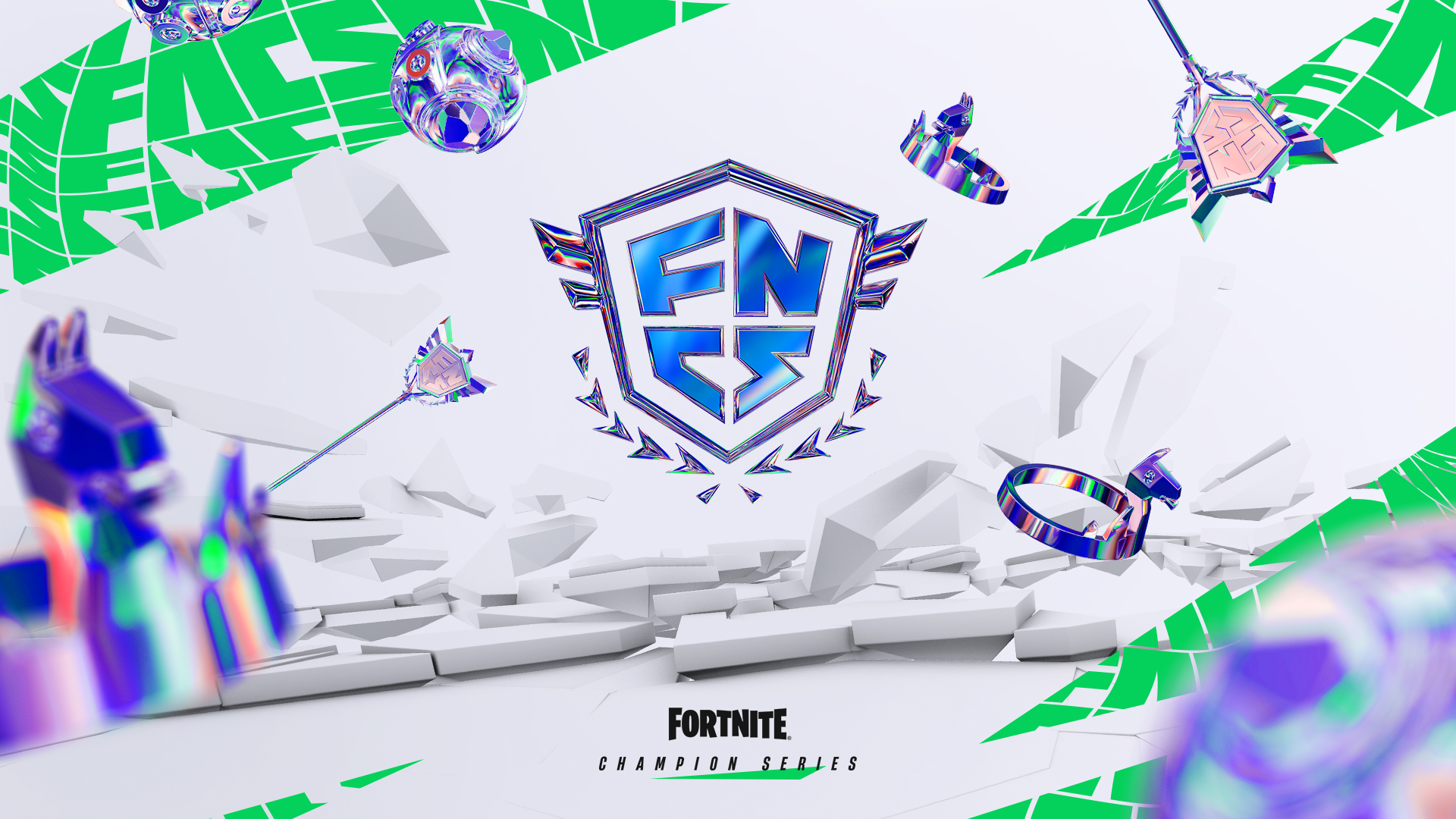 Fortnite esports are still really popular to this day, with new players popping up in the rankings all the time. Epic Games is constantly shifting the formula to give players a more unique experience both inside and outside of the game.
One of the biggest changes for American players in a while comes from the announcement that all future competitions will be held on the new NA-Central server. This was announced by the Fortnite Competitive Twitter after many data miners had leaked that the new server would be part of this update. The change to the NA-Central server is expected to begin at the start of next season around March 10. Professional players who moved to the east or west coast to get better ping will likely feel this change the most.