New Pokémon Converse Collection Includes Shoes, Shirts, Hats And More
And it drops next month. Gather 'round, fans of Pokémon and Converse, because boy do we have the collection for you. Yes, a collaboration between The Pokémon Company and iconic American apparel brand Converse is headed our way early next month. Dropping on December 10th, the new range will introduce Pokémon-inspired shoes, hats, t-shirts and more, all in Converse's signature style. Read the full article on nintendolife.com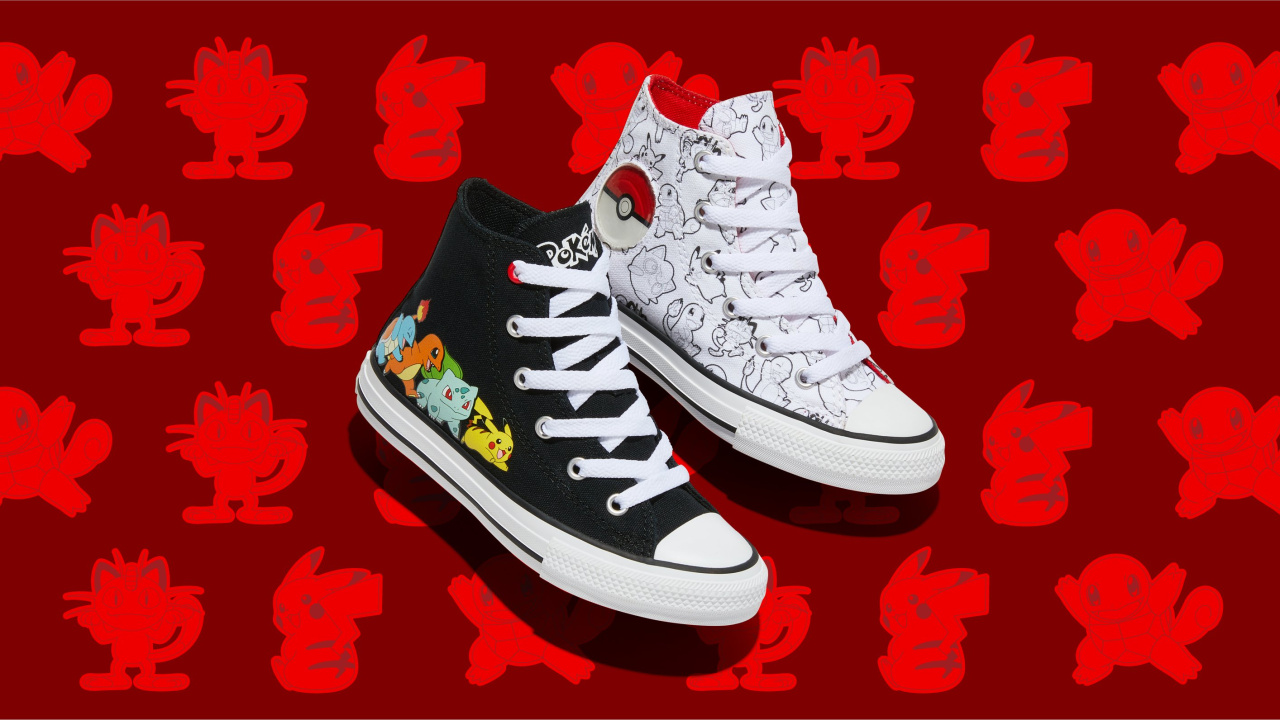 And it drops next month.
Gather 'round, fans of Pokémon and Converse, because boy do we have the collection for you.
Yes, a collaboration between The Pokémon Company and iconic American apparel brand Converse is headed our way early next month. Dropping on December 10th, the new range will introduce Pokémon-inspired shoes, hats, t-shirts and more, all in Converse's signature style.
Read the full article on nintendolife.com