Nicolas Cage Reveals How Involved He Wants To Be With The MCU
Nicolas Cage responded perfectly when asked if the Marvel Cinematic Universe is a good fit for his famous and eccentric acting style.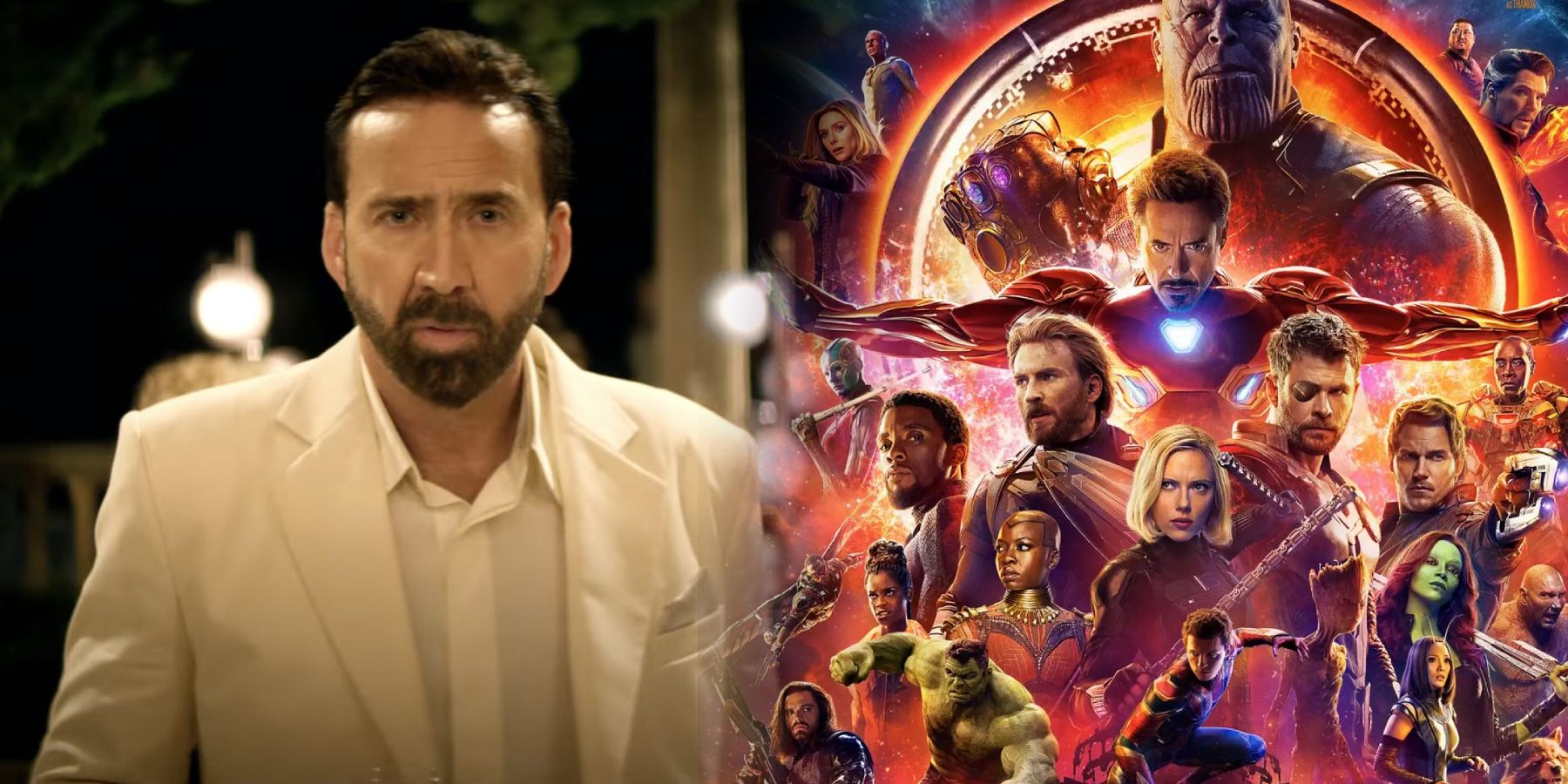 Nicolas Cage has some candid words for those who think he'd be a great fit for the Marvel Cinematic Universe. At this point, it seems like nobody is off-limits for the arguably eminent comic book franchise, whether it be in the movies or the ever-growing number of excellent TV shows. But things may not be so simple for this seasoned actor.