Nintendo Switch exclusive Sports Story scrubs game development criticism hidden in secret room
Nintendo Switch indie exclusive Sports Story has been updated to remove its criticism of game development, which was hidden away within an in-game secret room. A sequel to the beloved Golf Story, Sports Story itself featured a rocky development, and was originally due to release in 2020. It eventually arrived right at the end of last year, albeit to a lukewarm reception and launch day bugs. The subsequent discovery by fans of an in-game room - ostensibly a game development office filled with unhappy workers - raised eyebrows at the time. Exploring the room uncovers particularly pointed barbs between co-workers relating to project delivery time, writing feedback and bug-testing. Read more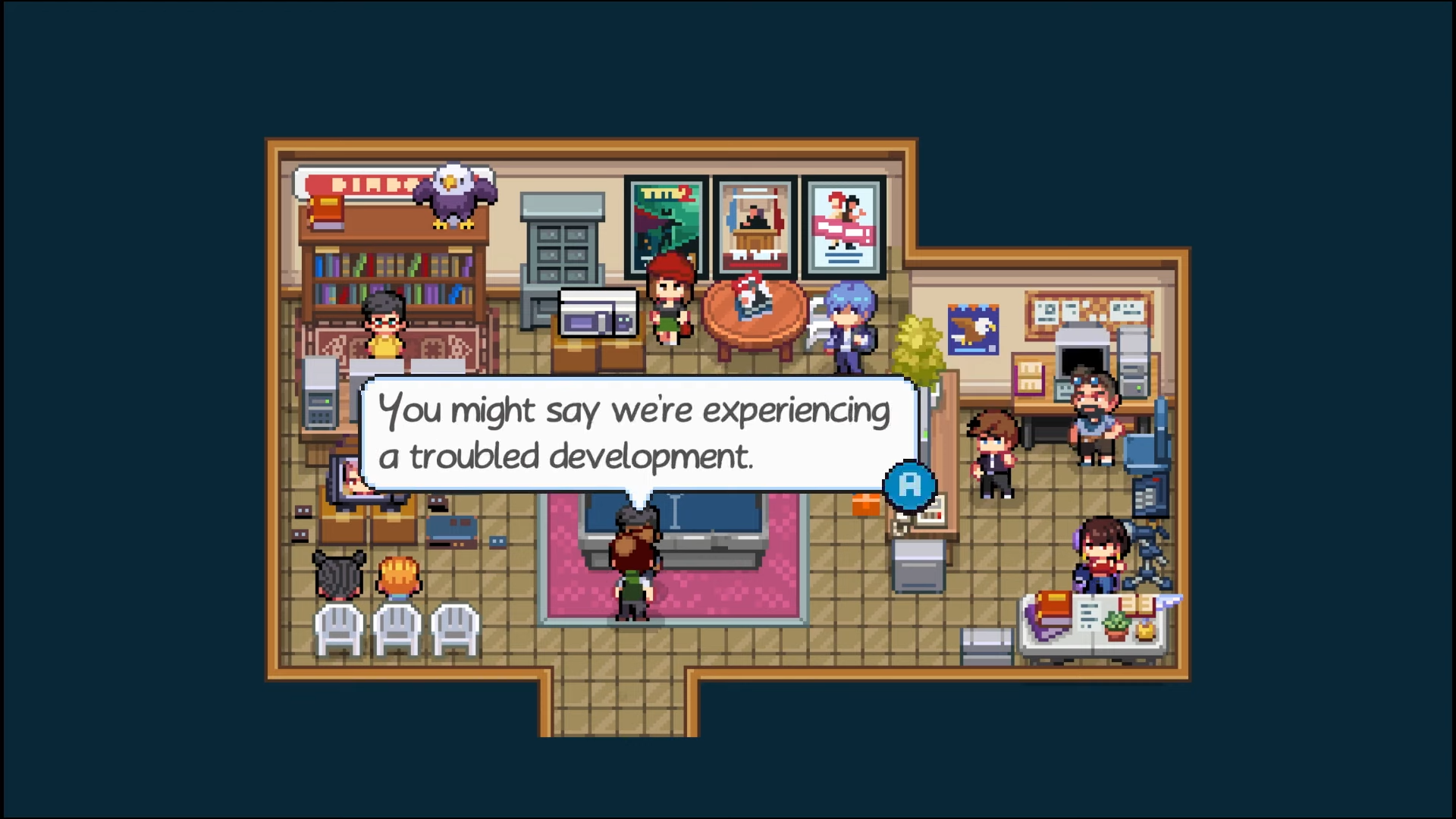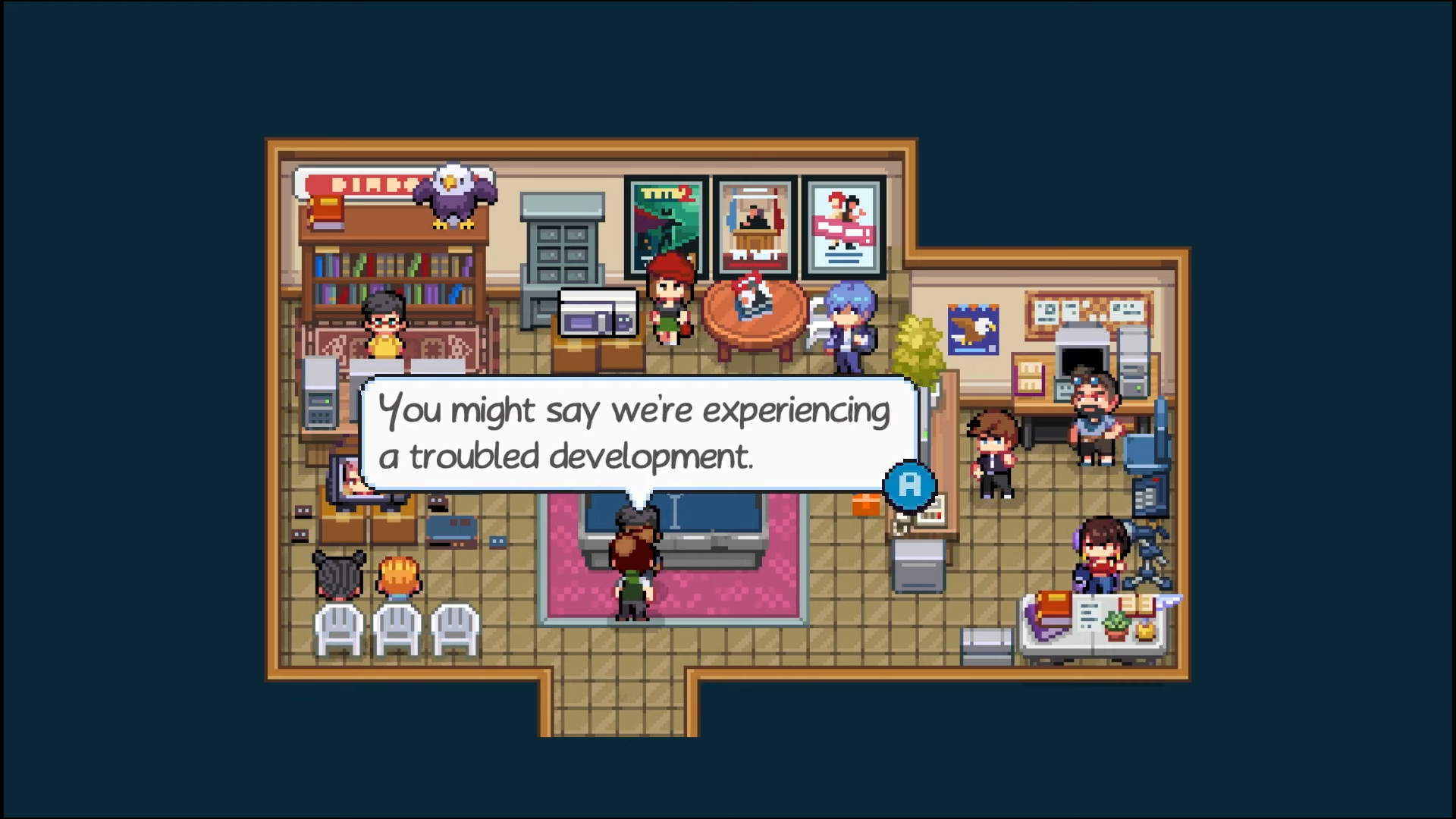 Nintendo Switch indie exclusive Sports Story has been updated to remove its criticism of game development, which was hidden away within an in-game secret room.
A sequel to the beloved Golf Story, Sports Story itself featured a rocky development, and was originally due to release in 2020. It eventually arrived right at the end of last year, albeit to a lukewarm reception and launch day bugs.
The subsequent discovery by fans of an in-game room - ostensibly a game development office filled with unhappy workers - raised eyebrows at the time. Exploring the room uncovers particularly pointed barbs between co-workers relating to project delivery time, writing feedback and bug-testing.