Nouns' Yamsun calls out Wildcard Dota 2 pro for toxic attitude: 'He's acting like a clown'
The guests disrespected the hosts.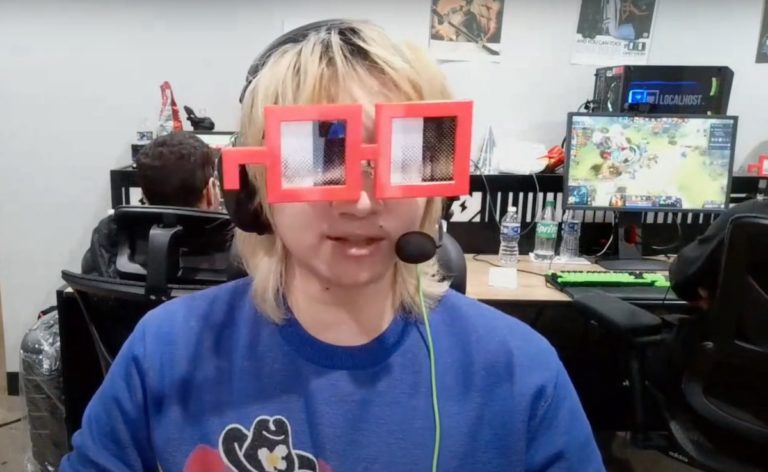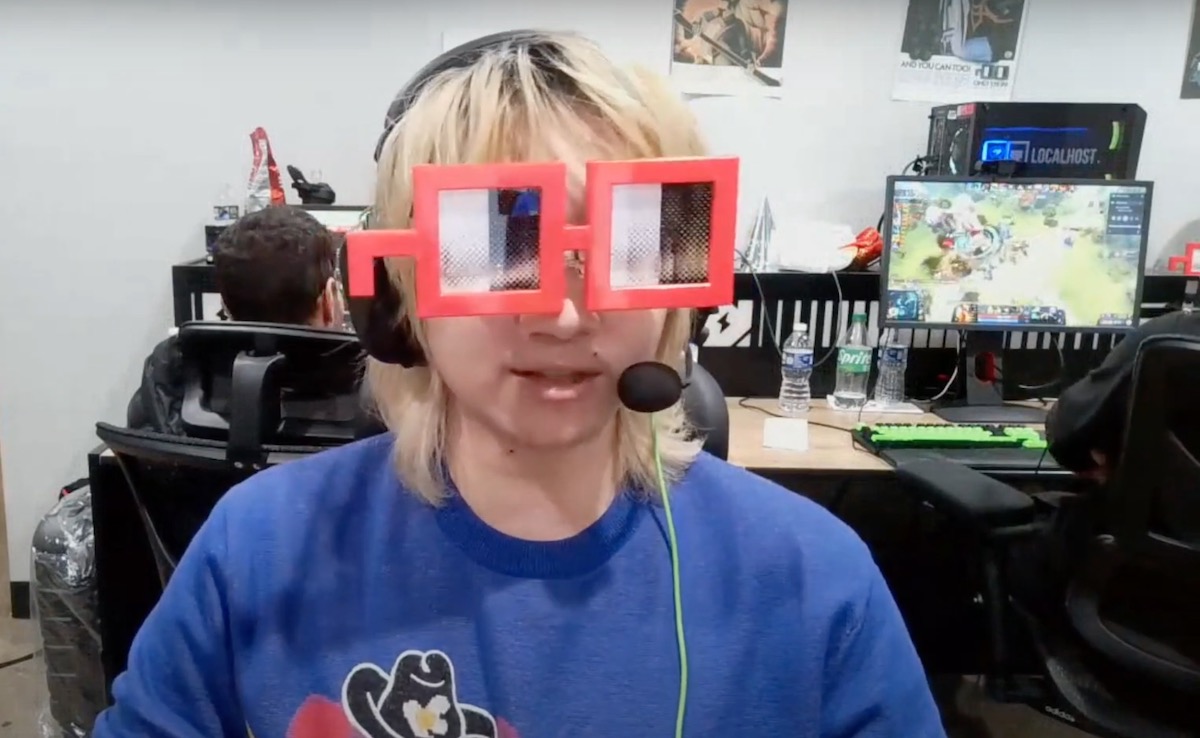 While the North American Dota 2 region already decided who would attend the Lima Major, a battle for the third place spot in the region commenced between nouns and Wildcard Gaming. As nouns' all-American roster prevailed at the end, Luke "Yamsun" Wang gave a piece of his mind to WG's Vladimir "babitich" Abelyan, a high-ranked player from the Eastern European region who switched to NA for the 2023 season.
The two teams clashed to see who would receive more DPC points at the end of the season, but Yamsun had a personal beef with babitich, who has been extremely toxic in his ranked matches.