Over 100 PUBG Mobile players arrested in Bangladesh for organizing, playing in illegal tournament of banned game
A LAN tournament for a banned game. What could go wrong?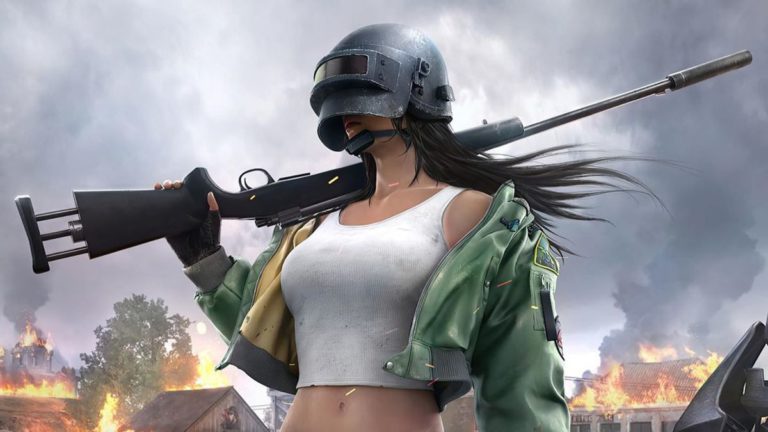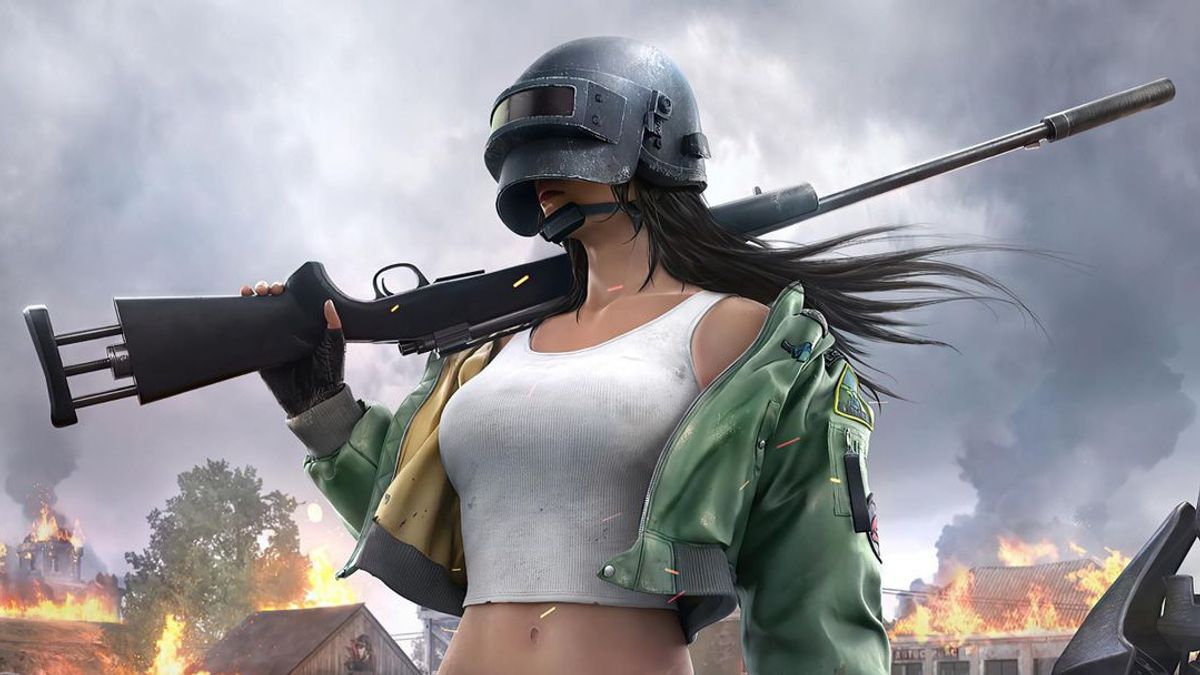 Bangladesh police arrested more than 100 people during a raid of a PUBG Mobile LAN event, which was organized and held despite PUBG Mobile being banned in Bangladesh, according to an Ogro News report.
The vast majority of the people arrested at the event were students believed to have either competed in or organized the event. So far, 24 players have been sentenced to two days in prison, while another 78 people are awaiting age verification. If any of those 78 are found to be 18 or older, they will receive similar prison sentences.