Overwatch 2 fans reveal the one thing they're looking forward to most in season 3
Could it be making a return?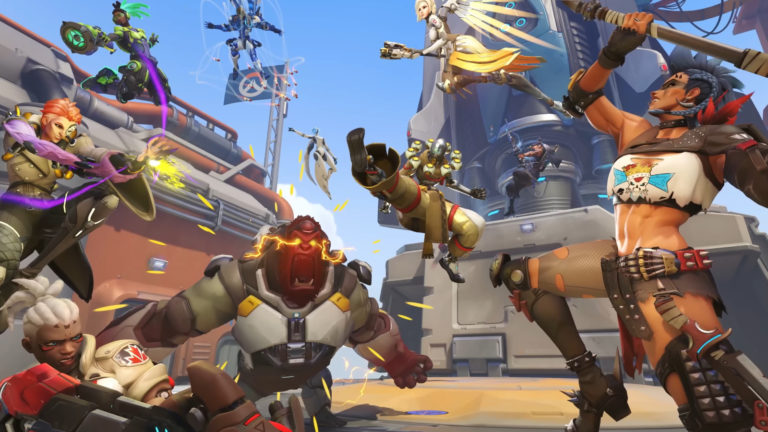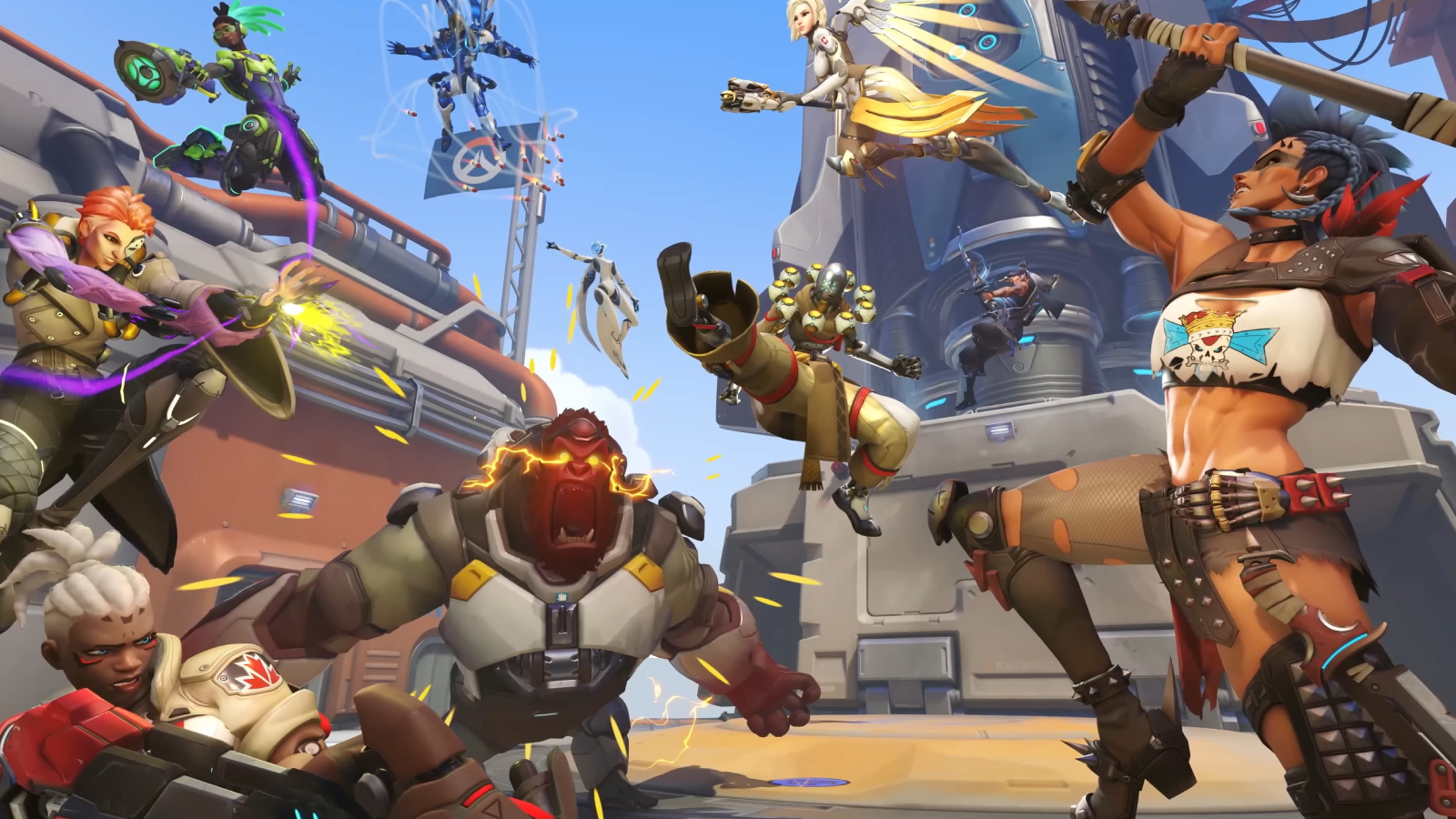 Season three of Overwatch 2 is just around the corner, and many of the game's upcoming changes have already been revealed by the developers.
The next season is set to include a new battle pass, a Mythic skin for Kiriko, an Antarctic map, and a myriad of balance and competitive updates. But some of the changes are still shrouded in mystery.