Overwatch 2 major leak shows Mythic skin that might be coming with Season 3 battle pass
Coincidence? I think not!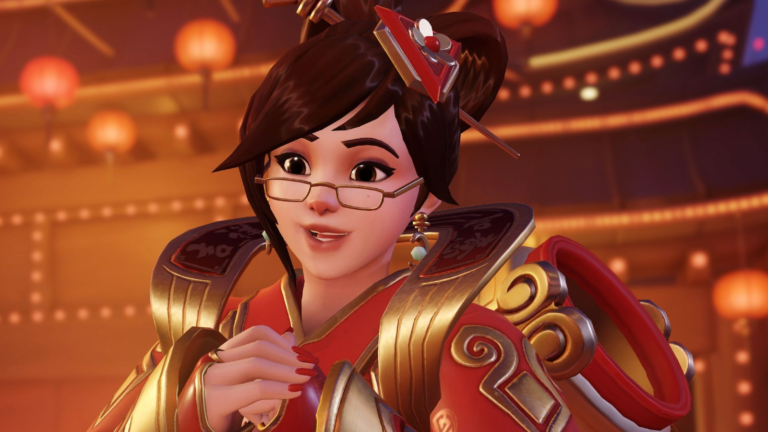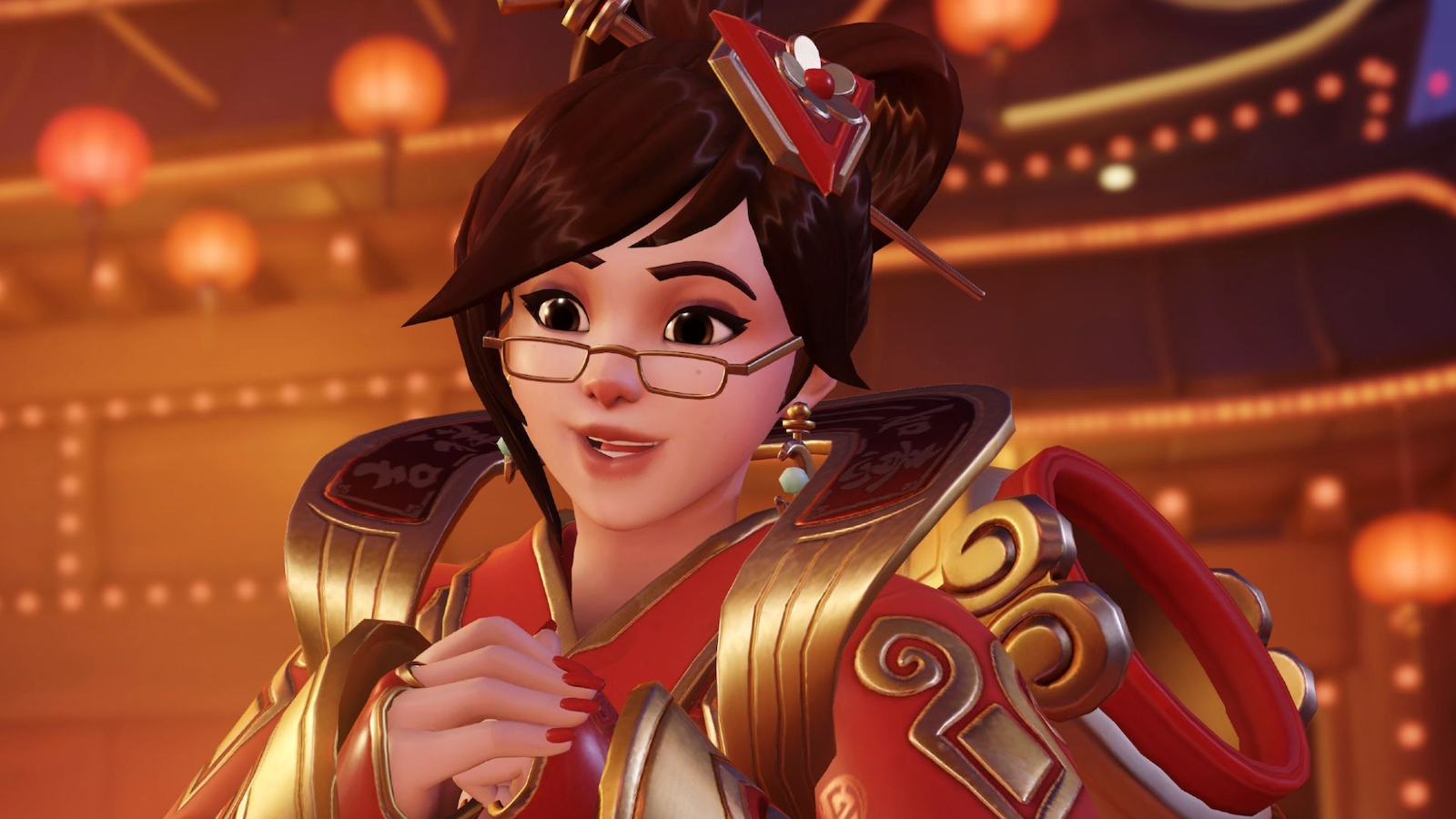 Overwatch 2 players are patient creatures who normally have to wait until the patch day to learn about the makeovers coming to their favorite game. But, only days after the most recent patch turned the game upside down, a major leak showing off Mythic skin has been circling in the Overwatch 2 communities across the Internet.
In a leak coming from Santa Ricky, we see a female hero in an Asian-style gold dress topped off with deep gold armor. The hero also has a lavish hair accessory, also brimming with gold, and a haircut that seems to be inspired by geishas. The hero is holding two small weapons in her hands.