Overwatch 2 Players Are Already Using Lifeweaver to Ruin Teammates' Ultimates
Overwatch 2's latest hero brings along a new ability that can move teammates around, and some players are already getting sick of it.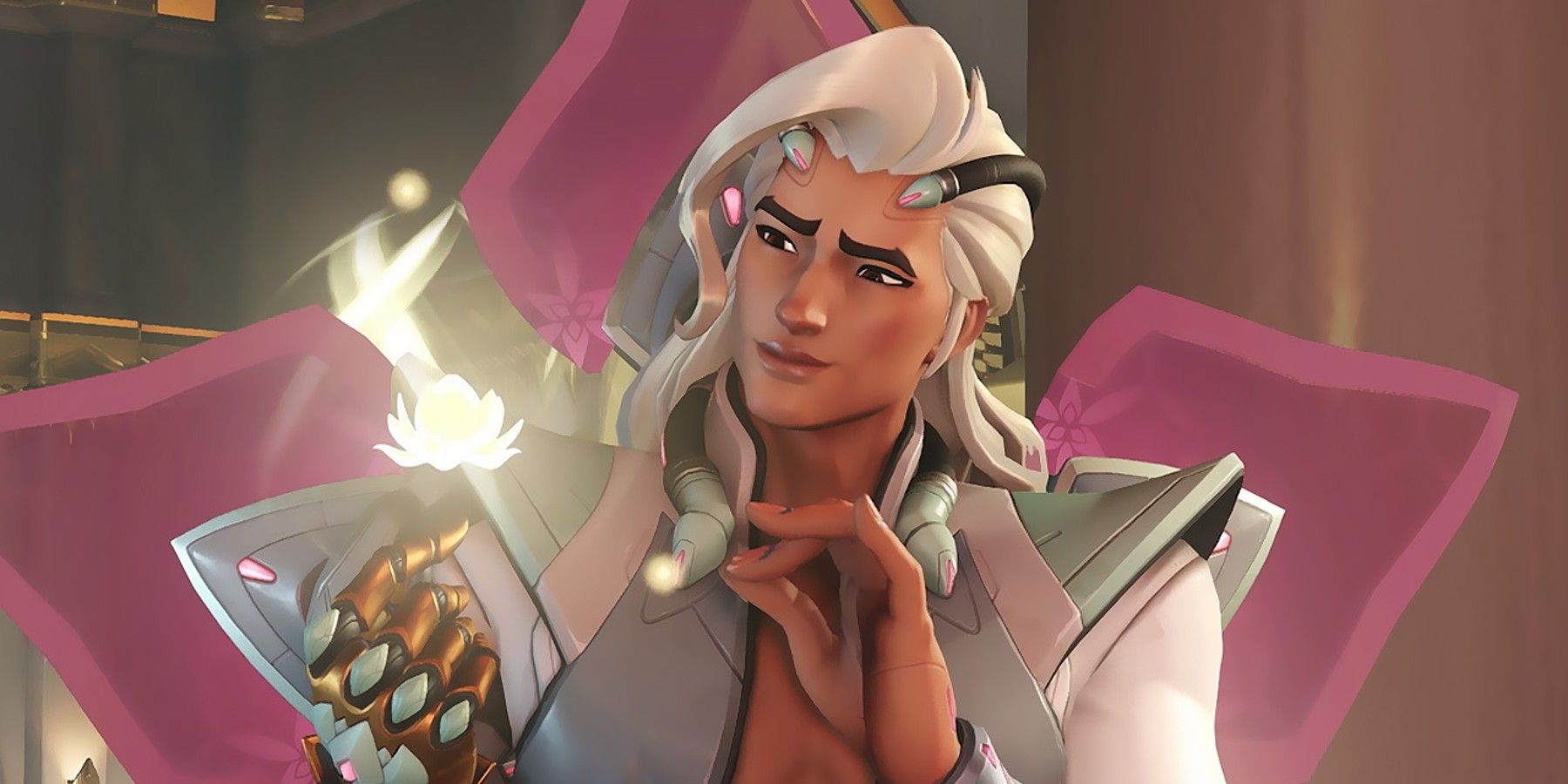 Lifeweaver is the newest addition to Overwatch 2's growing hero roster, but some of the support character's unique abilities are already having a negative impact on players in the middle of combat. The launch of Overwatch 2's Season 4 has been quite a rocky one so far, with many players struggling to even get their hands on the new hero due to issues with queue times that are affecting both matchmaking and purchases within the game's shop.