Overwatch 2 players beg Blizzard to re-add sorely missed matchmaking feature
Next season would be a great time to bring it back.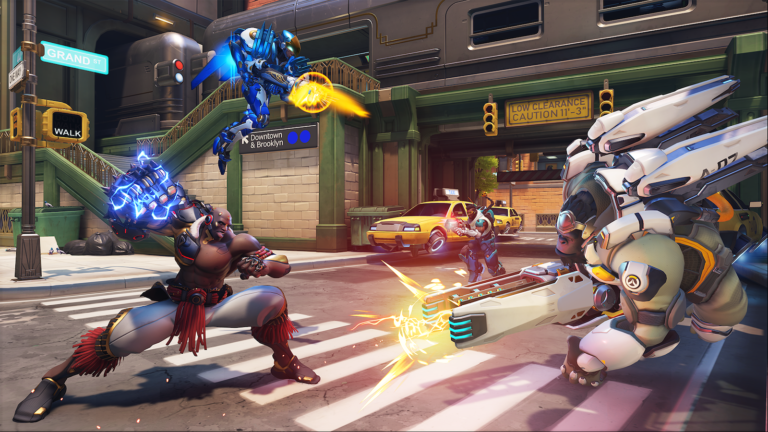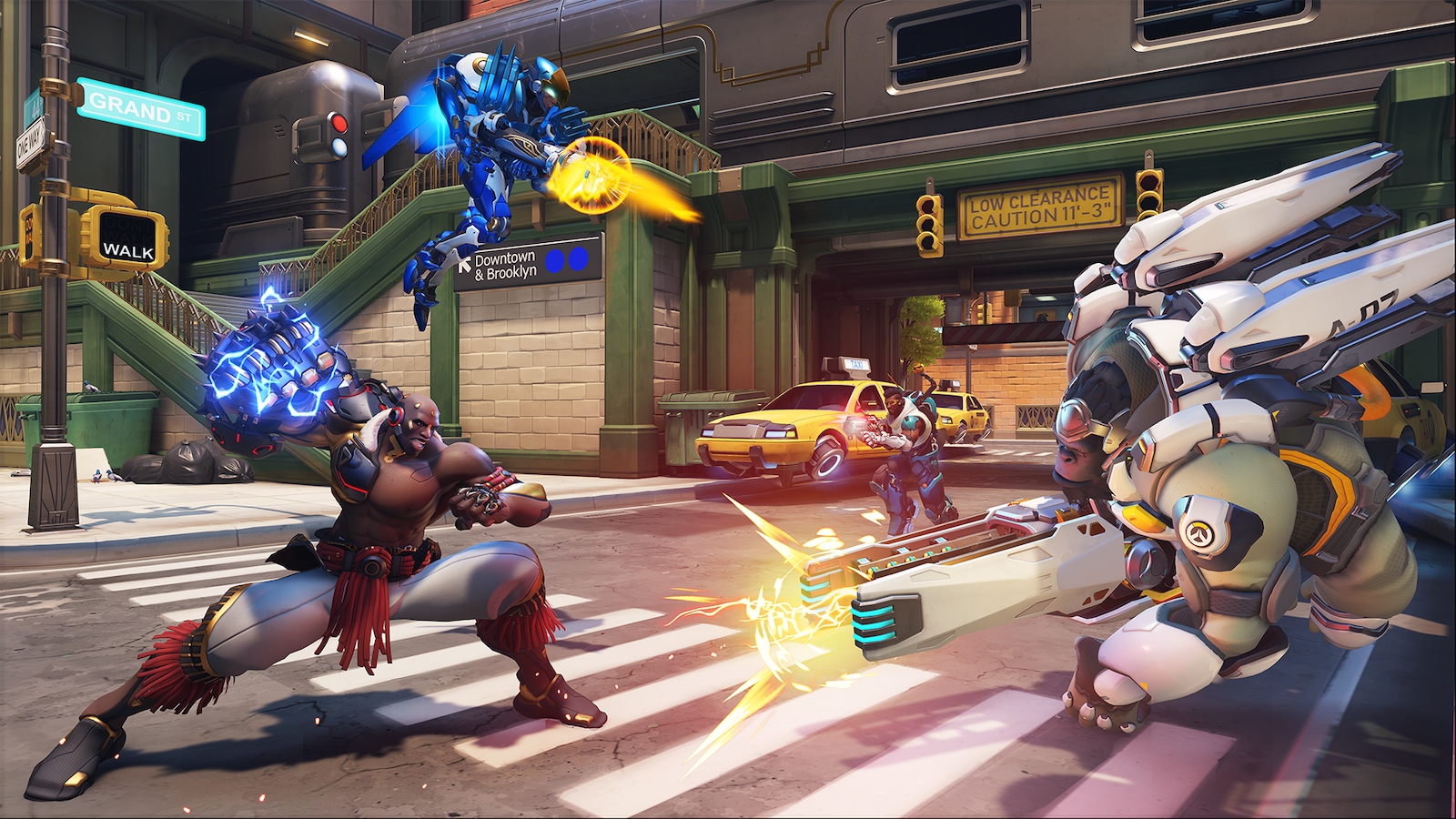 Solo queuing in Overwatch 2 can be hard at the best of times. Then pair that with a four-stack on the other team, and you've got yourself quite the difficult game to win.
One OW2 player suffered this unfortunate situation not once, not twice, but three times in a row. Players can come into contact with full five-stacks in the sequel, no matter how many teammates they have queued with—a change that wasn't in the original hero shooter either—and it's safe to say the community has had enough.