Paris Eternal drops 4 players, signs Overwatch Contenders staples
The future Vegas Eternal is going in a North American direction.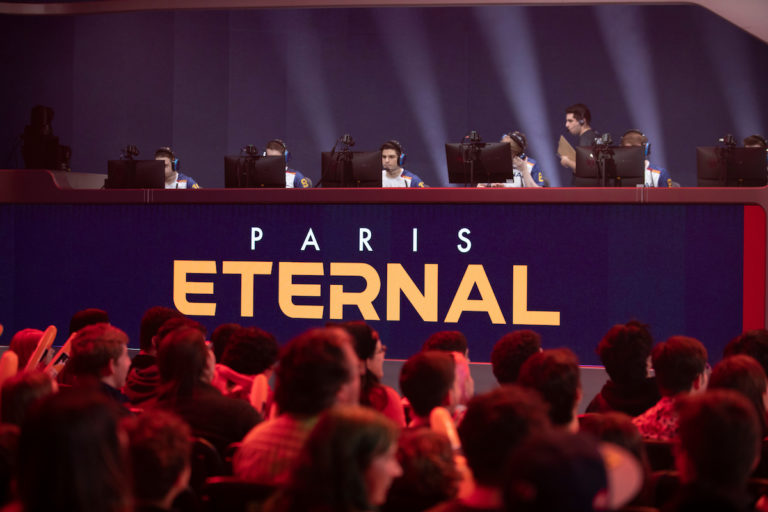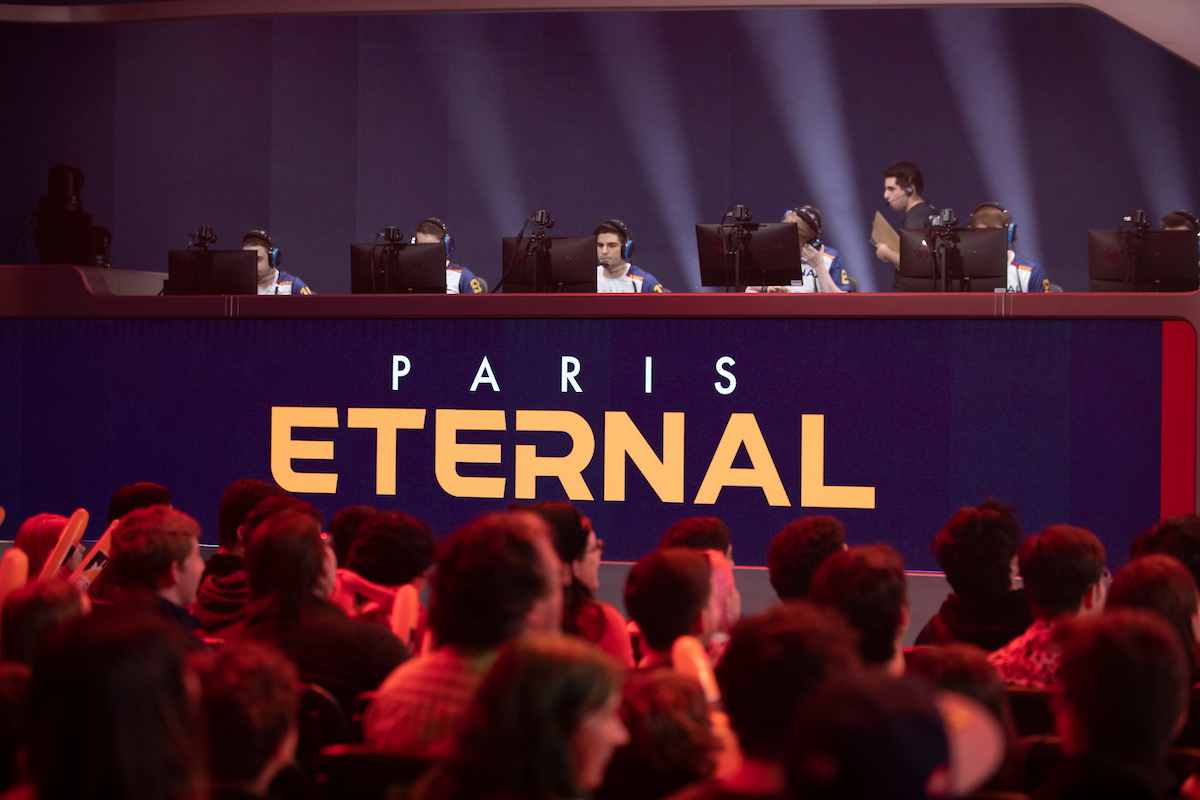 It's apparently never too late to say "au revoir" and revamp a team in the middle of an Overwatch League season. 
The Paris Eternal announced today that it has parted ways with four of its players less than 24 hours after the first weekend of Summer Showdown qualifier matches concluded. In their place, the Eternal has signed multiple players from North American Overwatch Contenders team Odyssey.