Paris Eternal parts ways with DPS player Naga
After just one week, Paris Eternal has already made changes to their lineup.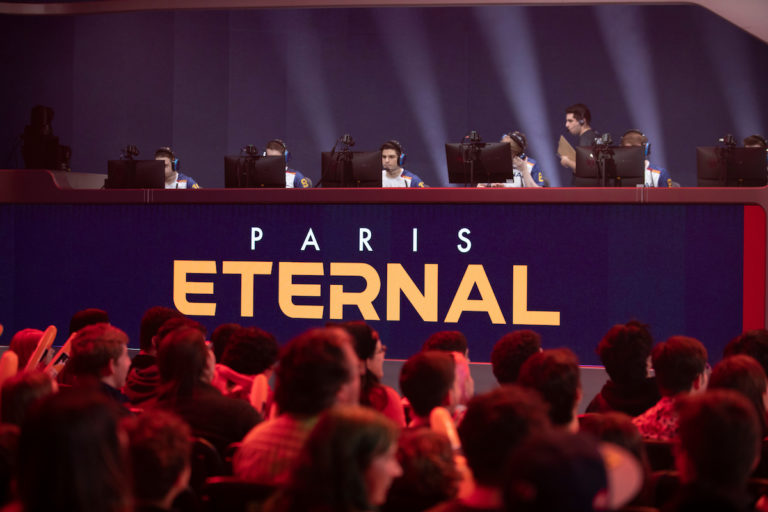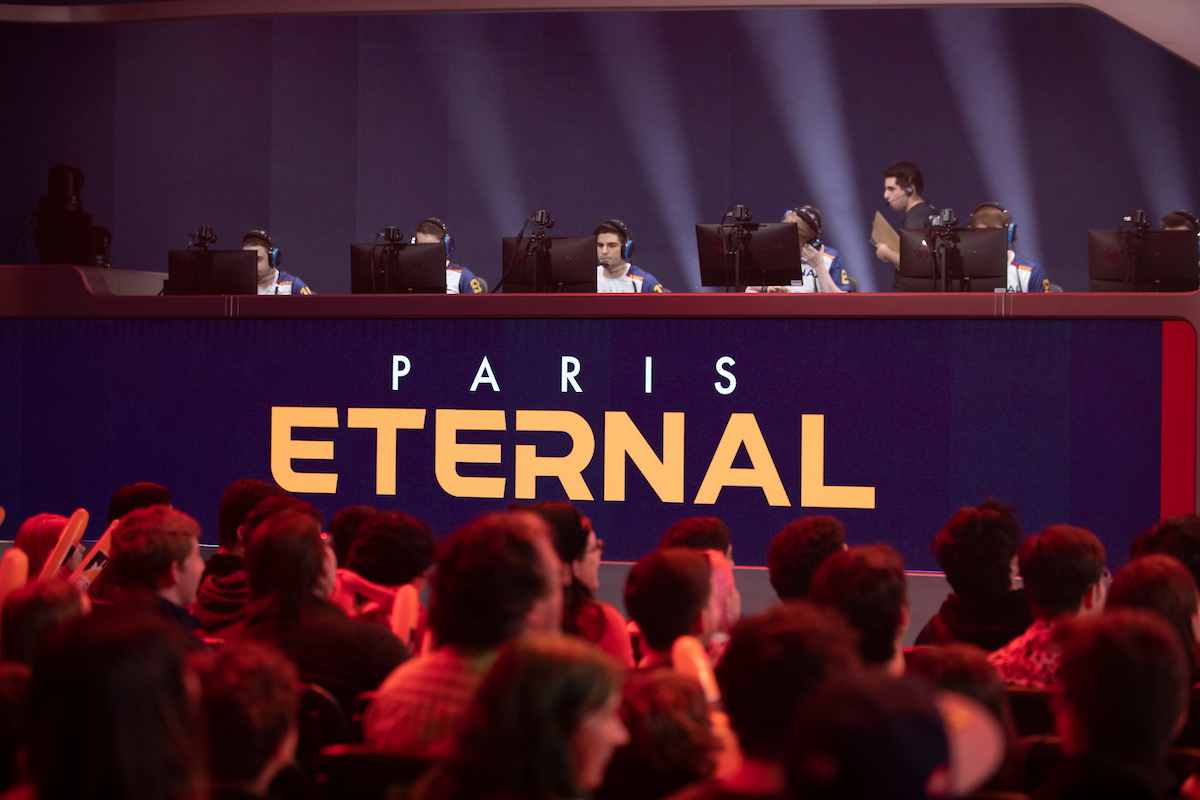 Paris Eternal parted ways with DPS player Nikolai "Naga" Dereli today. The team seems to be looking to bounce back from its 0-2 start to the 2022 Overwatch League Season.
Naga's departure from Paris Eternal marks the end of an 18-month tenure with the organization, during which he was one of the team's most consistent members. The roster move confused some members of the community, who offered their own words of support for the Danish player.