Persona 4 Golden: How to Beat Shadow Mitsuo
Shadow Mitsuo can be difficult on a first playthrough, so Persona 4 Golden players will want to make sure they're more than prepared.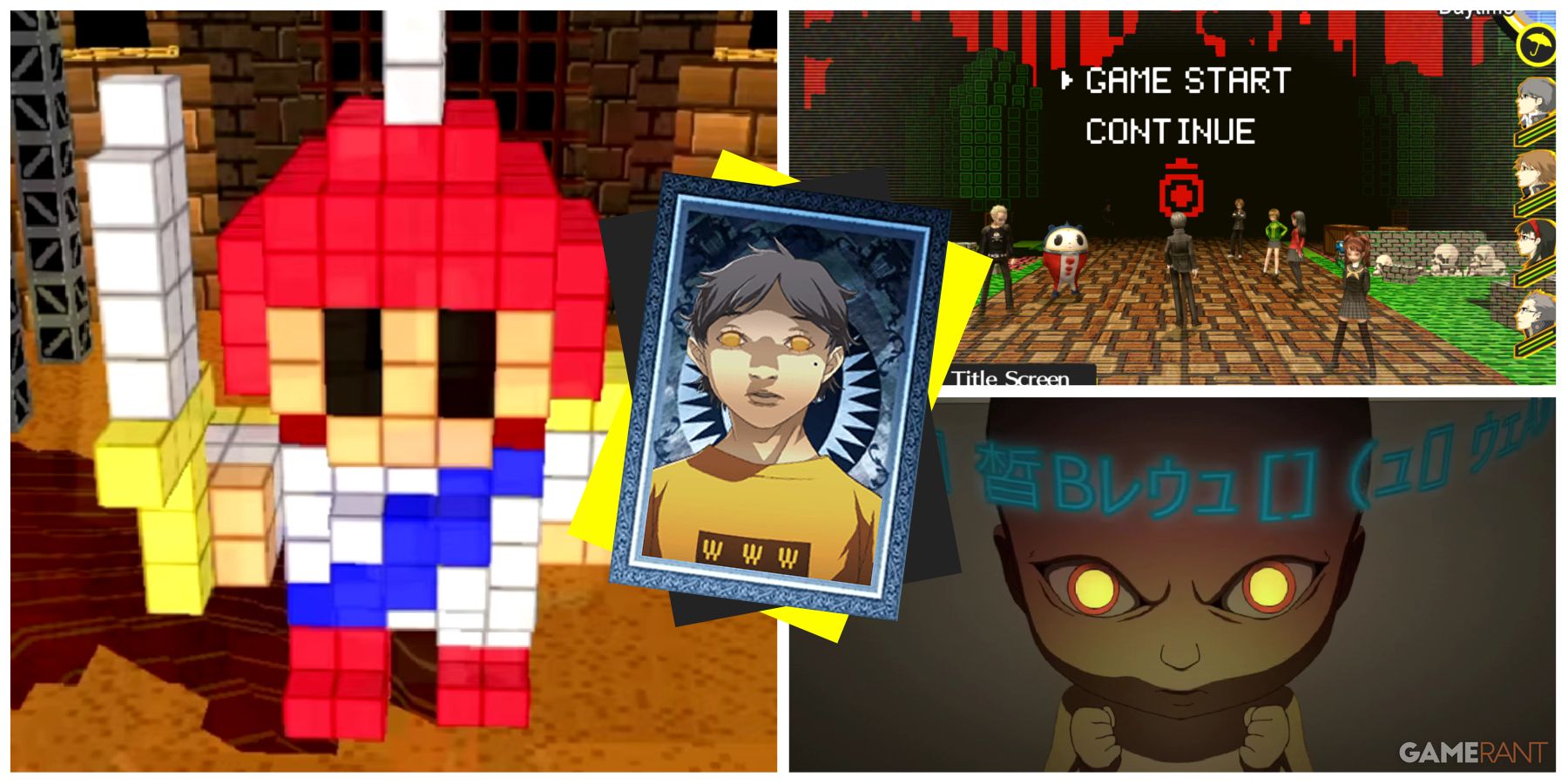 By the time Persona 4 Golden players unlock the Void Quest dungeon, they should have a pretty solid team and some decent Personas. Which is good, since the boss of Void Quest, Shadow Mitsuo Kubo, can be a wake-up call to those who may have been skating by the previous bosses. Understanding how the Shadow Mitsuo boss fight operates will give P4G players a good idea on how to tackle the remaining dungeons.