Pokemon GO Evolution Cup: Best Teams
Pokemon GO's Evolution Cup puts middle-stage evolutions in the spotlight; here are the best ones to use.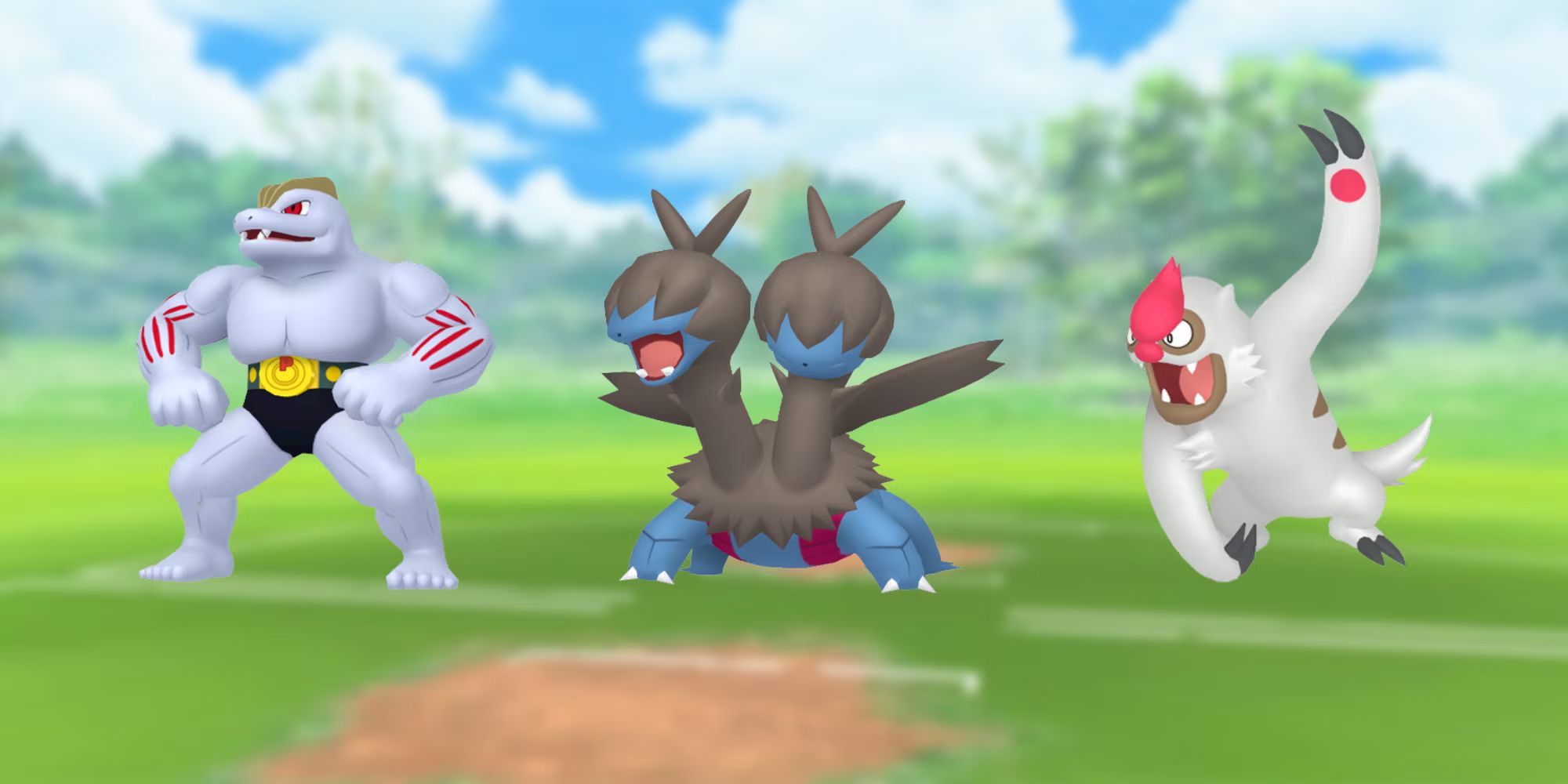 Pokemon GO's Season of Rising Heroes continues to provide players with new events, Pokemon, and of course, cups. This week's cup is the Evolution Cup, something of a sequel to the Little Cup from several weeks ago. With this cup, players face a new set of restrictions to challenge the way they play. This cup doesn't discriminate based on type, so there are plenty of options for players to work with. Here's everything prospective trainers need to know about the Evolution Cup in Pokemon GO.