Pokemon Scarlet and Violet Glitch Has Player Squaring Off Against Invisible Rotom
One fan of Pokemon Scarlet and Violet has trouble keeping an eye on their opponent after finding an invisible Rotom in Game Freak's latest release.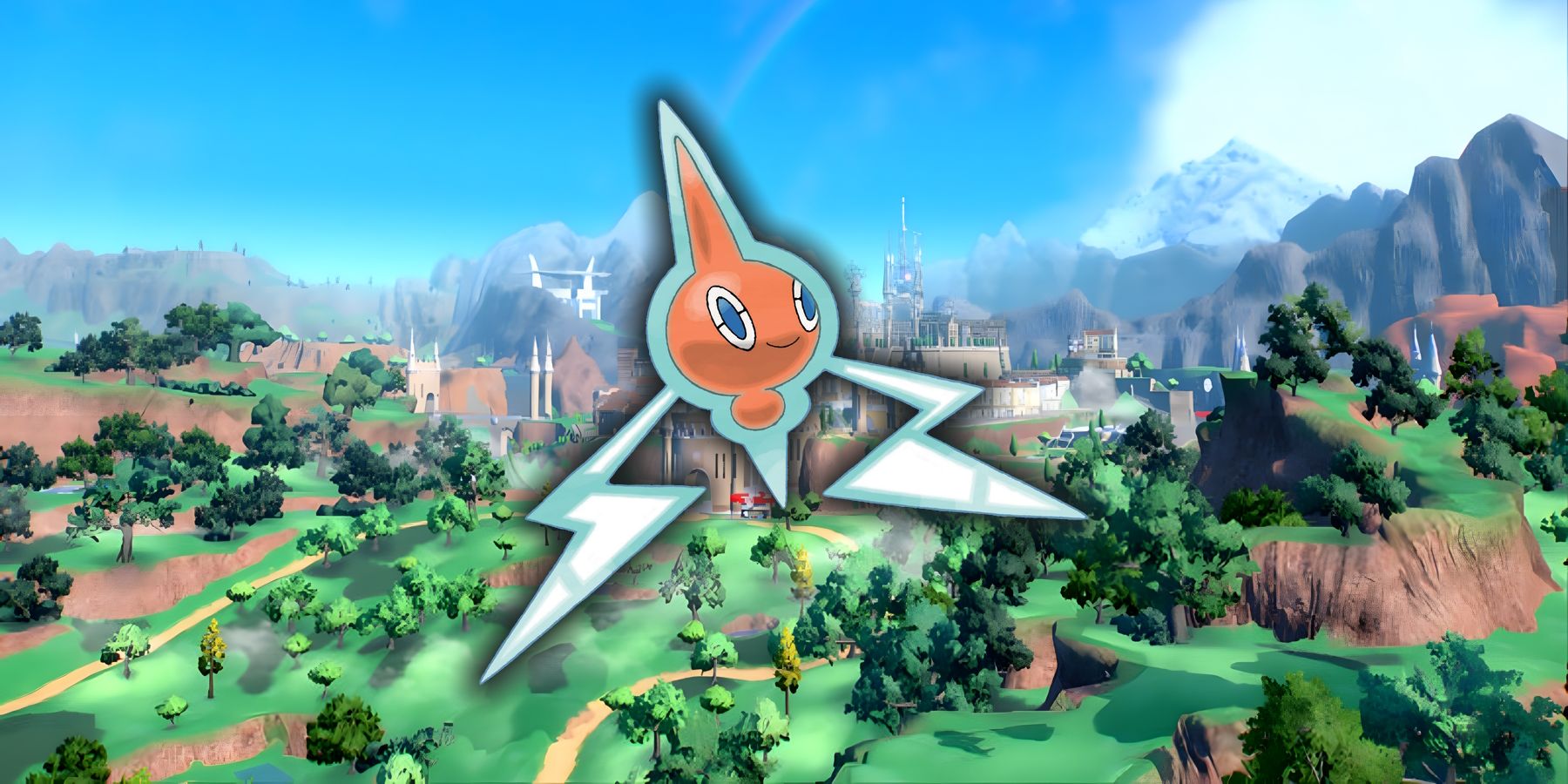 A player of Pokemon Scarlet and Violet found themselves in an unusual situation after being drawn into a battle by a seemingly invisible Rotom, leaving them unable to see their opponent. The pair of Pokemon releases have proven to be remarkably successful for Nintendo and Game Freak, and their reach will soon extend beyond just video games following the recent announcement that Scarlet and Violet cards are coming to the Pokemon TCG.