Pokemon Scarlet and Violet: X Best Competitive Bug Pokemon
Competitive Bug type Pokemon might be rare, but these are the ones players should be looking to use.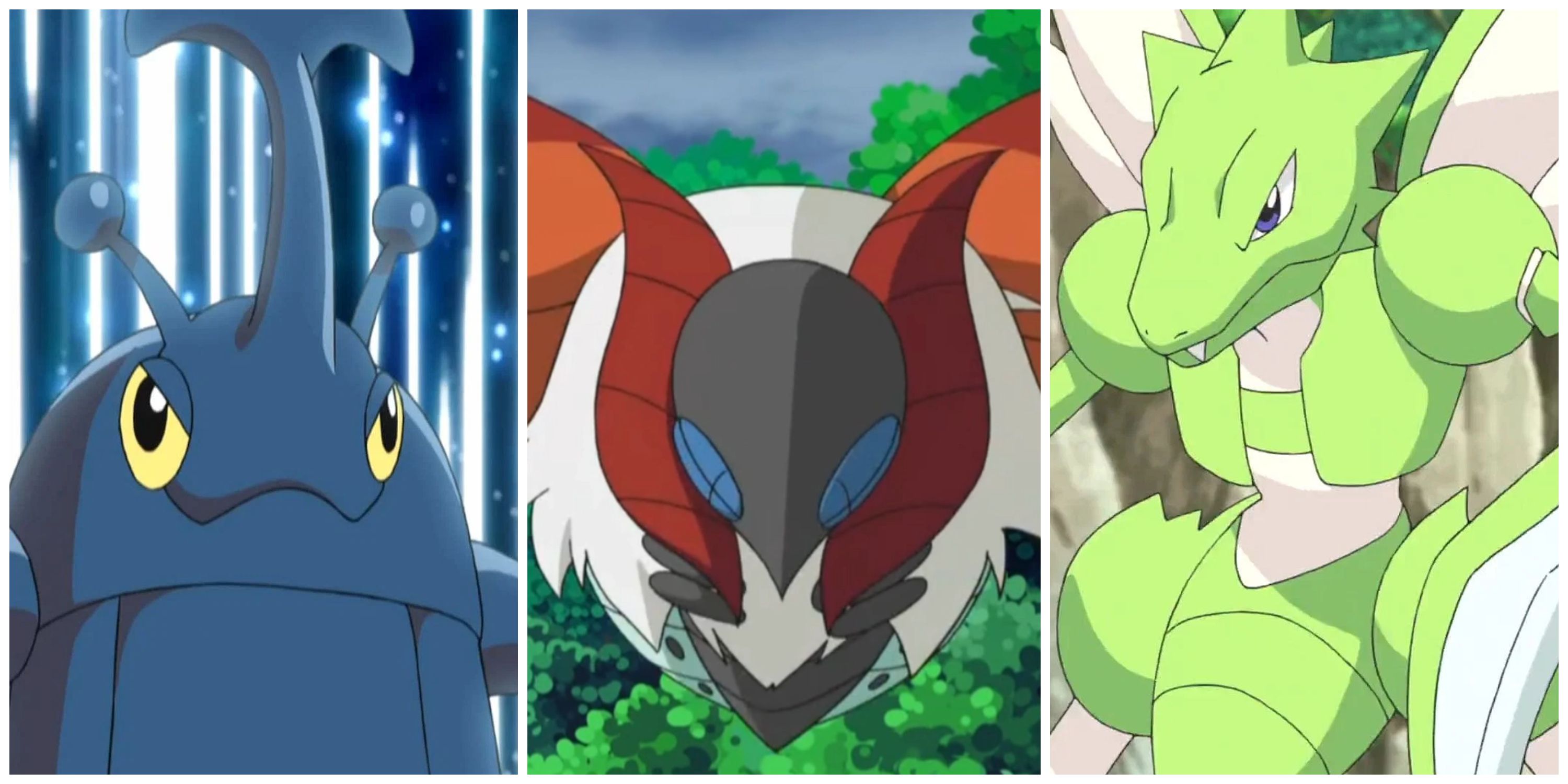 The bug typing is often considered the worst typing for use in competitive play. This is because the type is weak to three of the most common offensive types in competitive play, that being fire, flying, and rock. Fire is especially popular in Pokemon Scarlet and Violet so that makes playing bug types extra difficult. Unfortunately, this isn't the only issue with the bug typing. Bug-type attacks deal half damage to 7 out of the 18 types and are only super effective against 3 types, those being dark, grass, and psychic.