PS5 Fans Speculate Uncharted Tease in New Ad Campaign from Sony
Maybe not A Thief's End. Just when the Drake family thought it could take a well-earned rest, PlayStation fans spot what looks like a tease for a new Uncharted game. As part of the new Live from PS5 ad campaign from Sony, a number of PS5 exclusives (Marvel's Spider-Man 2, Horizon Forbidden West, and Gran Turismo 7, for example) are handed the spotlight in the form of a news channel reporting on events suitable to what happens in those titles. However, one isn't immediately recognisable, and some enthusiasts believe it could be a tease for an Uncharted 5. 43 seconds into the advert, a woman holding a lit torch is spotted walking through a cave. She then pops up a little later on blowing sand off an artefact. In between the two very brief clips, titles like Ghost of Tsushima, Destiny, and Stray are highlighted. Given the strong ties to Sony's own PlayStation Studios, some think the advert is teasing a fifth mainline Uncharted game, with the female character presumably being Nathan Drake's daughter Cassie. Read the full article on pushsquare.com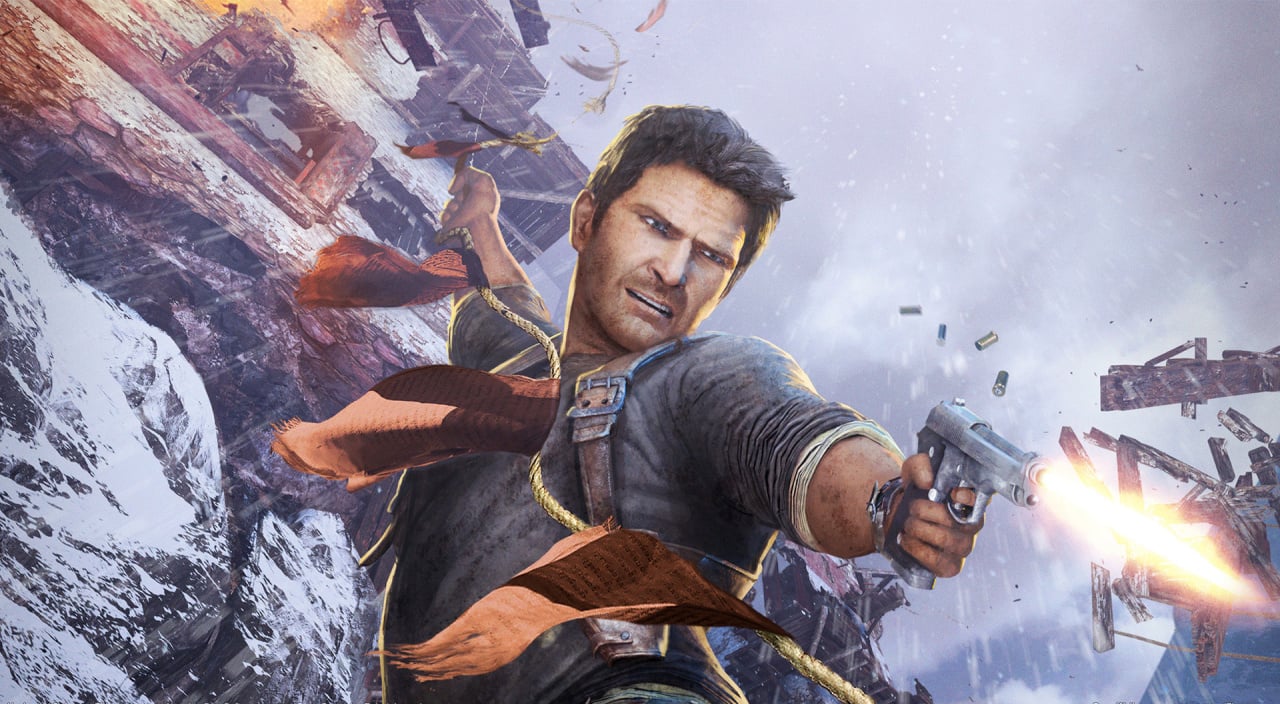 Maybe not A Thief's End.
Just when the Drake family thought it could take a well-earned rest, PlayStation fans spot what looks like a tease for a new Uncharted game. As part of the new Live from PS5 ad campaign from Sony, a number of PS5 exclusives (Marvel's Spider-Man 2, Horizon Forbidden West, and Gran Turismo 7, for example) are handed the spotlight in the form of a news channel reporting on events suitable to what happens in those titles. However, one isn't immediately recognisable, and some enthusiasts believe it could be a tease for an Uncharted 5.
43 seconds into the advert, a woman holding a lit torch is spotted walking through a cave. She then pops up a little later on blowing sand off an artefact. In between the two very brief clips, titles like Ghost of Tsushima, Destiny, and Stray are highlighted. Given the strong ties to Sony's own PlayStation Studios, some think the advert is teasing a fifth mainline Uncharted game, with the female character presumably being Nathan Drake's daughter Cassie.
Read the full article on pushsquare.com