PUBG Mobile Livik Community Cup 2022 unveiled with $50,000 prize pool
Registrations are currently open.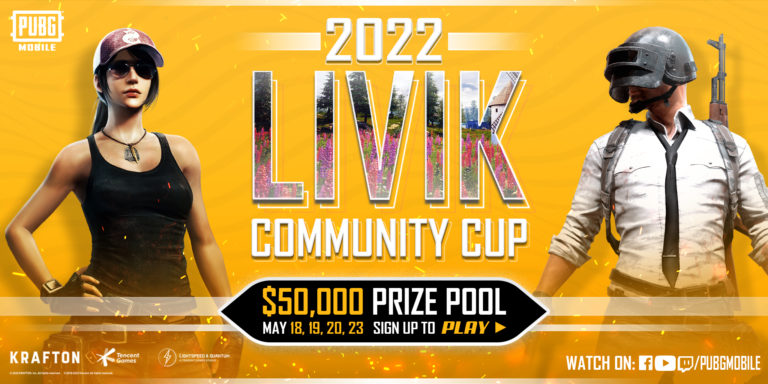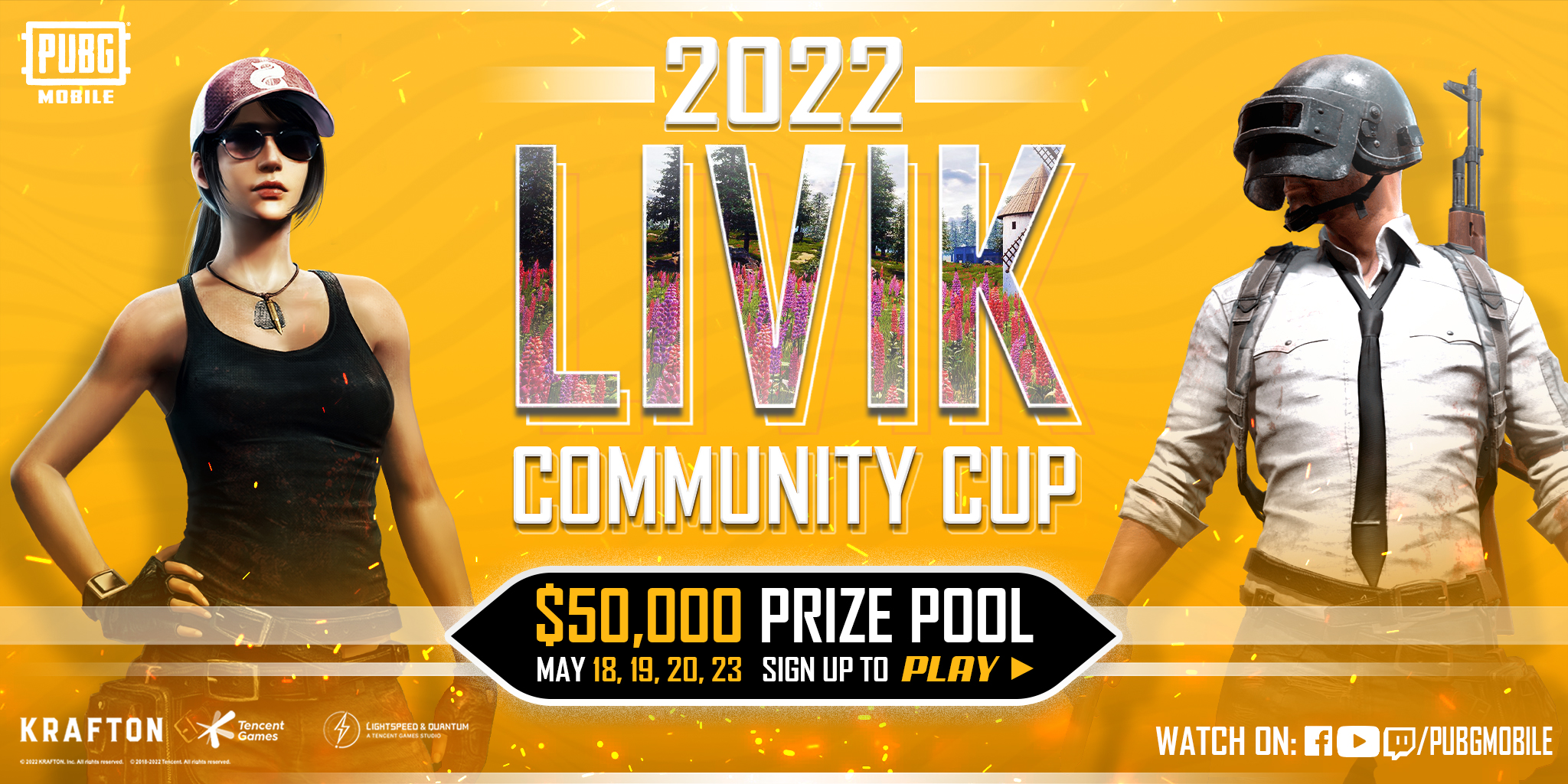 With the release of the official Livik map into PUBG Mobile, Tencent and Aftershock Media Group are bringing the 2022 Livik Community Cup with a prize pool of $50,000, according to an announcement from last night.
The cup is open to all players from North, South, and Central America, as well as Oceania. Players can register for it through the AMG website. The four-day event will take place from May 18 to 20, with the finals scheduled for May 23. Except for the first day, the other three days will be broadcasted live on the PUBG Mobile YouTube and Facebook channels from 7pm CT onwards.