Raft: How to Set Up a Zipline
Ziplines are fun ways to get around some story islands, but whether they're effective on the raft depends on its layout.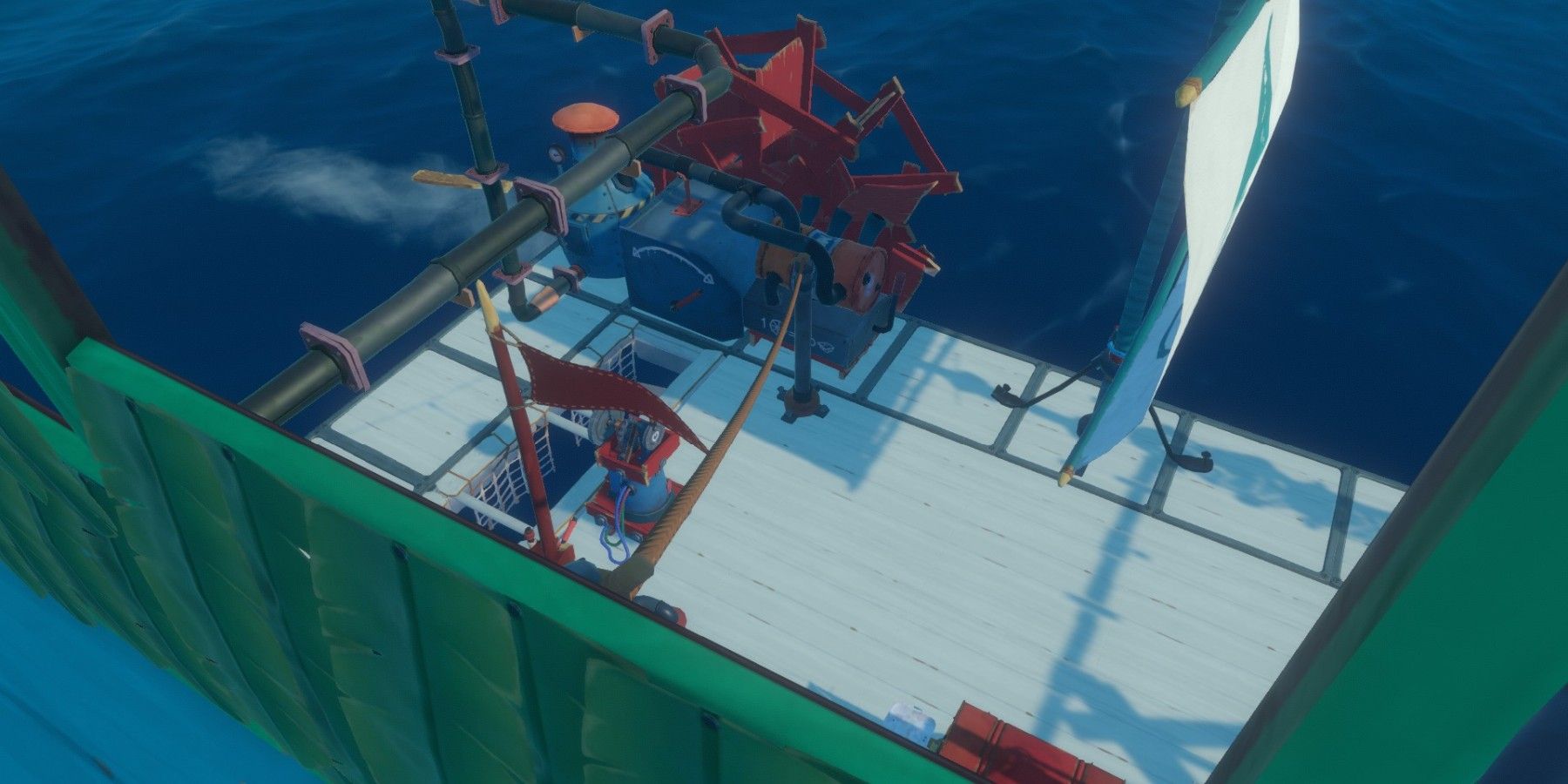 The zipline and zipline tool are rewards Raft players get for visiting Caravan Town. The zipline tool is essential for getting to the infirmary and mayor's residence on the island, and thanks to the zipline blueprint players can also build zipline posts on their raft and use the tool at home.