RAMZES leaves Darksiders, opens the way for potential Team Secret rumors
New information points to Puppey's next plan.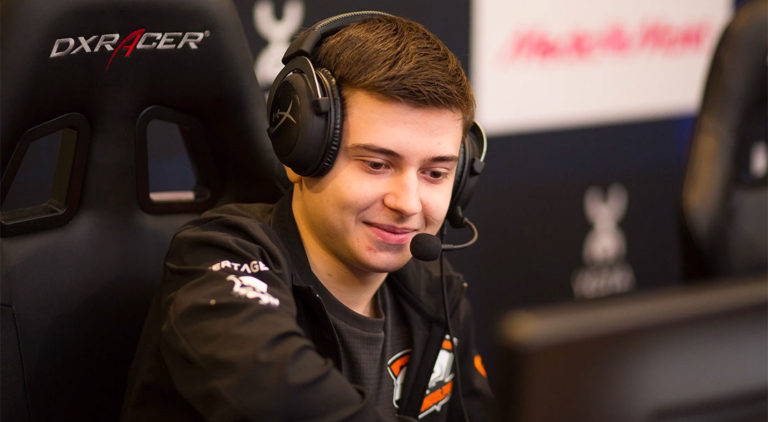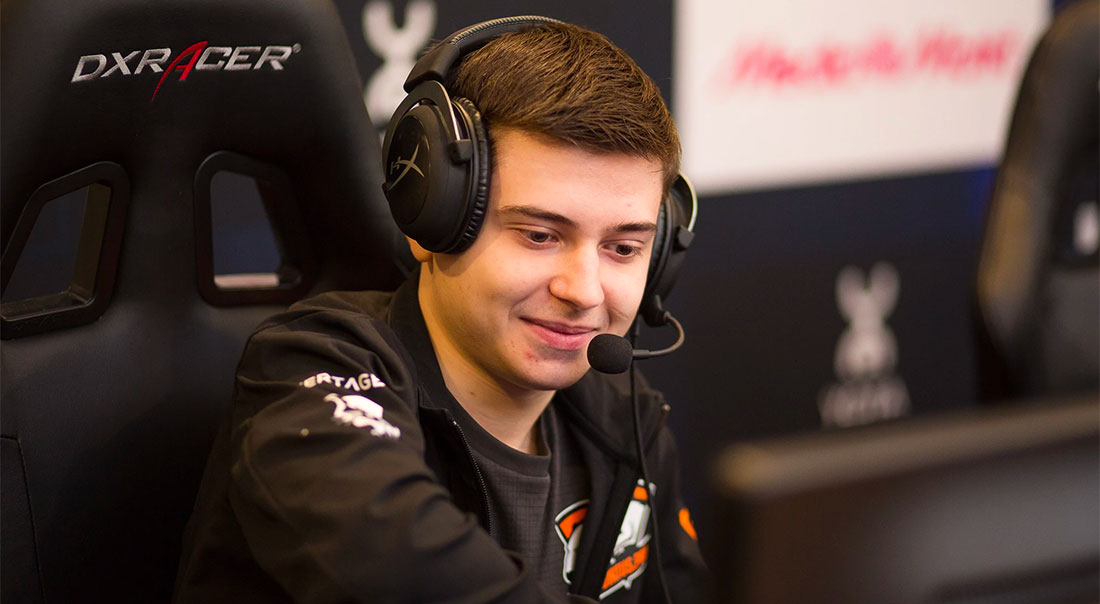 RAMZES has left Darksiders after the Eastern European team failed to qualify for the Lima Major, meaning he is a free agent heading into the Dota Pro Circuit Spring Tour—with rumors already flying about his next stop. 
In a detailed voice message on his Telegram page, RAMZES discussed his former team's results during the DPC Winter Tour, noting he felt the team was strong but the entire situation surrounding Darksiders degraded as their first DPC season went on.