Resident Evil 4 Remake: Chapter 1 Walkthrough
This guide will show players how to get through the first chapter of the Resident Evil 4 remake.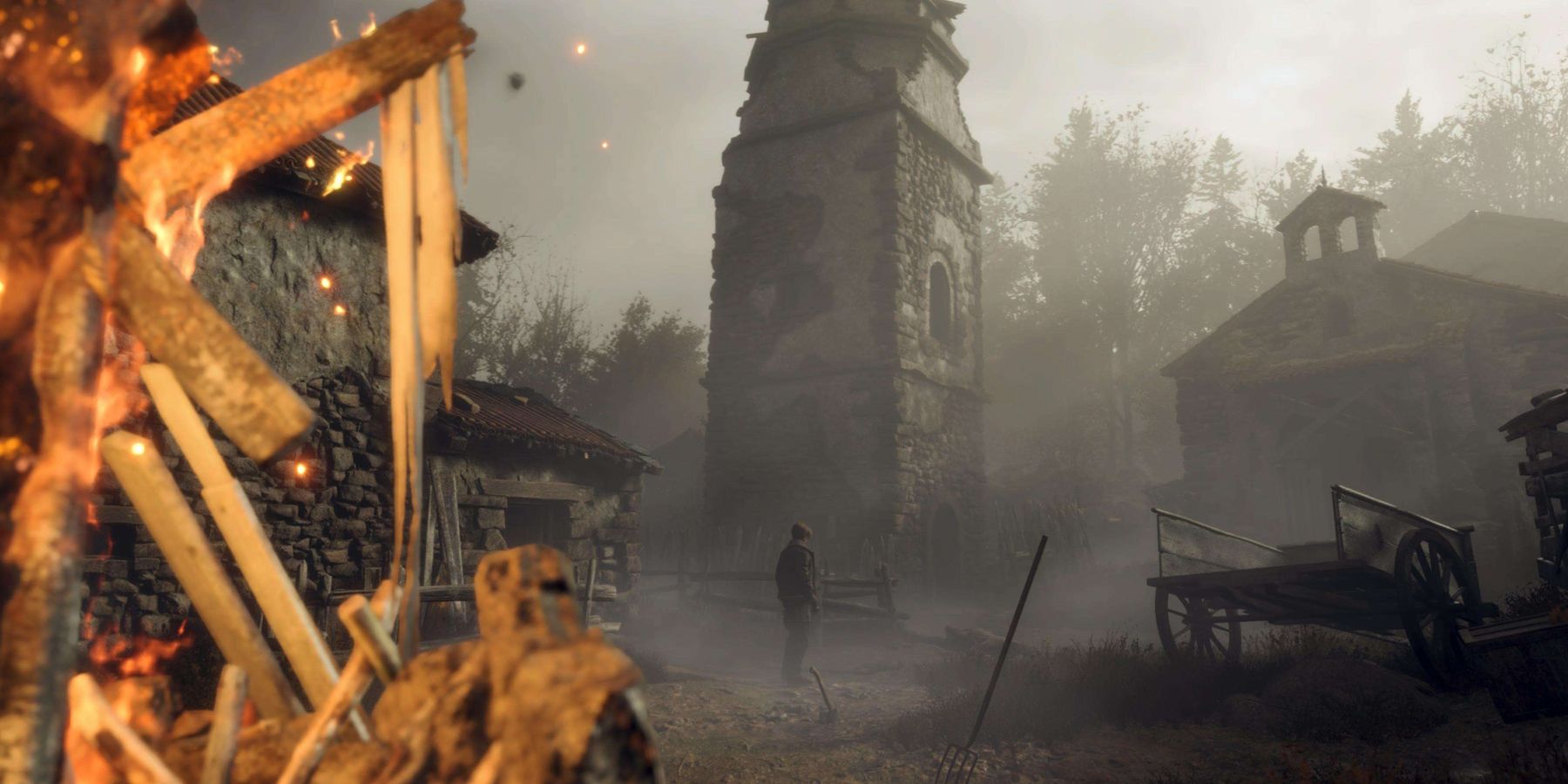 Resident Evil 4 Remake Chapter 1 introduces players to a terrifying new world of parasitic viruses and religious fanaticism, set in the backdrop of a rural Spanish village. Six years after the events of Resident Evil 2, Leon S. Kennedy has been assigned to a government task force charged with recovering the President's kidnapped daughter. After losing his escorts in an attack, Chapter 1 of Resident Evil 4 throws Leon into the deep end against an onslaught of violent villagers and fearsome foes.