Resident Evil 4 Remake: Chapter 16 Walkthrough
Freed from Saddler's influence, time is of the essence in this final climactic chapter of the Resident Evil 4 Remake.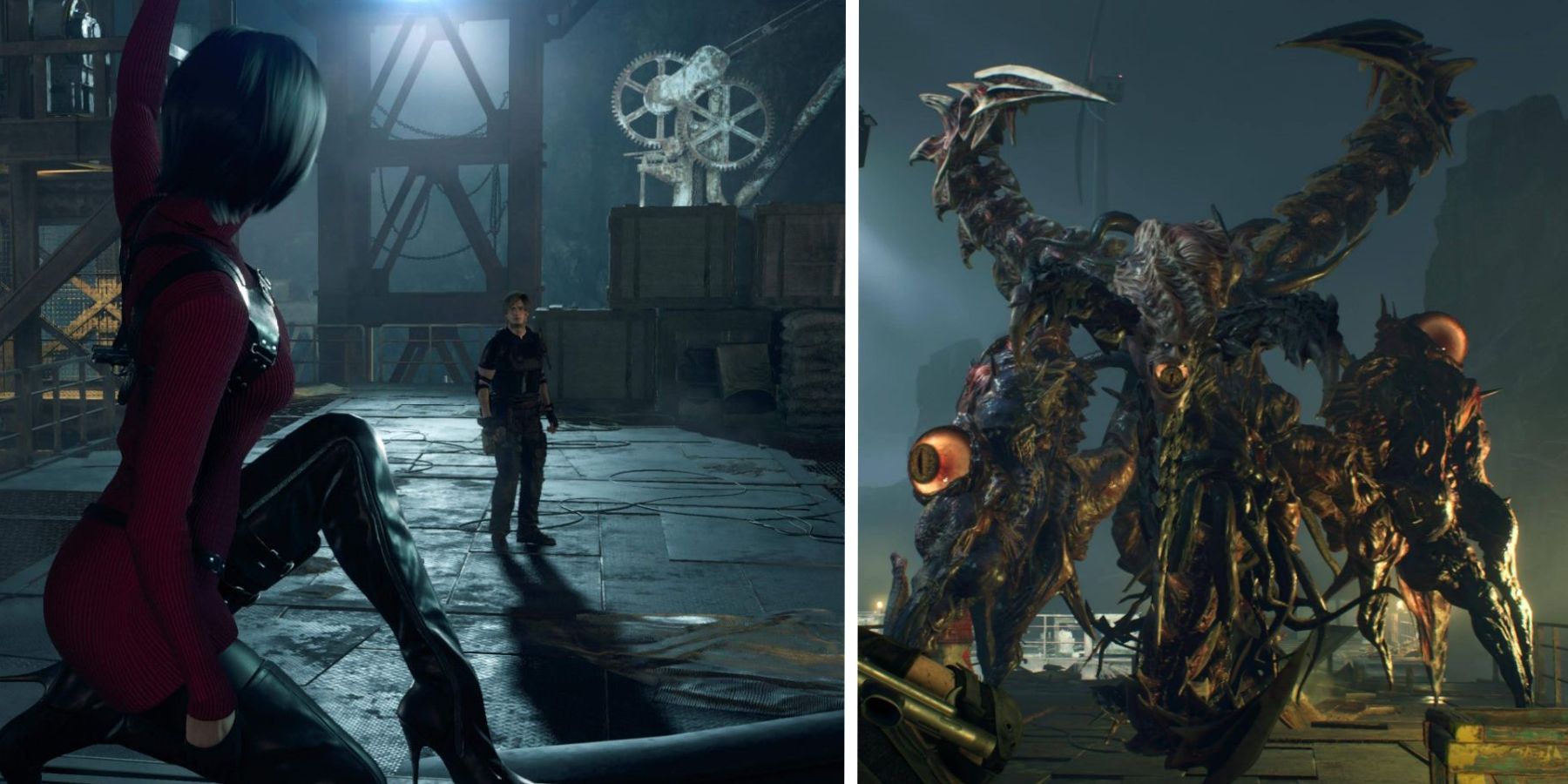 Cured of the Las Plagas parasite, Leon and Ashley must escape the Iluminados island in order to have any hope of stopping Osmund Saddler's plans of world domination. In the final chapter of Resident Evil 4, players must confront Saddler himself and make a quick getaway to bring the game to its explosive conclusion.