Resident Evil 4 Remake: How to Survive the Village Attack (Fight Them Off)
Resident Evil 4 remake players wondering what 'Fight them Off' means can use this guide to complete the initial village sequence.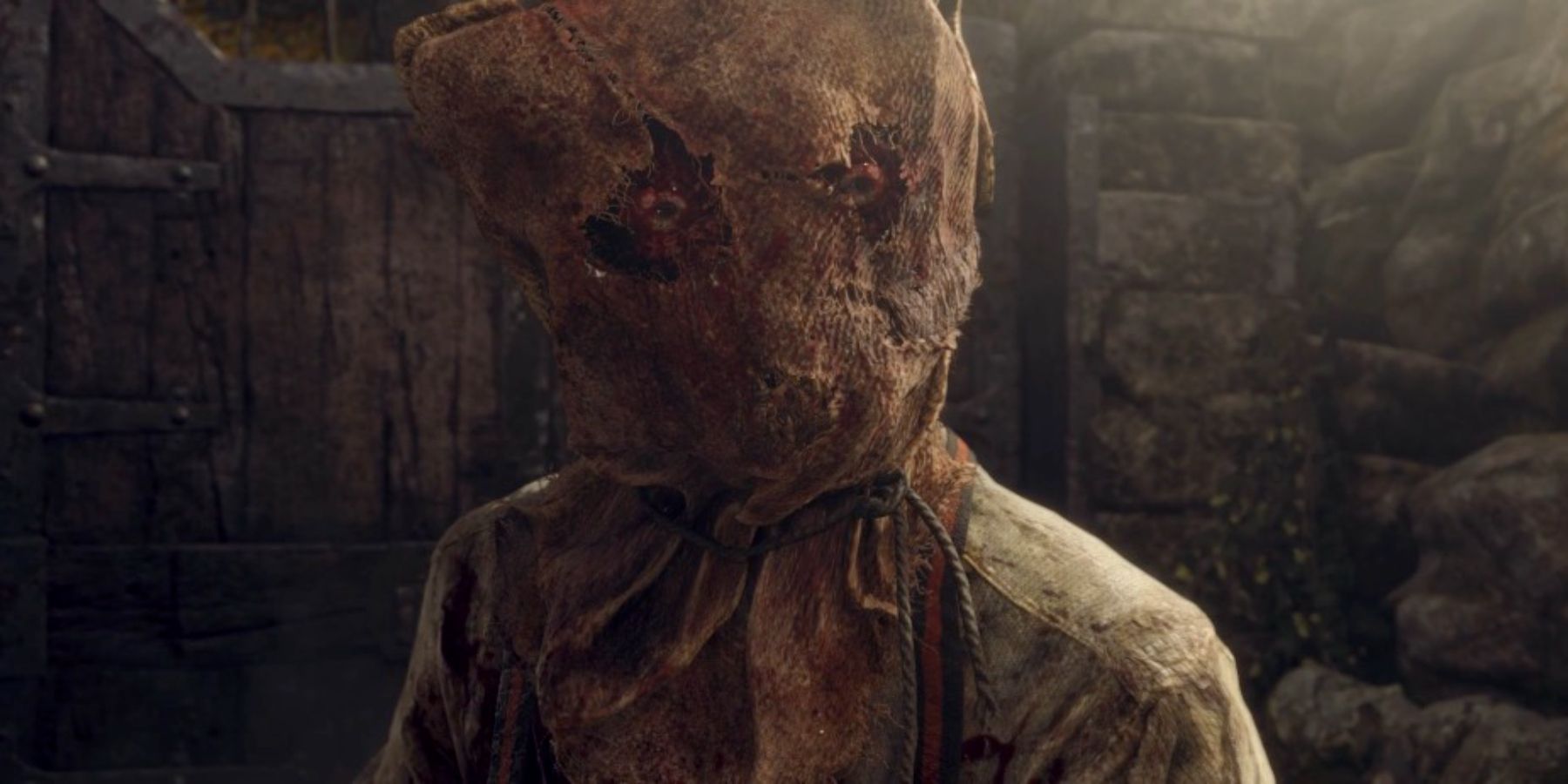 Capcom's remake of Resident Evil 4 changes several things around from the 2005 original, but something that remains mostly the same is the village encounter in the game's first chapter. After getting through a few introductory sections, Leon will encounter a relatively large village that is home to many Plagas-infested villagers that are ready to take players down using any means necessary. If players pause the game during this sequence, the objective will simply say, "Fight them off." For anyone new to Resident Evil 4 and who isn't sure how to pass this section, this guide will help.