Resident Evil 4 Remake: What Carries Over in New Game+
Those close to completing the Resident Evil 4 remake may be wondering exactly what carries over in their subsequent playthroughs.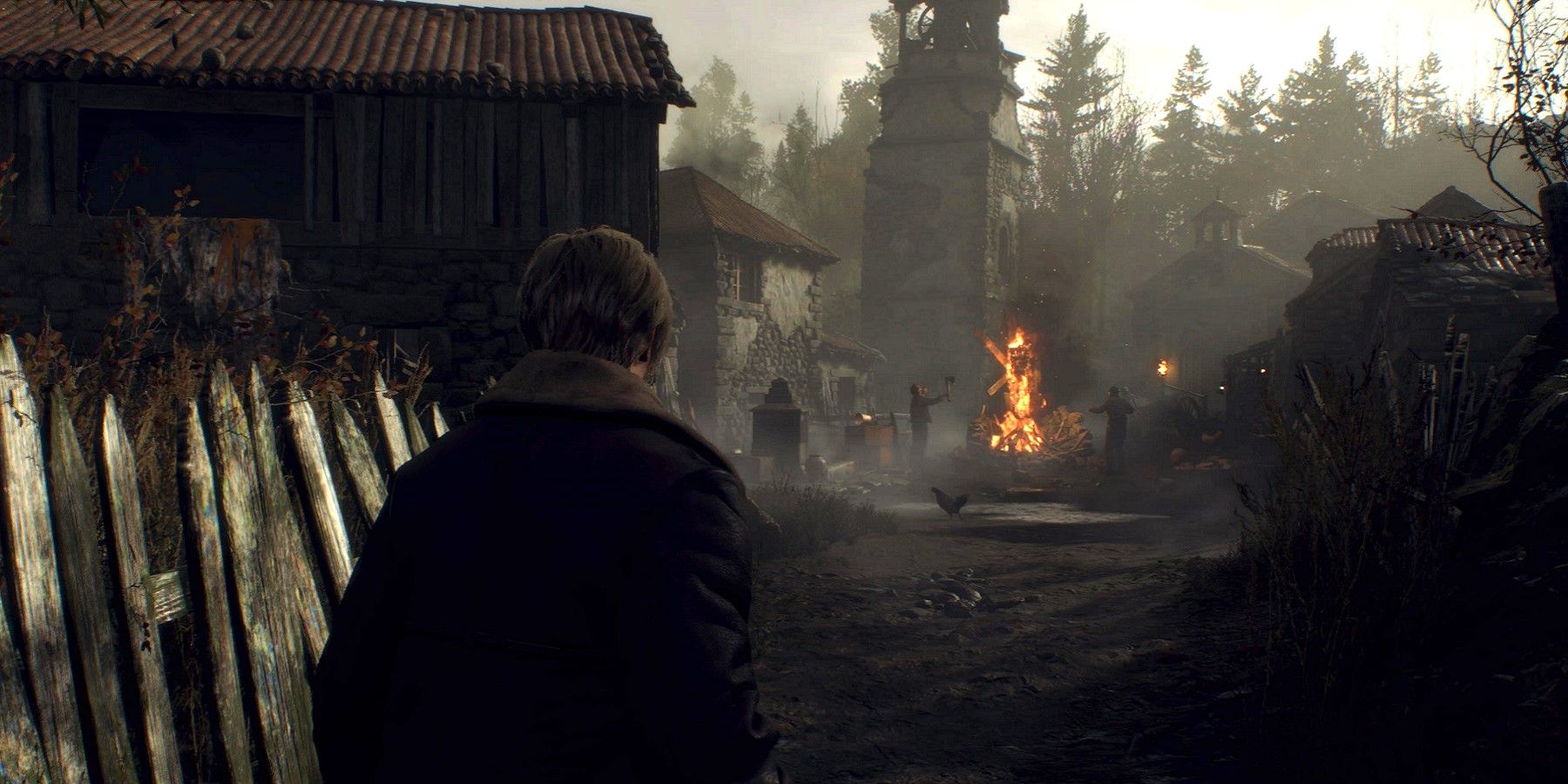 A key component of Resident Evil 4 is its replay value, as it allows players to repeatedly to through the game in New Game+ to tackle higher difficulties and fully upgrade their weapons, and the same is true of the Resident Evil 4 remake. Just like the original, the Resident Evil 4 remake features a New Game+ option for those that manage to reach the end credits.