Resident Evil Reveals Bizarre Reason Why Its Female Characters Don't Age
Resident Evil fans react to the weird reason the series' female leads haven't aged in the years between their original games and the upcoming movie.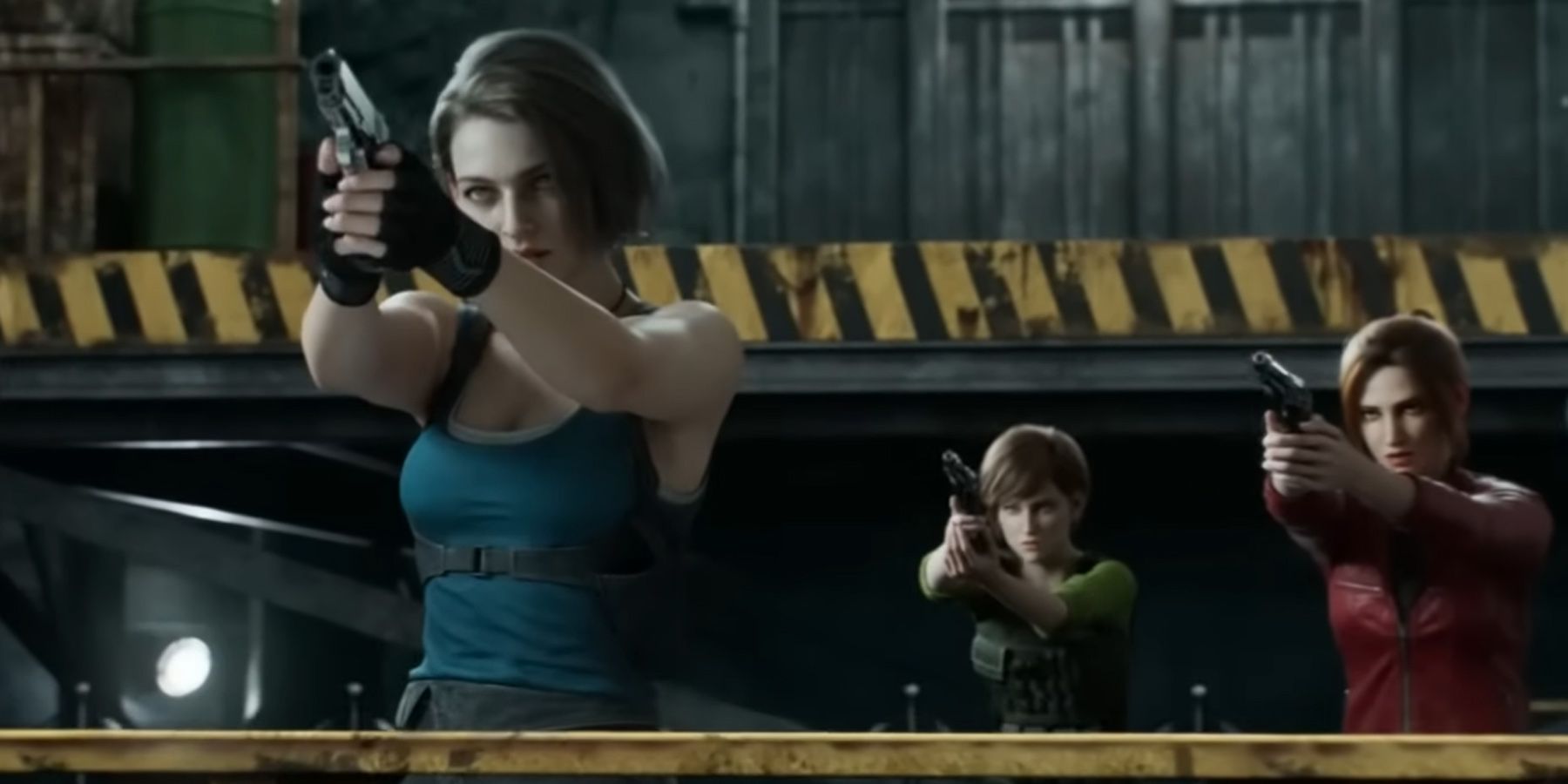 Sony released a new trailer for the upcoming animated film Resident Evil: Death Island earlier today and it has some fans wondering why some of Resident Evil's female characters don't seem to age. It turns out that there is a reason that Claire Redfield, Rebecca Chambers, and Jill Valentine stay young longer than the boys, though it's definitely a weird one.