Retro-Inspired FPS Warhammer 40,000: Boltgun Shoots Onto Switch Next Month
Check out the new trailer. After being revealed last June, publisher Focus Entertainment has today announced that Warhammer 40,000: Boltgun will be bringing its retro-inspired first-person shooting to Switch on 23rd May (thanks, Nintendo Everything). As you can see in the above trailer, the latest in the Warhammer 40K series looks to be operating with a heavy dose of DOOM-inspired gameplay onboard. The game is inspired by '90s shooters, with developer Auroch Digital promising a whole lotta weapons, kills and gore, all realised with throwback pixel visuals. Read the full article on nintendolife.com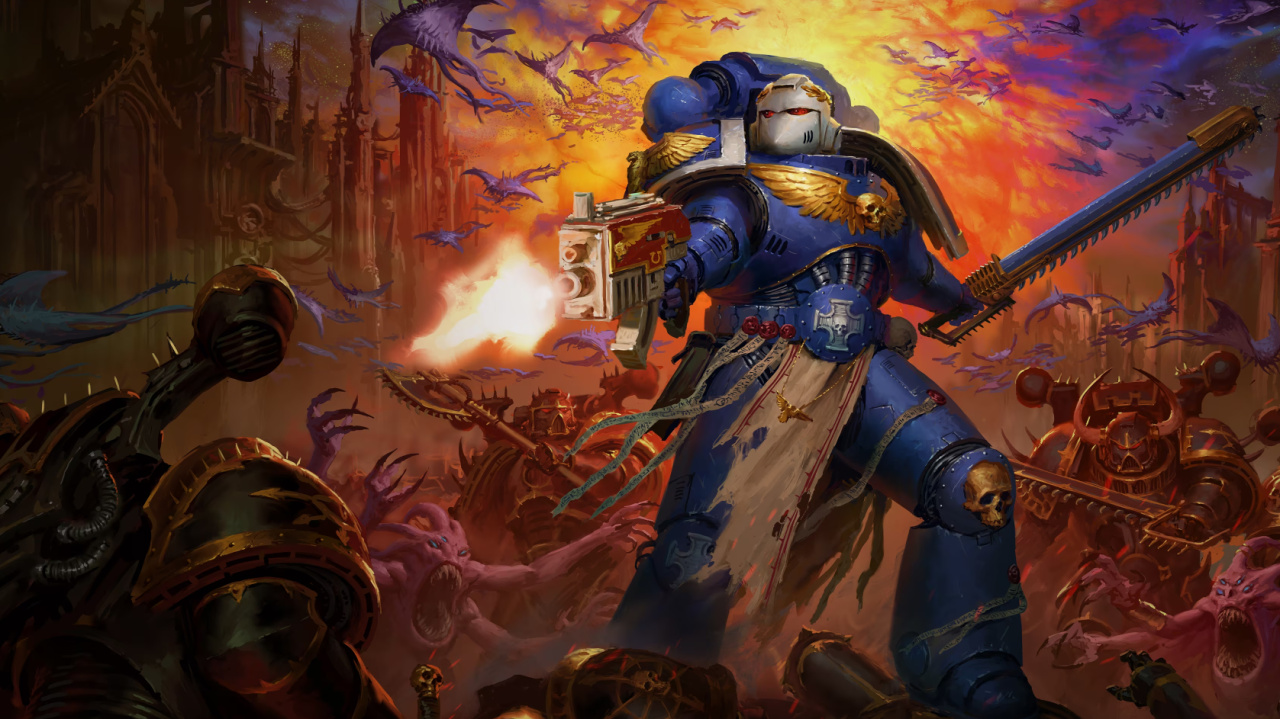 Check out the new trailer.
After being revealed last June, publisher Focus Entertainment has today announced that Warhammer 40,000: Boltgun will be bringing its retro-inspired first-person shooting to Switch on 23rd May (thanks, Nintendo Everything).
As you can see in the above trailer, the latest in the Warhammer 40K series looks to be operating with a heavy dose of DOOM-inspired gameplay onboard. The game is inspired by '90s shooters, with developer Auroch Digital promising a whole lotta weapons, kills and gore, all realised with throwback pixel visuals.
Read the full article on nintendolife.com