Riot delays VALORANT Patch 6.02 due to PBE issue
The latest patch still needs the test phase.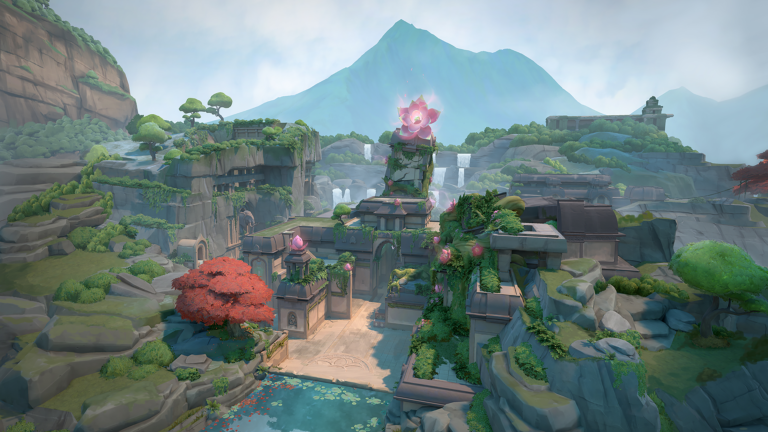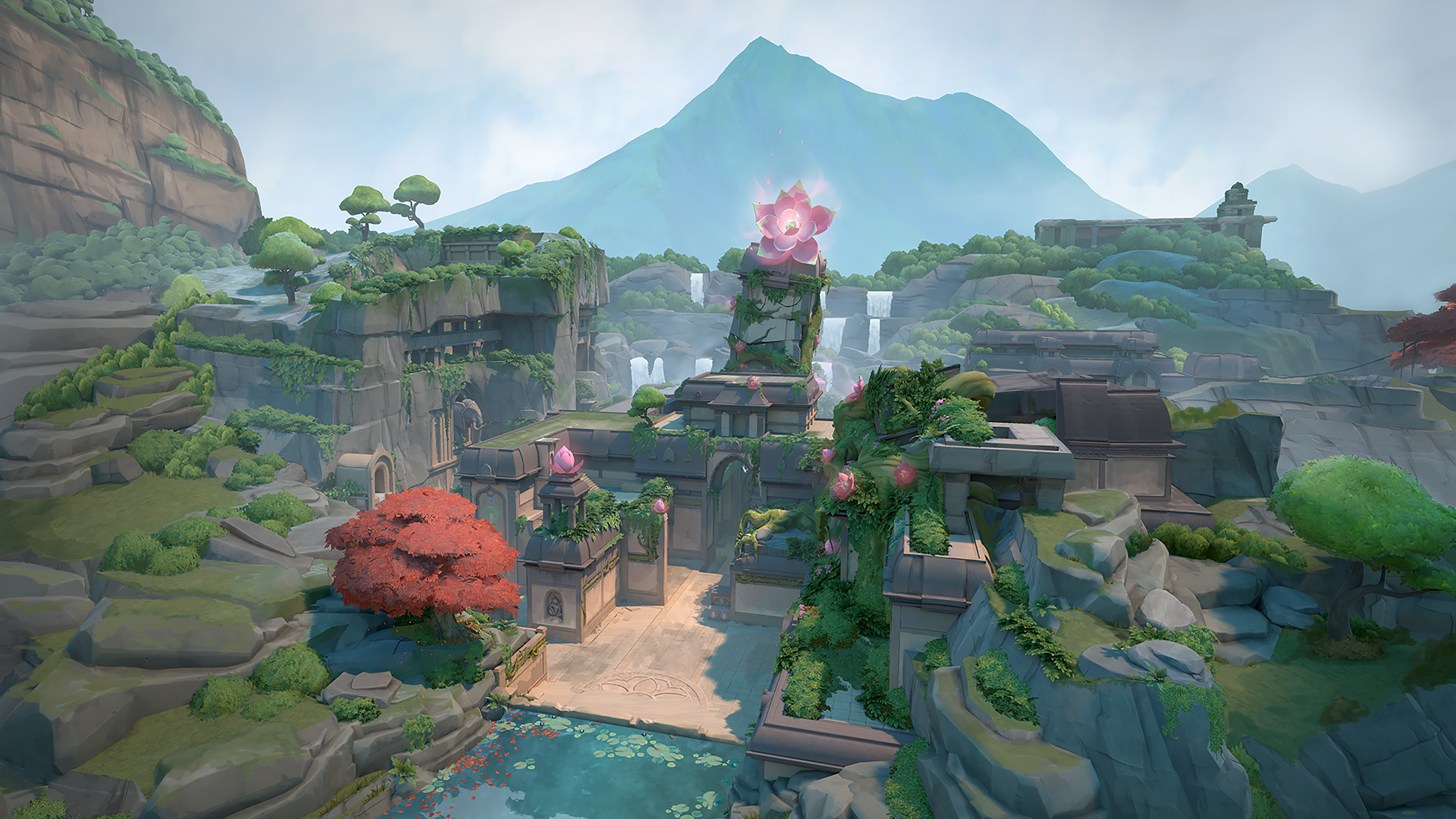 VALORANT players will have to wait an extra week before the next significant game update. Riot Games confirmed today that Patch 6.02 has officially been pushed back to Feb. 7.
Typically, Riot releases a new VALORANT patch every two weeks, with the 6.01 update releasing on Jan. 17 and the 6.02 update set for Jan. 31. But an issue with access to the Public Beta Environment (PBE) has forced Riot to move the release schedule for 6.02.