RoboCop Outfit now available in Fortnite
"Dead or alive, you're coming with me!"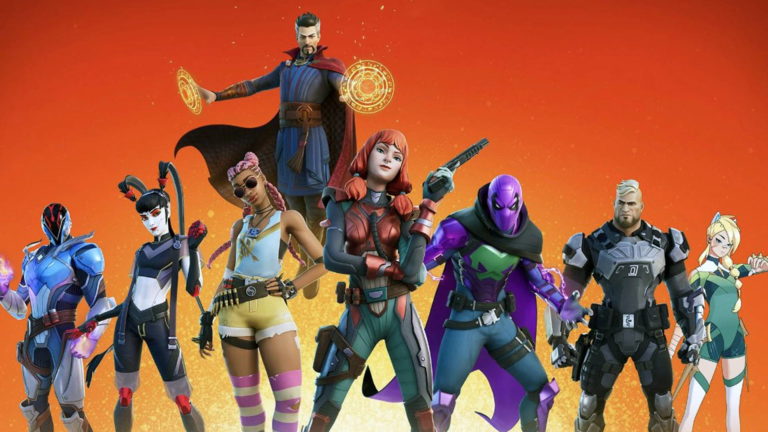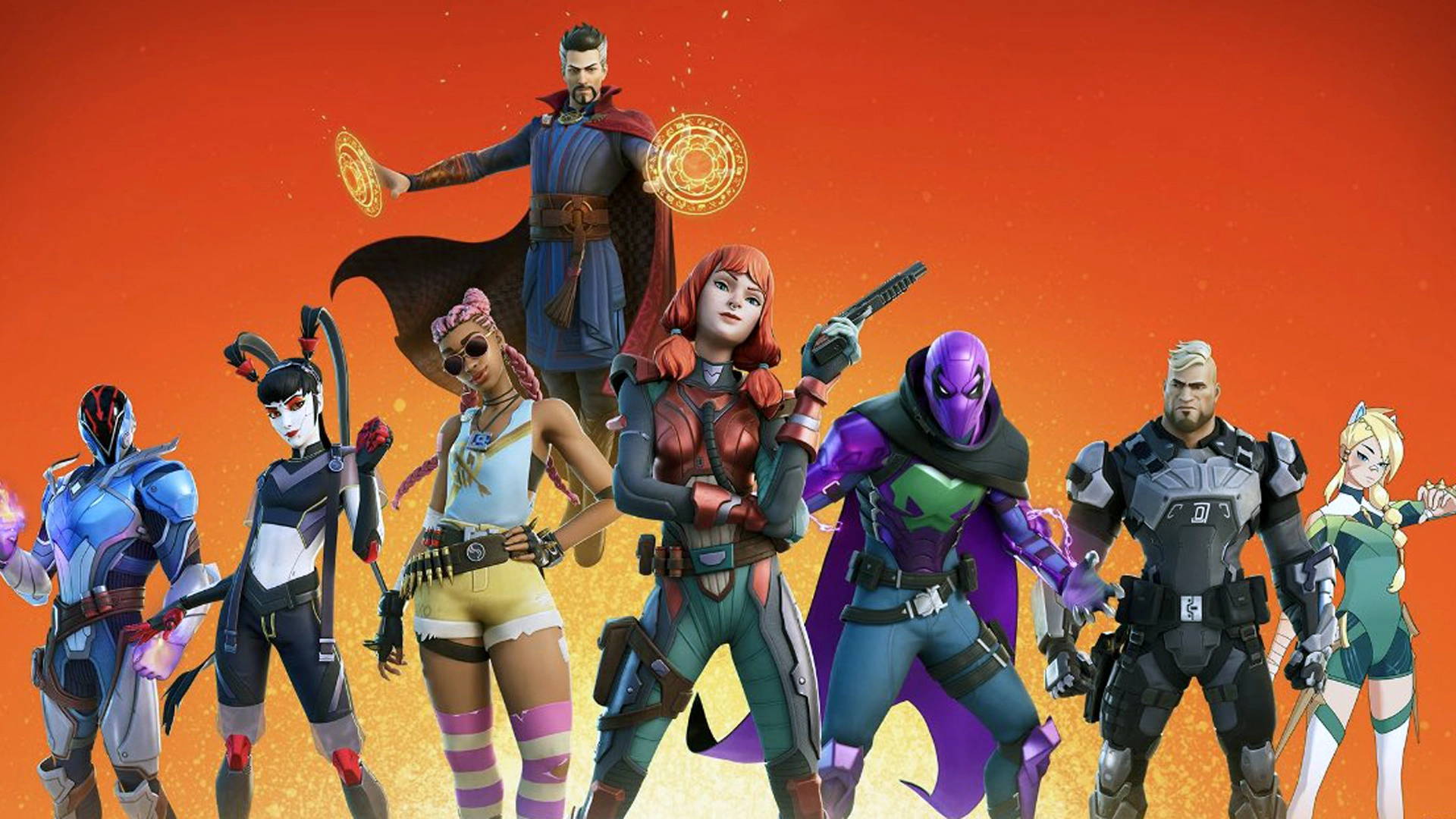 A new character from a big movie franchise has made his way to the Fortnite Item Shop. RoboCop is here, ready to protect the island with his own cosmetic items and an exclusive bundle.
Fortnite is famous for its high-profile collaborations. From artists like Bruno Mars and K-pop superstars BTS, to movies like the Marvel Cinematic Universe, most players will find skins, emotes, and other items they can't miss. Most recently, the battle royale has also unveiled a cosmetics line with hip-hop group Wu-Tang Clan, as well as two new characters from a new collaboration with Street Fighter.