Scump shares precious career advice with fellow Call of Duty pros and streamers
You have got to be prepared for the worse.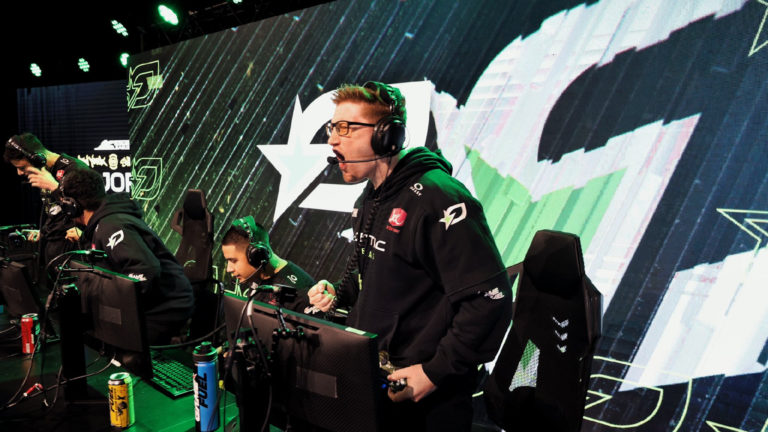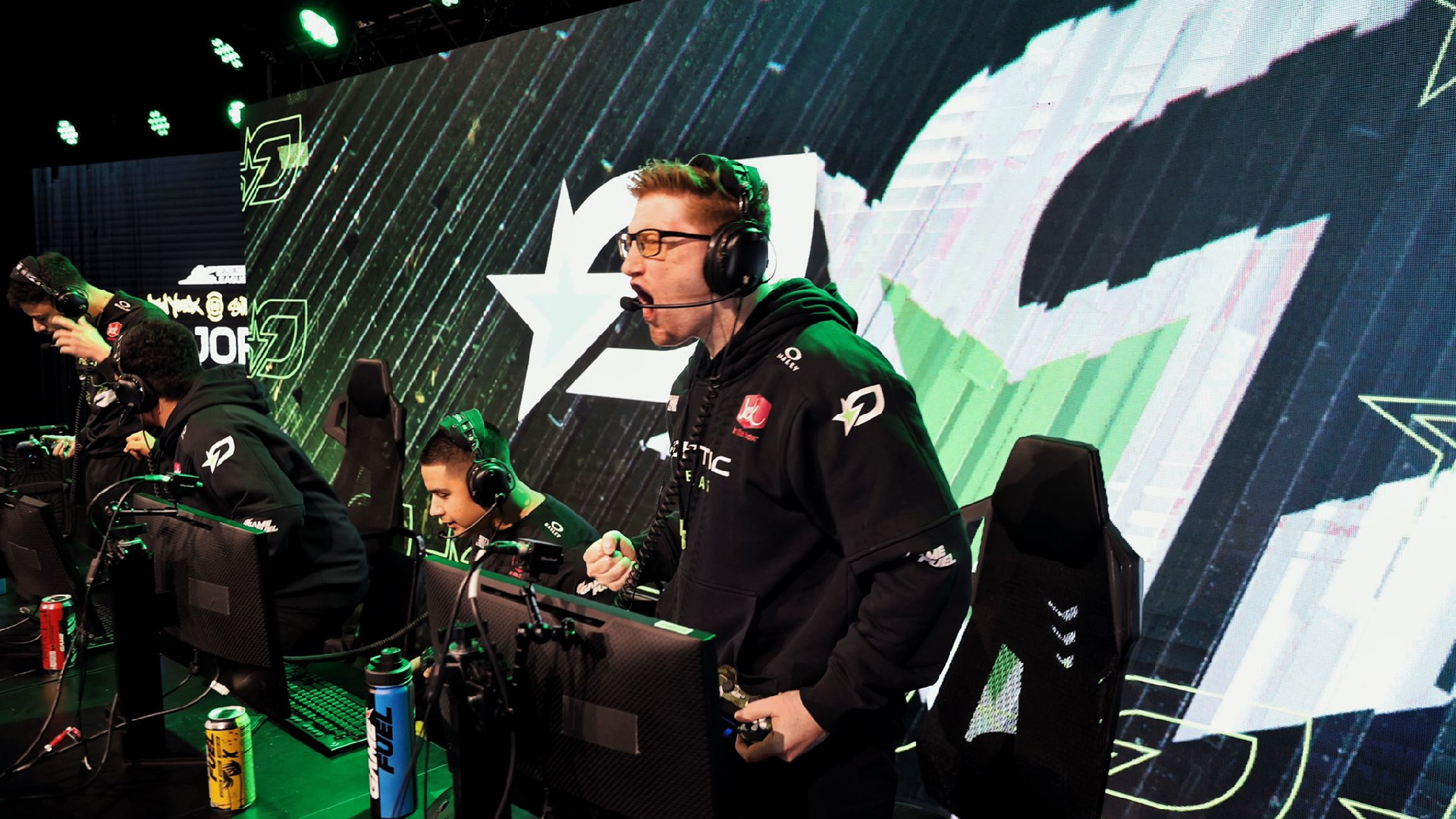 Call of Duty legend and recently-retired pro Scump got his hands insured around three years ago and urged that other CDL professionals do the same in the latest episode of the OpTic podcast, in which he talked with the organization's CEO H3CZ and OpTic pros Anthony "Shotzzy" Cuevas-Castro and Cuyler "Huke" Garland.
Huke and Shotzzy didn't know that hands insurance existed and asked Scump what was the point of it.