Shindo Life Codes (March 2023)
Players looking to get some free spins and RELL coins for Roblox's Shindo Life can find them here.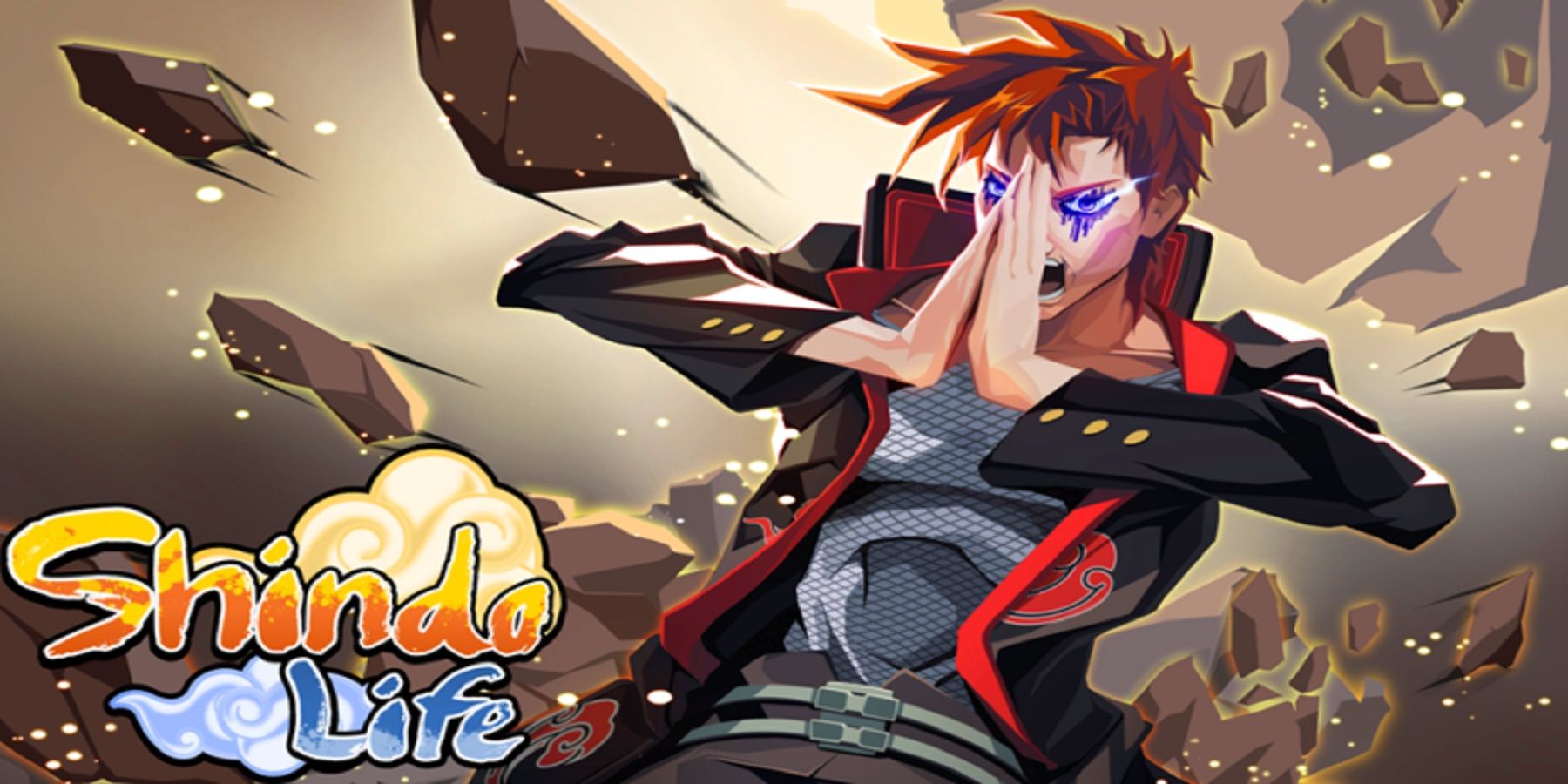 Shindo Life is a popular game set in the Naruto universe and is made by RELL World. This game has players focusing on leveling up to improve their skills and unlock new areas. There are a multitude of different bloodlines to collect, along with different Naruto-themed weapons and cosmetics.