Shopify Rebellion enters men's VALORANT in style, signs Luminosity roster with LCQ on the horizon
Look out for the Rebels in August.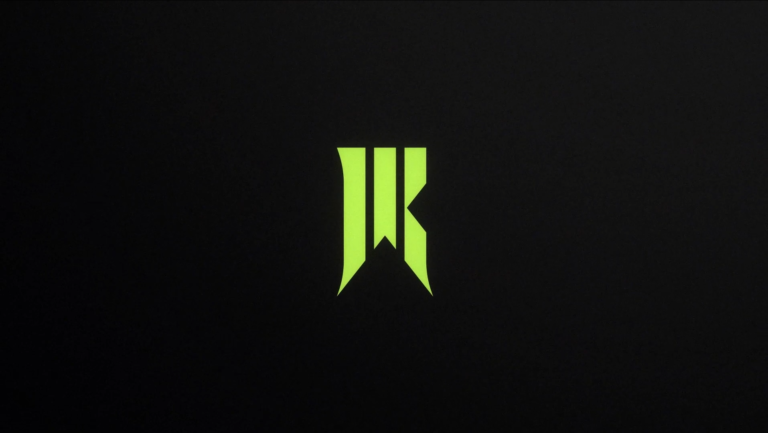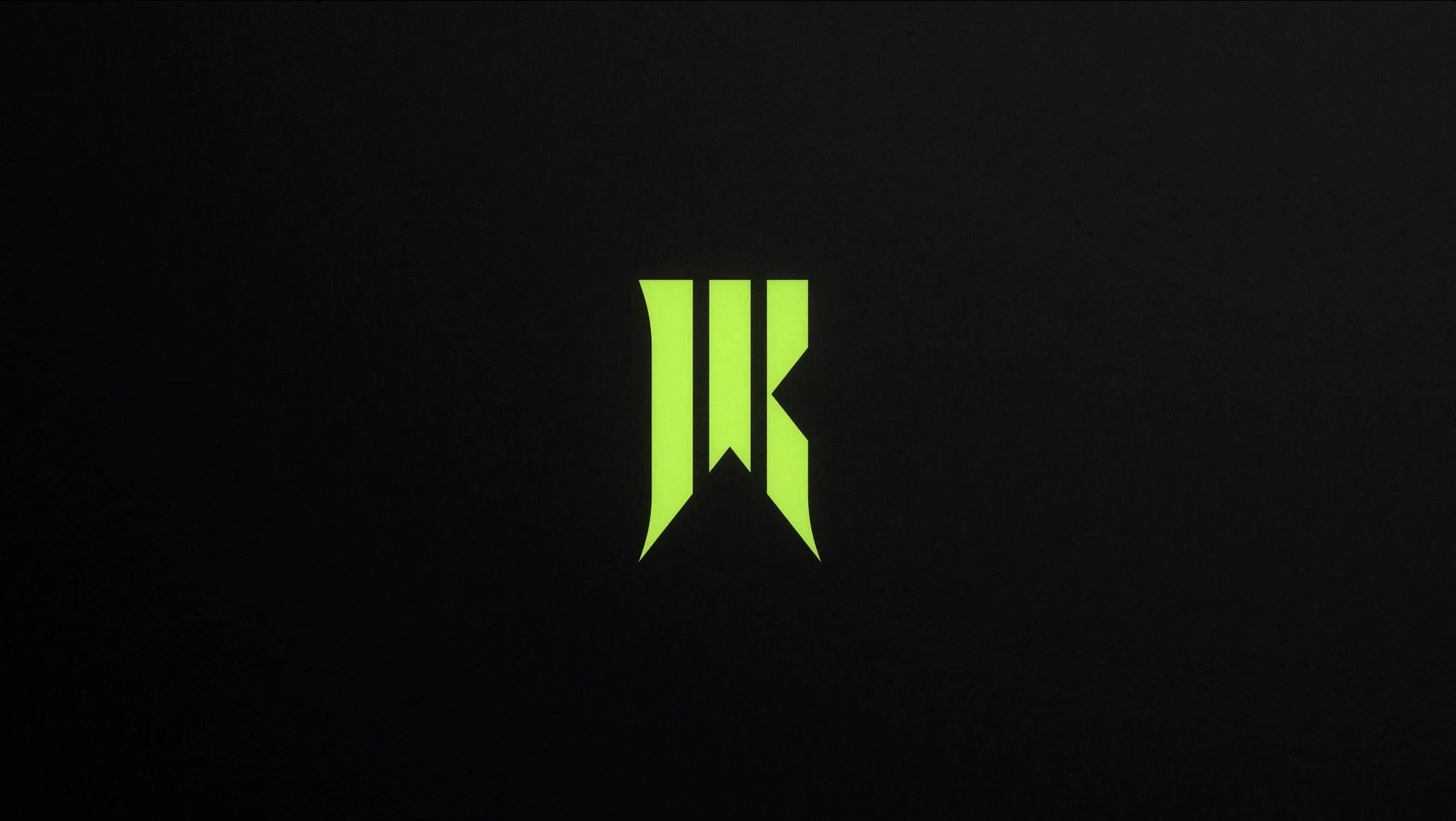 Less than a month after Luminosity Gaming announced its plans to exit VALORANT, the org's recently departed men's roster has been signed by the Shopify Rebellion brand.
Shopify Rebellion has officially singed bdog, dazzLe, mada, moose, and TIGG, alongside head coach Jared "mac" Schneider and manager Connor Larkin, the org announced today. The move confirms an earlier report from George Geddes that Shopify Rebellion had been talking to the players for weeks, looking to sign them.