Sony Quietly Hands Trophy Support to One More PS Plus Premium Game
Echoshift gets 30 Trophies. PSP puzzler Echoshift — which you can play on PS5 and PS4 via PS Plus Premium — has been updated today with Trophy support. It follows on from a series of updates implemented under the hood by Sony for other classic titles brought back via its subscription service. The Trophy list is live now, with 30 gongs to grab and a Platinum Trophy. You can view the complete list over on Exophase, but you'll need to finish eight level sets, 42 Key Challenges, 28 Illusion Challenges, and then grab 99 Stars in Cast Levels. There are then some miscellaneous Trophies to master. If you're on a bit of a retro kick, PS Plus Premium games like Jumping Flash!, Super Stardust Portable, The Legend of Dragoon, and No Heroes Allowed all support Trophies on PS5, PS4. Read the full article on pushsquare.com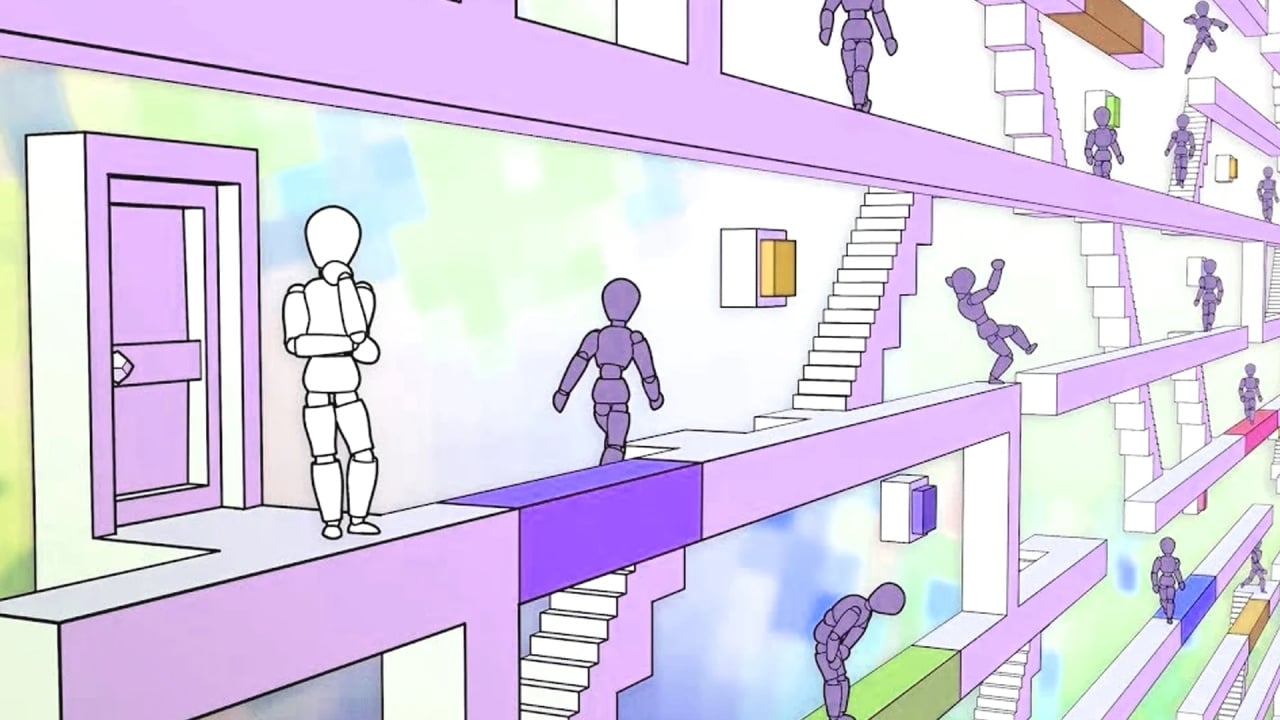 Echoshift gets 30 Trophies.
PSP puzzler Echoshift — which you can play on PS5 and PS4 via PS Plus Premium — has been updated today with Trophy support. It follows on from a series of updates implemented under the hood by Sony for other classic titles brought back via its subscription service. The Trophy list is live now, with 30 gongs to grab and a Platinum Trophy.
You can view the complete list over on Exophase, but you'll need to finish eight level sets, 42 Key Challenges, 28 Illusion Challenges, and then grab 99 Stars in Cast Levels. There are then some miscellaneous Trophies to master. If you're on a bit of a retro kick, PS Plus Premium games like Jumping Flash!, Super Stardust Portable, The Legend of Dragoon, and No Heroes Allowed all support Trophies on PS5, PS4.
Read the full article on pushsquare.com