Steel: Disguised Toast's VALORANT team gives me 'old school' vibes
What is old is also new, and what is new is still old.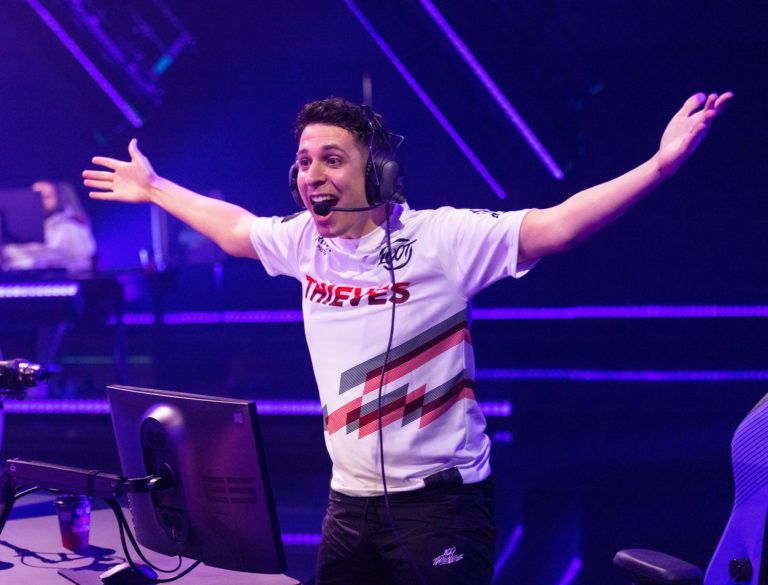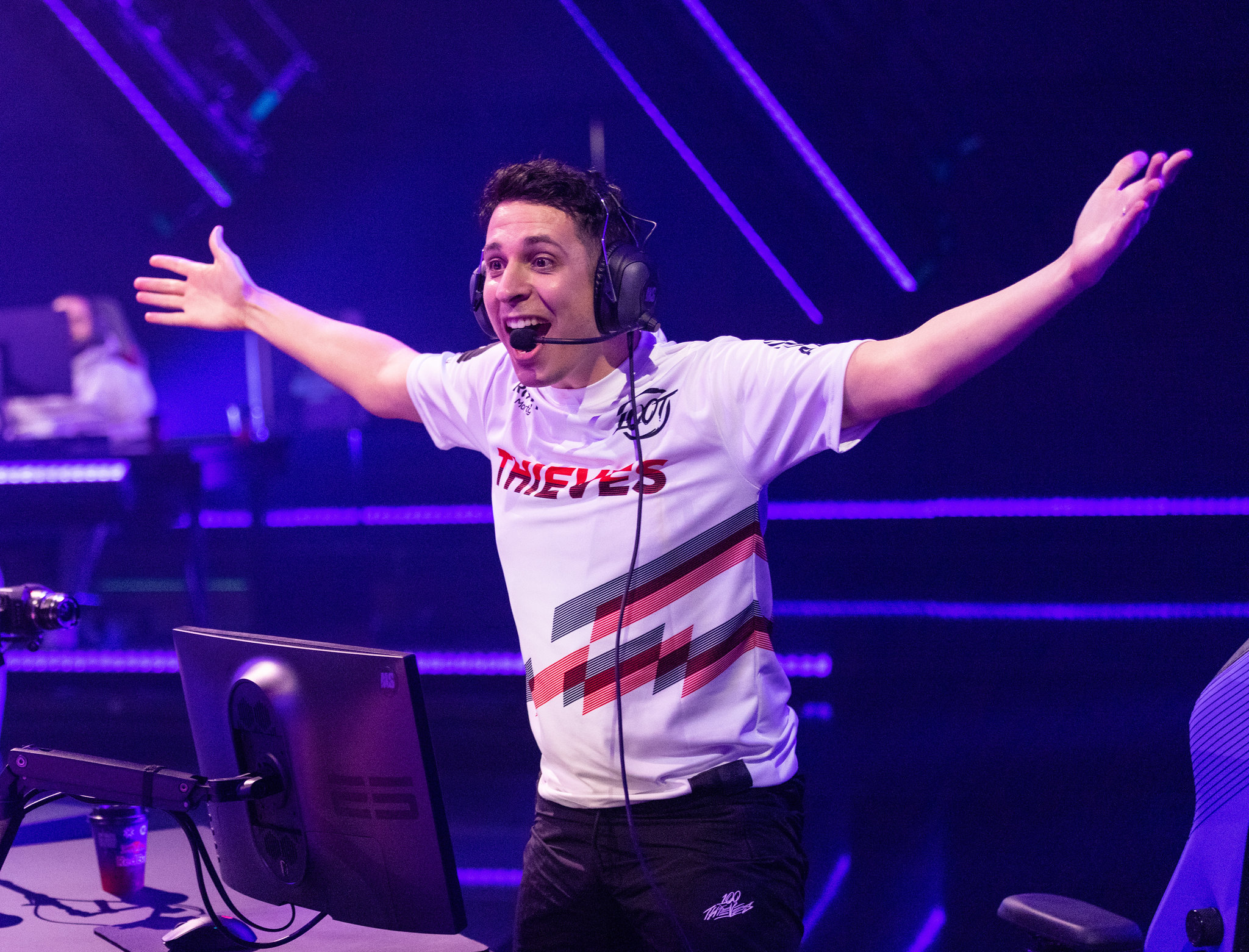 Disguised VALORANT, the roster brought together under the banner forged by superstar streamer Disguised Toast, may have figured out the blend between old and new. 
The core of the roster features a plethora of young talent but is led by one of the most enduring competitive FPS players of all time in Joshua "steel" Nissan. For steel, this is not a new experience, having been put in charge of leading a young NA roster on T1 last year. But to the former First Strike champion, there's a different feel to this group, one that reminds him of playing in his younger days.