Team Infinity call out SA Dota Pro Circuit organizers over 'unfair' tiebreaker changes
Last minute changes shook things up.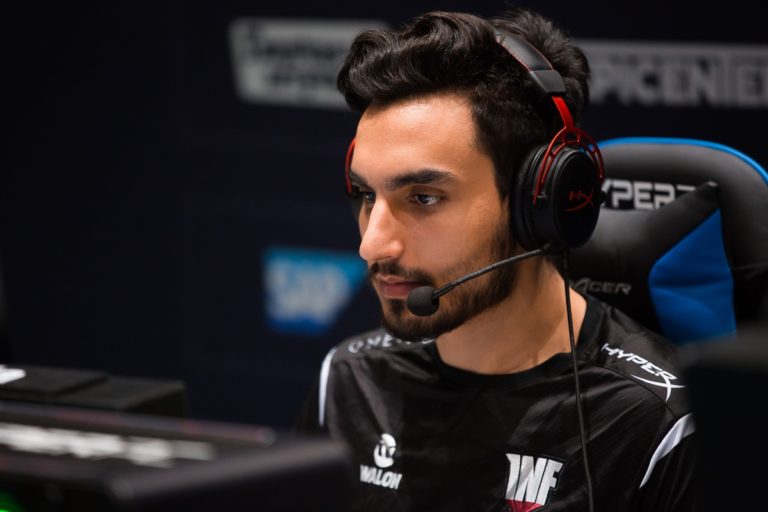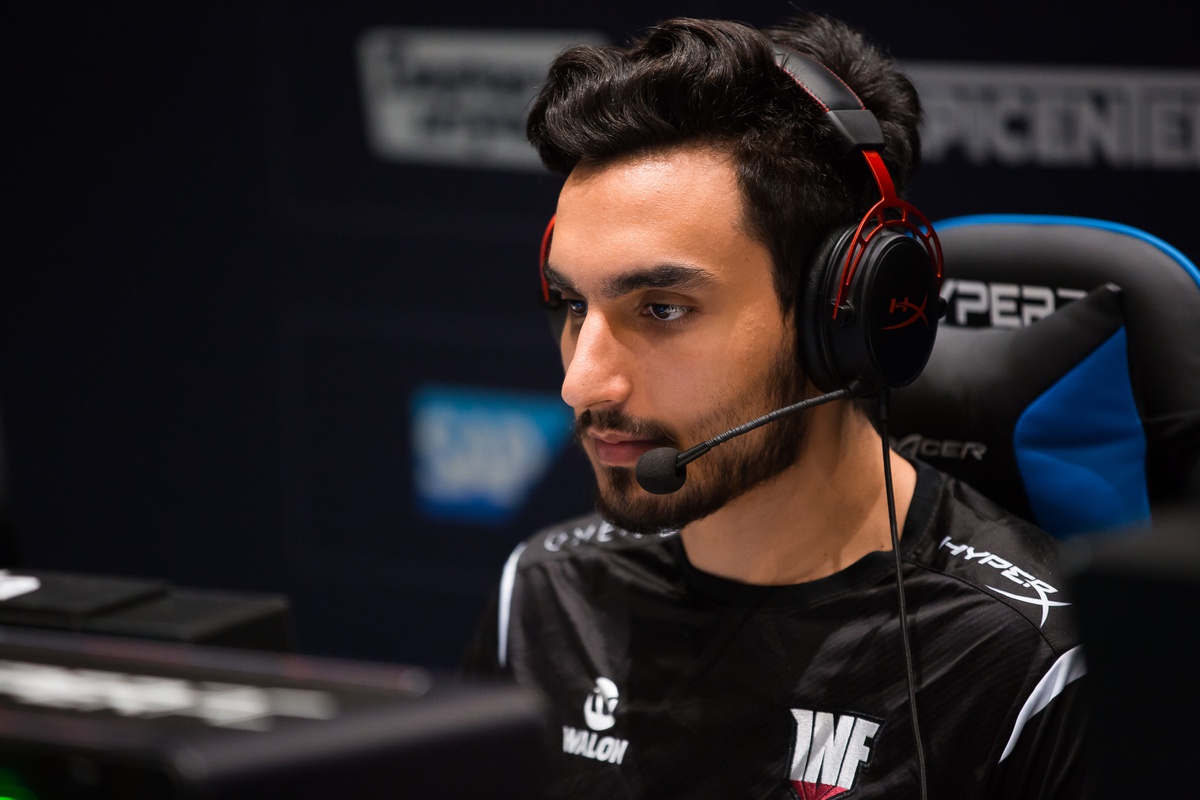 The Dota 2 Winter Tour of the DPC 2023 is winding down soon with some expected winners across several brackets and a few new surprises nobody saw coming. While all of the games were exciting to watch, with the good came the bad as well, and certain developments were happening in the South American region that was less than savory.
Team Infinity, formerly known as Infinity Esports, are a prolific Dota 2 team primarily playing in the SA region. Recently, they encountered some trouble dealing with the ESB administration over last-minute changes that were not initially announced. This has led to a lot of problems for their players and the coach of Team Infinity Mariano "Papita" Caneda had something to say regarding the matter.