The Devil in Me: How Long to Beat
The newest chapter in The Dark Pictures is called The Devil in Me, and depending on how it is played, gamers can get a lot of miles out of it.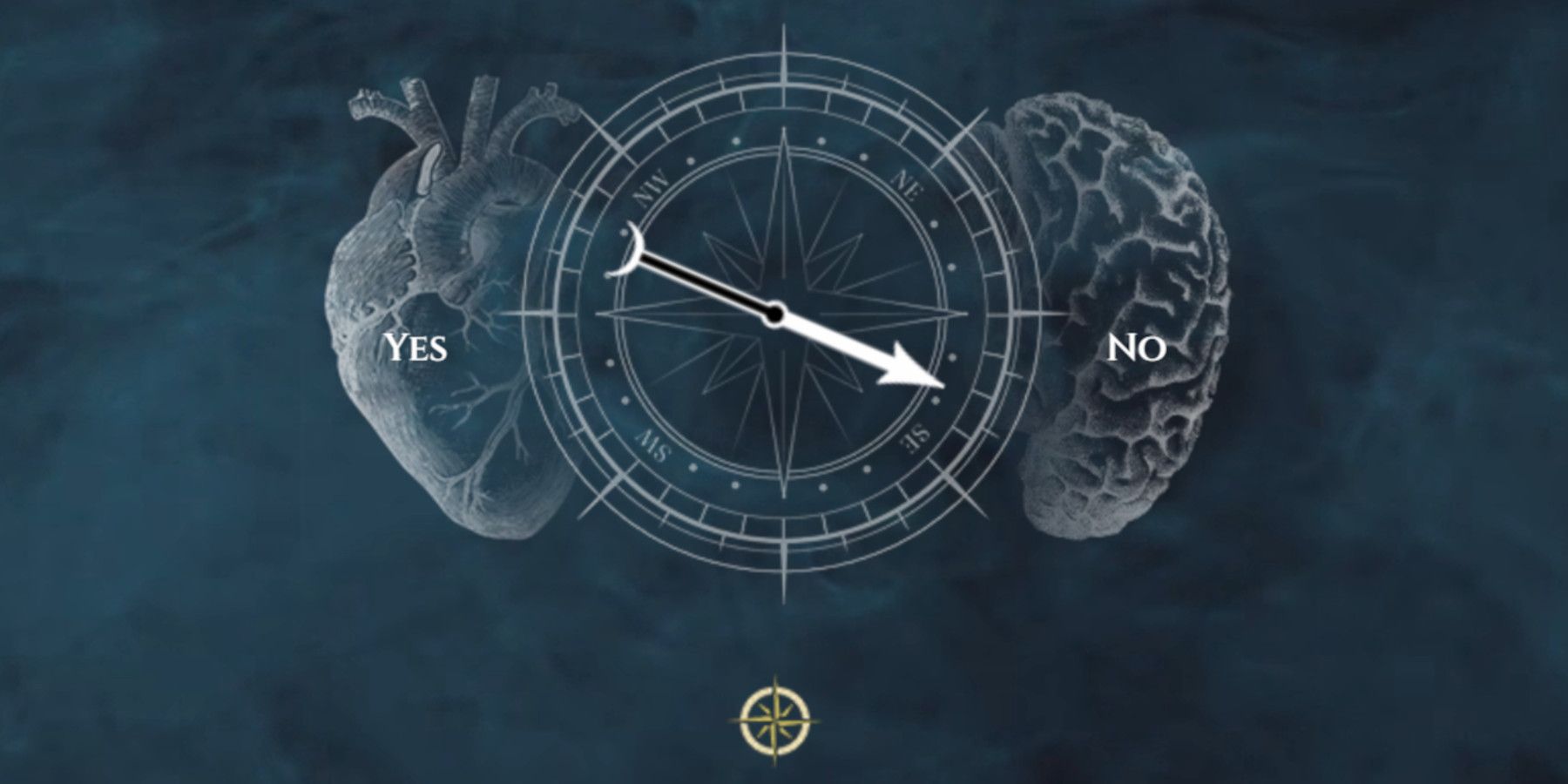 In the newest The Dark Pictures chapter, called The Devil in Me, players have to escape a murder house themed after the American serial killer H.H. Holmes. Players have a lot of options for how to play this title, and each one of these options takes a different amount of time to complete. In order to just complete this game, players only have to see the ending credits. But completionists and players that want to save all five The Devil in Me characters will take a bit longer to make sure they beat this serial killer at his own game.