Tips for Getting the Silent Stranger Trophy/Achievement in RE4 Remake
These tips help Resident Evil 4 remake players get the Silent Stranger achievement/trophy faster.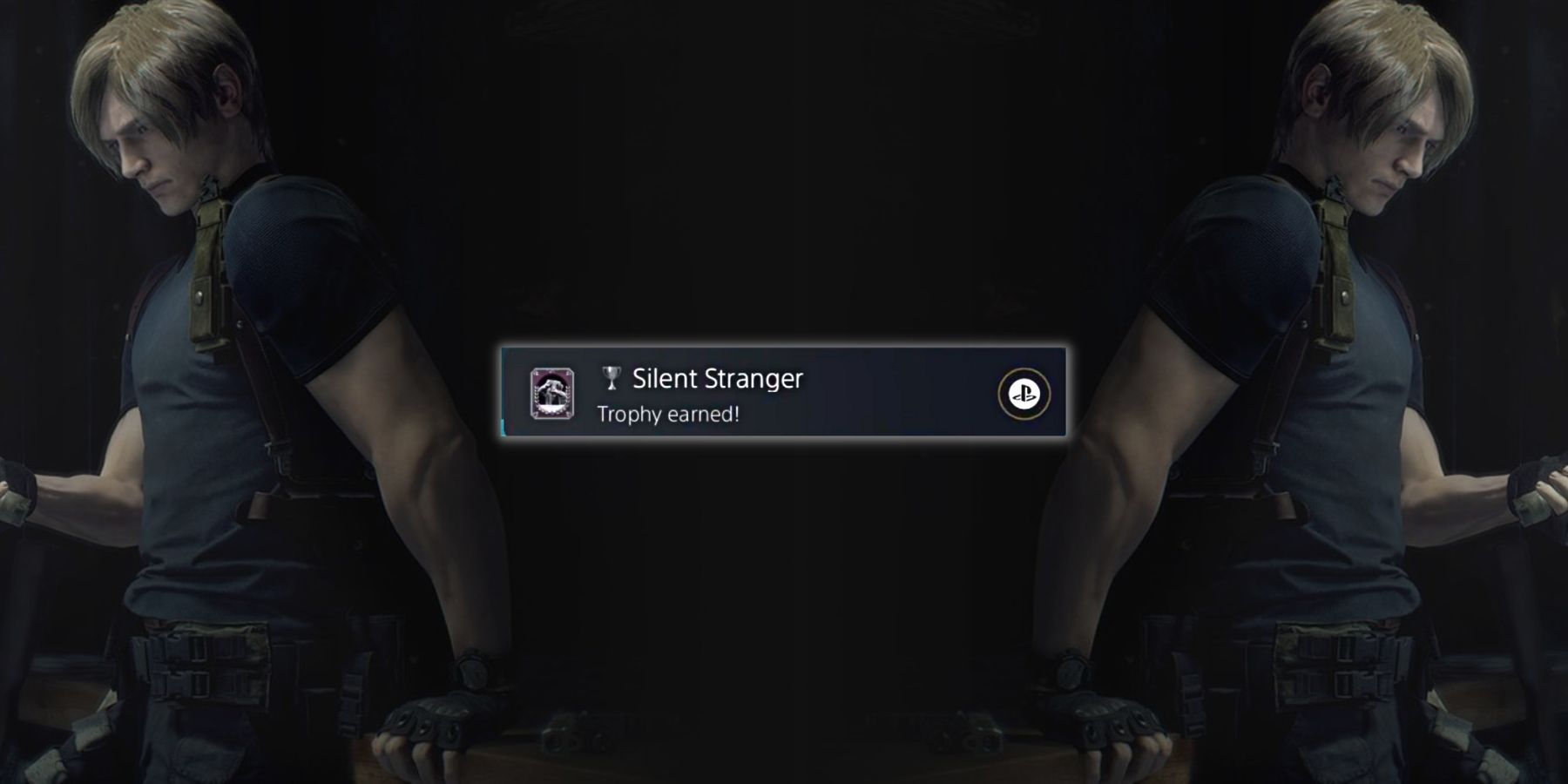 In the Resident Evil 4 remake, Silent Stranger is an achievement given to players who beat the game without talking to the Merchant. On PlayStation, the Silent Stranger is a silver trophy; on Xbox, it's worth 50 Gamescore points.