Titanfall fans think scrapped Apex Legends single-player game leak sounds 'too good to be true'
What could have been.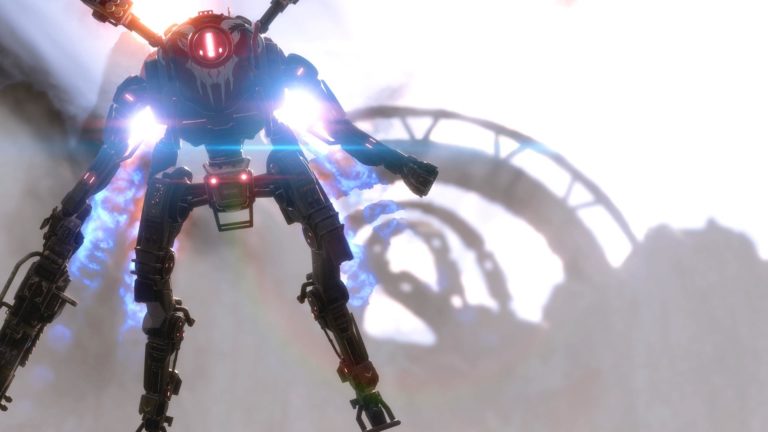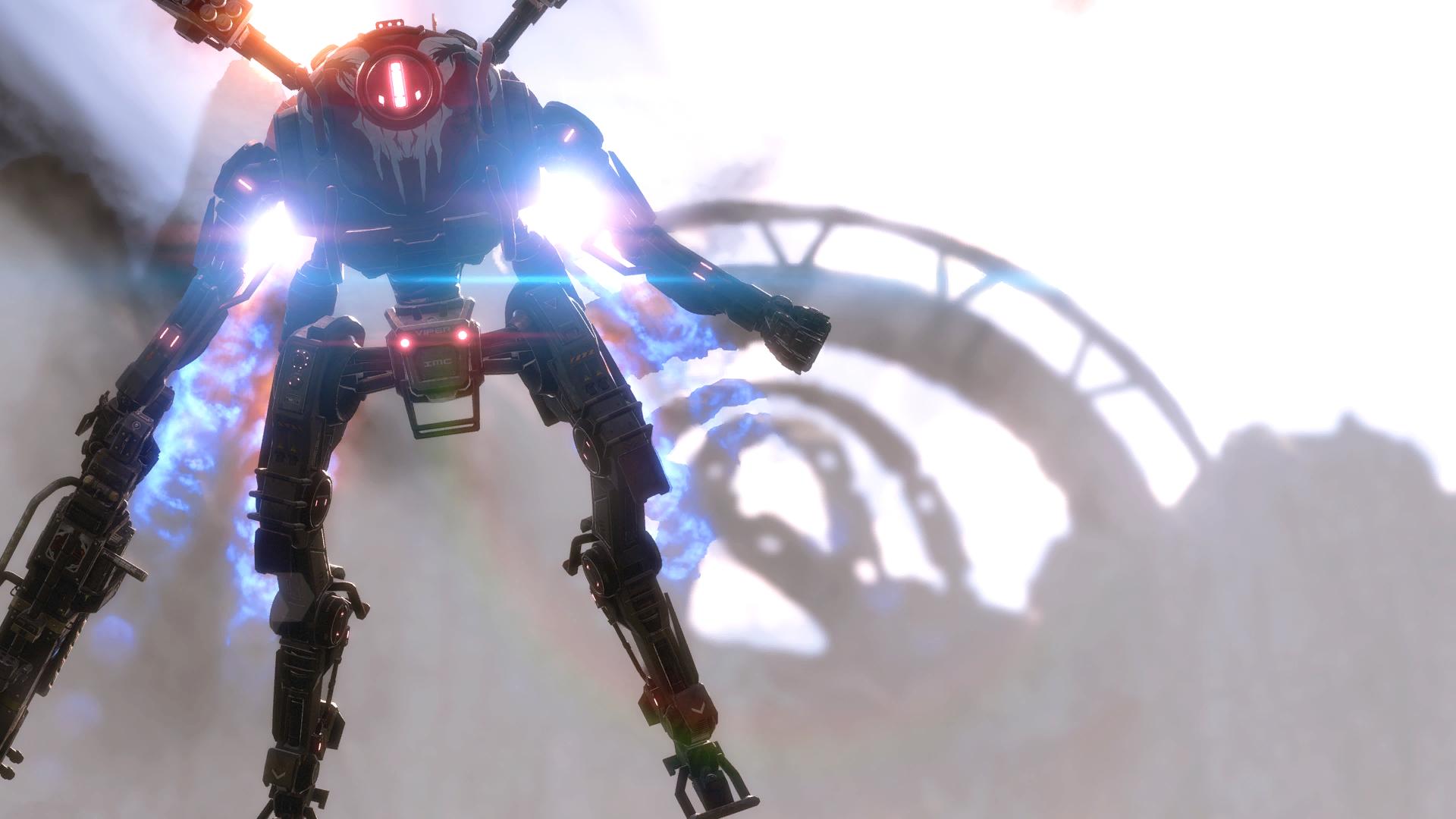 The Titanfall community, forever unable to catch a break in the hopes for the future of their wall-running FPS franchise, has had a lot to say about a recent report of a single-player Apex Legends game being canceled.
A report on Wednesday, Feb. 1 claimed that EA and Respawn Entertainment had pulled the plug on a single-player game in the Titanfall and Apex universe, and another report from Giant Bomb's Jeff Grub on Feb. 2 added some painful details to the revelation.