Tomb Raider film and TV series reportedly in the works at Amazon
It looks like Amazon is betting big on Tomb Raider. Along with the recent news it will be working on and publishing the next Tomb Raider game, fresh reports state the company also has plans for both a film and TV series based on the globe-trotting and pistol-wielding Lara Croft. Speaking to The Hollywood Reporter, sources state Phoebe Waller-Bridge, known for Fleabag and Killing Eve, is attached to write a Tomb Raider TV project, which is still in the "development stages". However, the actor does not plan to star in the adaptation. Read more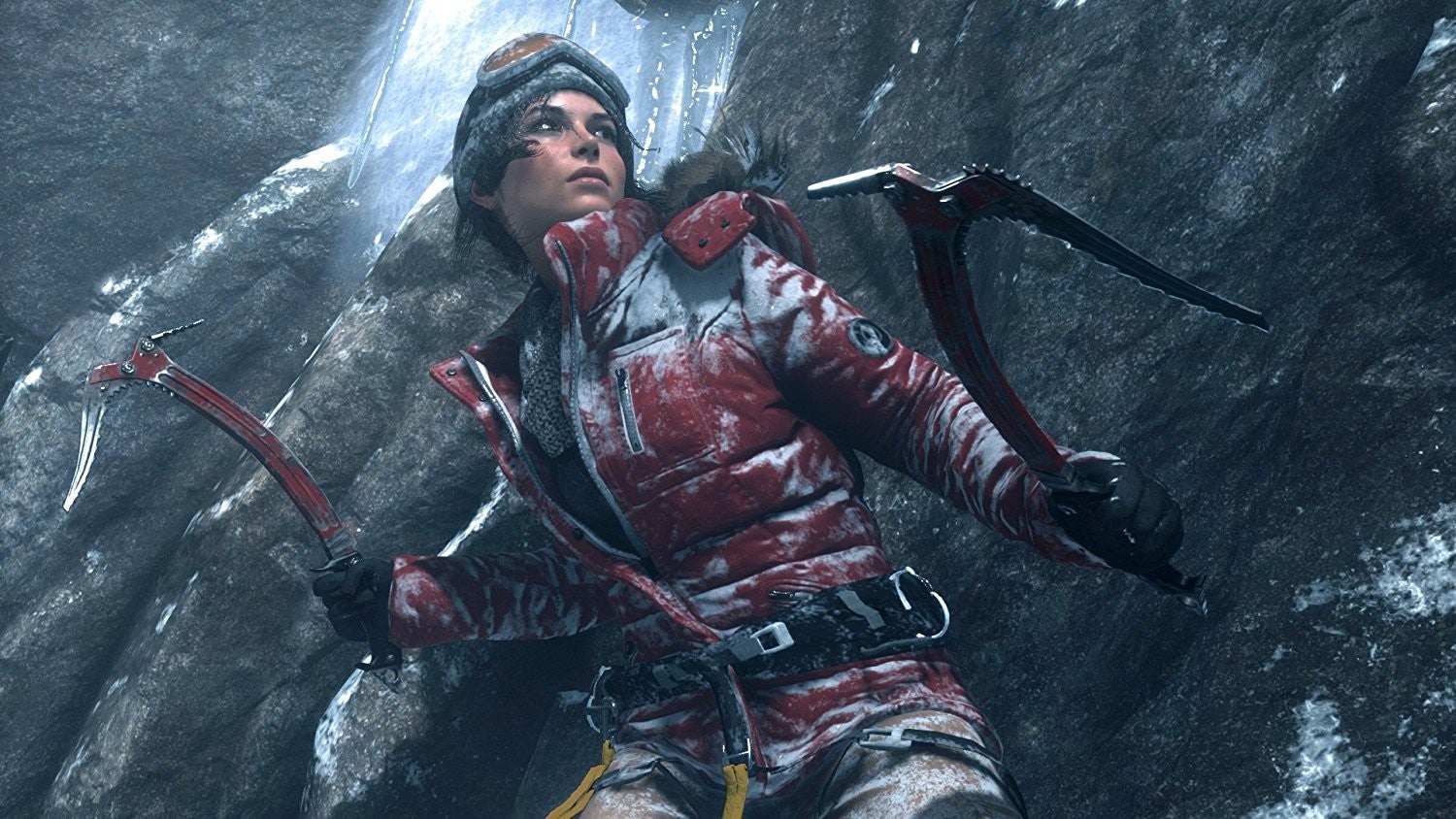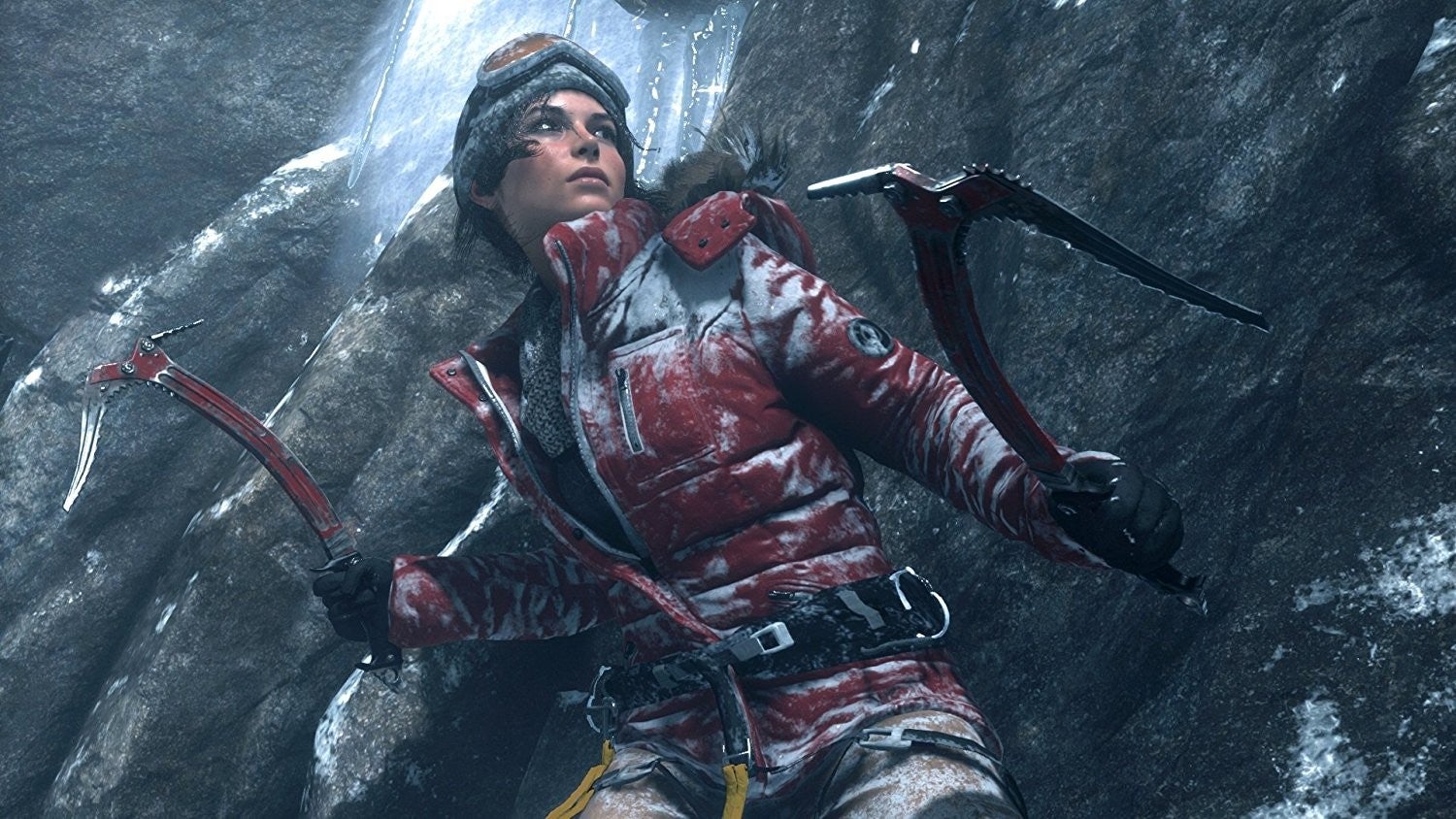 It looks like Amazon is betting big on Tomb Raider.
Along with the recent news it will be working on and publishing the next Tomb Raider game, fresh reports state the company also has plans for both a film and TV series based on the globe-trotting and pistol-wielding Lara Croft.
Speaking to The Hollywood Reporter, sources state Phoebe Waller-Bridge, known for Fleabag and Killing Eve, is attached to write a Tomb Raider TV project, which is still in the "development stages". However, the actor does not plan to star in the adaptation.