Toronto Ultra's Cammy provides free agency update heading into 2023 CDL season
The 22-year-old star will be a hot commodity.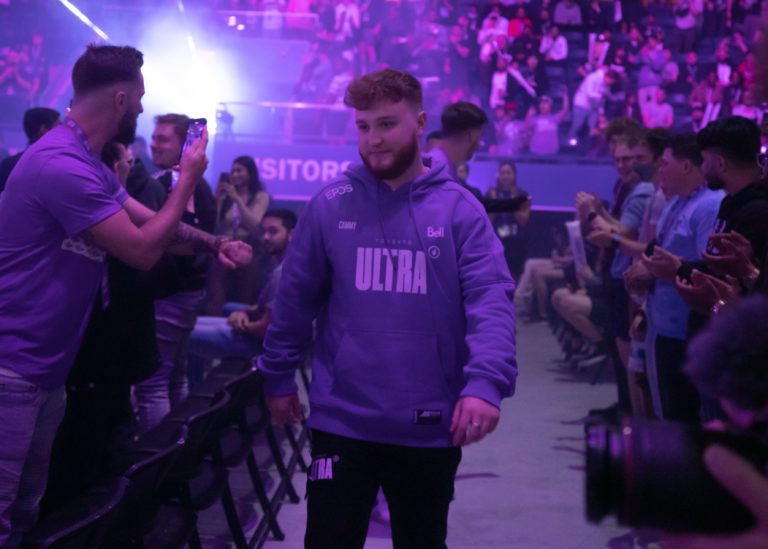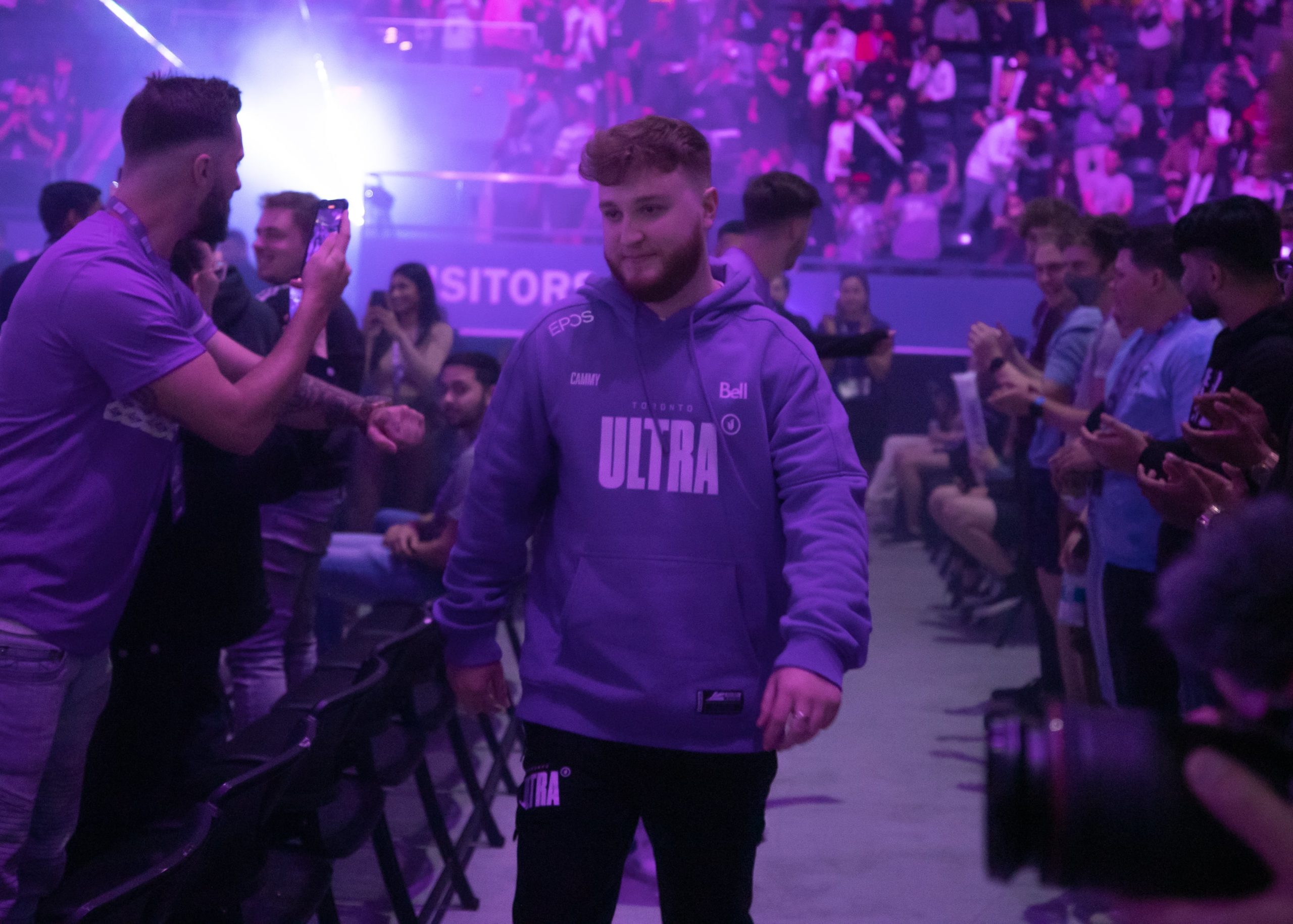 One of the Call of Duty League's best players is a restricted free agent ahead of the 2023 CDL league year. Cammy announced his free agency status today after spending the last three seasons with the Toronto Ultra. 
One day after Bance announced he won't be returning to the franchise in 2023, it appears Cammy is looking for a new team as well. The CDL does not operate the same way a league like the NBA does with regard to restricted free agency. There are no offer sheets sent to the restricted free agent that can be matched by the team owning the player's rights. There are buyouts attached to the player that one of the other 11 teams in the league can pay to sign that player.