TSM snatch NA DPC first seed after beating Shopify Rebellion with carry Lina
CoachMeander used Neva Eva and it was super effective.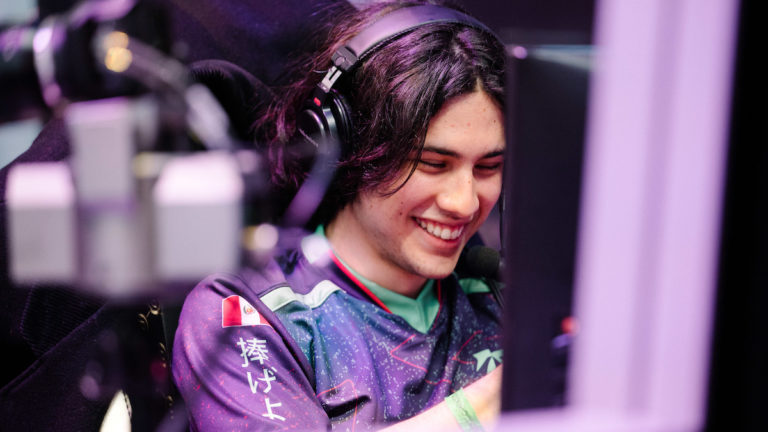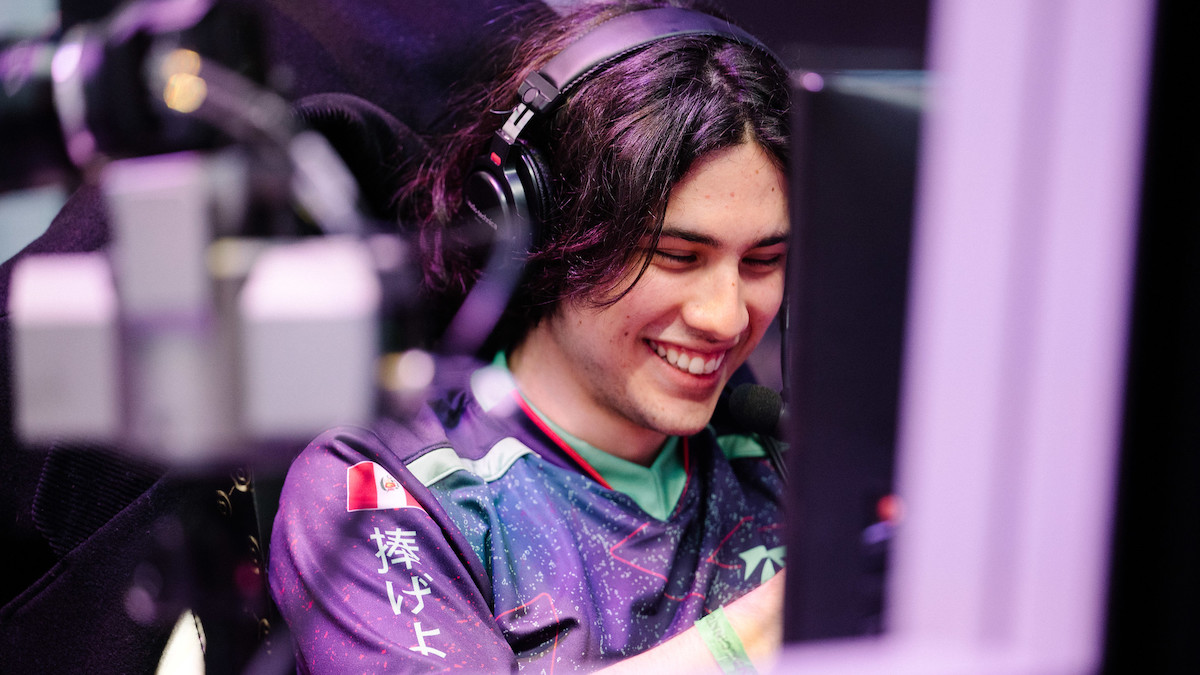 The North American Dota Pro Circuit ended with a clash of its two titans, TSM and Shopify Rebellion. Both teams came into the series with flawless records, but SR's run ended as TSM had their number.
Considering the series was going to decide who would place first in the NA DPC, both teams meant business. TSM opened the series with a Lina draft, while SR drafted almost all the best counters to one of the most dominating heroes in the current patch.