TSM welcomes four new Apex Legends pros, looks to boost the women's scene
Welcome to the ever-growing TSM family.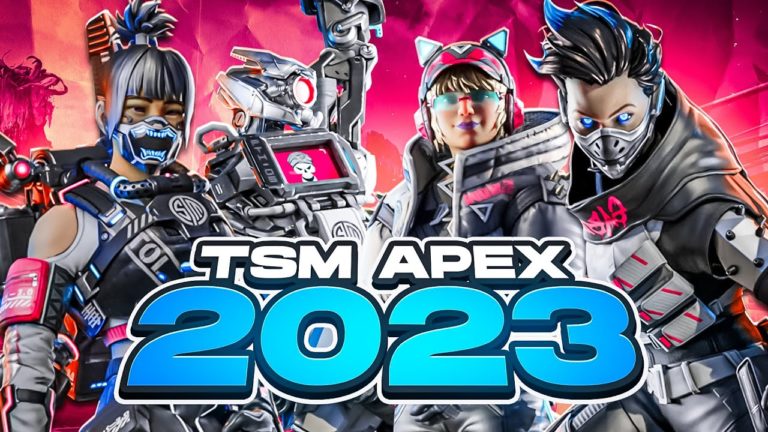 TSM has participated in competitive Apex since 2019, with their current roster currently set to represent North America in the 2023 Split One Playoffs. Adding to their already stacked lineup of professional players and content creators, TSM signed four women to Apex Legends as competitive players.
TSM first signed Janey on Jun. 28, 2021 as a streamer, but she has moved from content creation to a professional position with the announcement. Joining her is Kornelia "Sabz" Zawistowska from Phoenix Legacy in EMEA, Isabella "Avuhlie" Rivera from the NA Pro League Qualifiers, and former ALGS Caster and Pro League player Laurice "GuhRL" Habibi.