TSM's Albralelie calls Apex's old ranked system 'a participation trophy'
He helped develop season 13's ranked overhaul.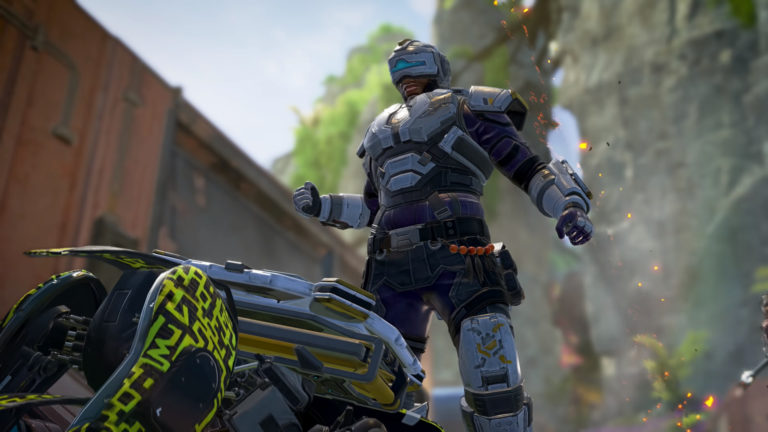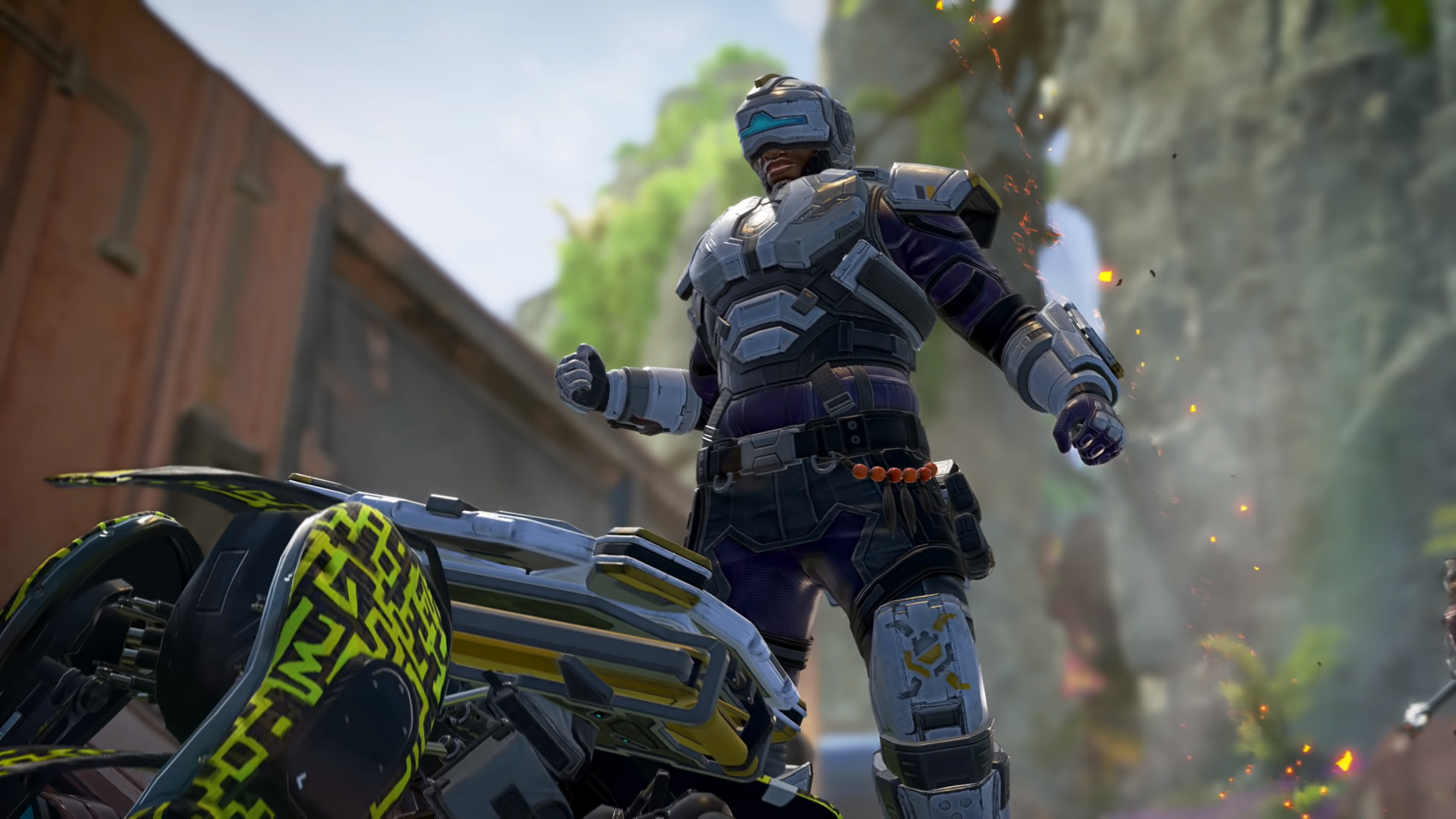 Apex Legends and TSM content creator Albralelie compared season 13's new ranked system to previous iterations in a recent stream.
In a stream clip shared to Reddit, Albralelie starts out by calling the old ranked season "a participation trophy," explaining that he believes it took much less effort and skill for the average player to reach Master in previous seasons. Because of the way Respawn changed the ranked system for season 13, Albralelie claims that players who were "hardstuck" in Platinum IV or Diamond IV last season probably won't make it out of Silver or Gold this season.