TV Show Review: The Last Of Us (HBO) Episode 3 - Television At Its Finest
There isn't a dry eye in this apocalypse. Episode three of HBO's The Last of Us aired last night, which saw Joel and Ellie finally leave the tight grip of the city as they head for Bill and Frank's. While fans of the game will know all about Bill and his trap-laden town, they haven't seen it quite like this. One of the first episodes to be made almost entirely out of new material, "Long, Long Time" lets the creative team tug on those heart strings to deliver one of the best episodes of televised drama in recent memory. Pascal and Ramsey don't get much to do in episode three, but already we're beginning to see those small little nuggets of fatherly affection slip through the cracks of Joel's hardened exterior. It's nice to see that the showrunners are still taking their time with the evolution of this relationship, and we're eagerly watching on with each moment of screen time. Read the full article on pushsquare.com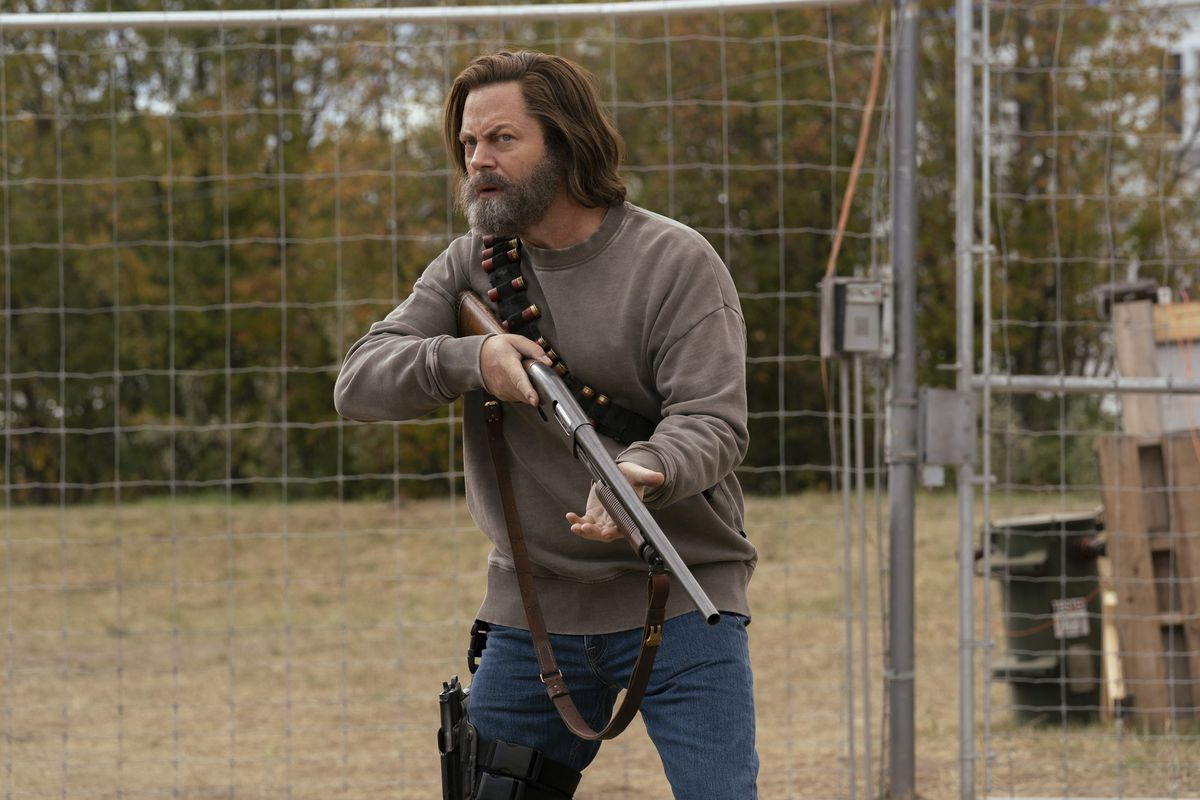 There isn't a dry eye in this apocalypse.
Episode three of HBO's The Last of Us aired last night, which saw Joel and Ellie finally leave the tight grip of the city as they head for Bill and Frank's. While fans of the game will know all about Bill and his trap-laden town, they haven't seen it quite like this. One of the first episodes to be made almost entirely out of new material, "Long, Long Time" lets the creative team tug on those heart strings to deliver one of the best episodes of televised drama in recent memory.
Pascal and Ramsey don't get much to do in episode three, but already we're beginning to see those small little nuggets of fatherly affection slip through the cracks of Joel's hardened exterior. It's nice to see that the showrunners are still taking their time with the evolution of this relationship, and we're eagerly watching on with each moment of screen time.
Read the full article on pushsquare.com