Tyler1 tries Fortnite and soon learns the harsh truth players have to deal with every day
The streamer got to star on a Truman Show spinoff.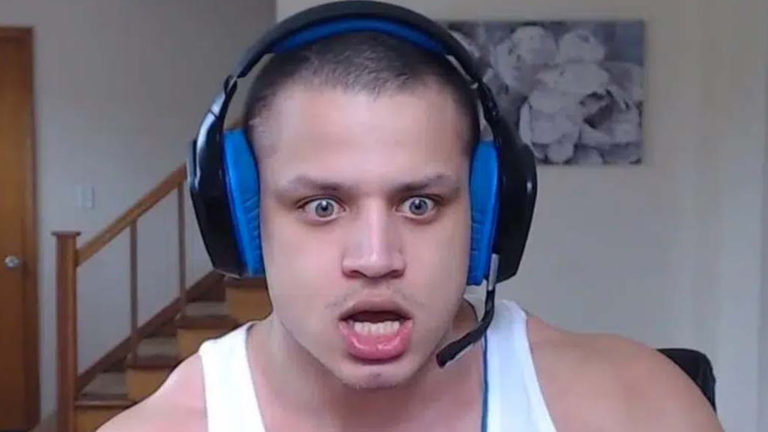 Tyler1 has become a more versatile gamer over the years, and the streamer recently picked up Fortnite to keep up with the times, despite being slightly late to the party. As the veteran League player dominated his lobby with eight kills to his name, Tyler1's chat led him into a secret that's also a hot debate within the Fortnite community.
"KEKW ACTUAL BOTS," Tyler1's chat spammed. After reading the message, he verified this statement by standing still in front of an enemy player.